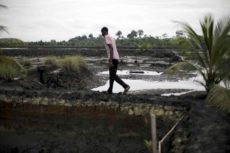 Violent insurgents and falling oil prices are creating a vicious circle for Africa's largest economy.
Adlan Taramov analyzes recent OPEC Doha meeting and its outcome in the context of global oil price war and Saudi-Iran rivalry.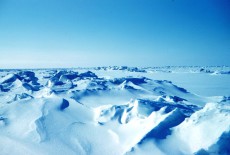 As part of a series on Arctic security, Paul Pryce discusses the Northwest Territories' urgent need for greater infrastructure investment.