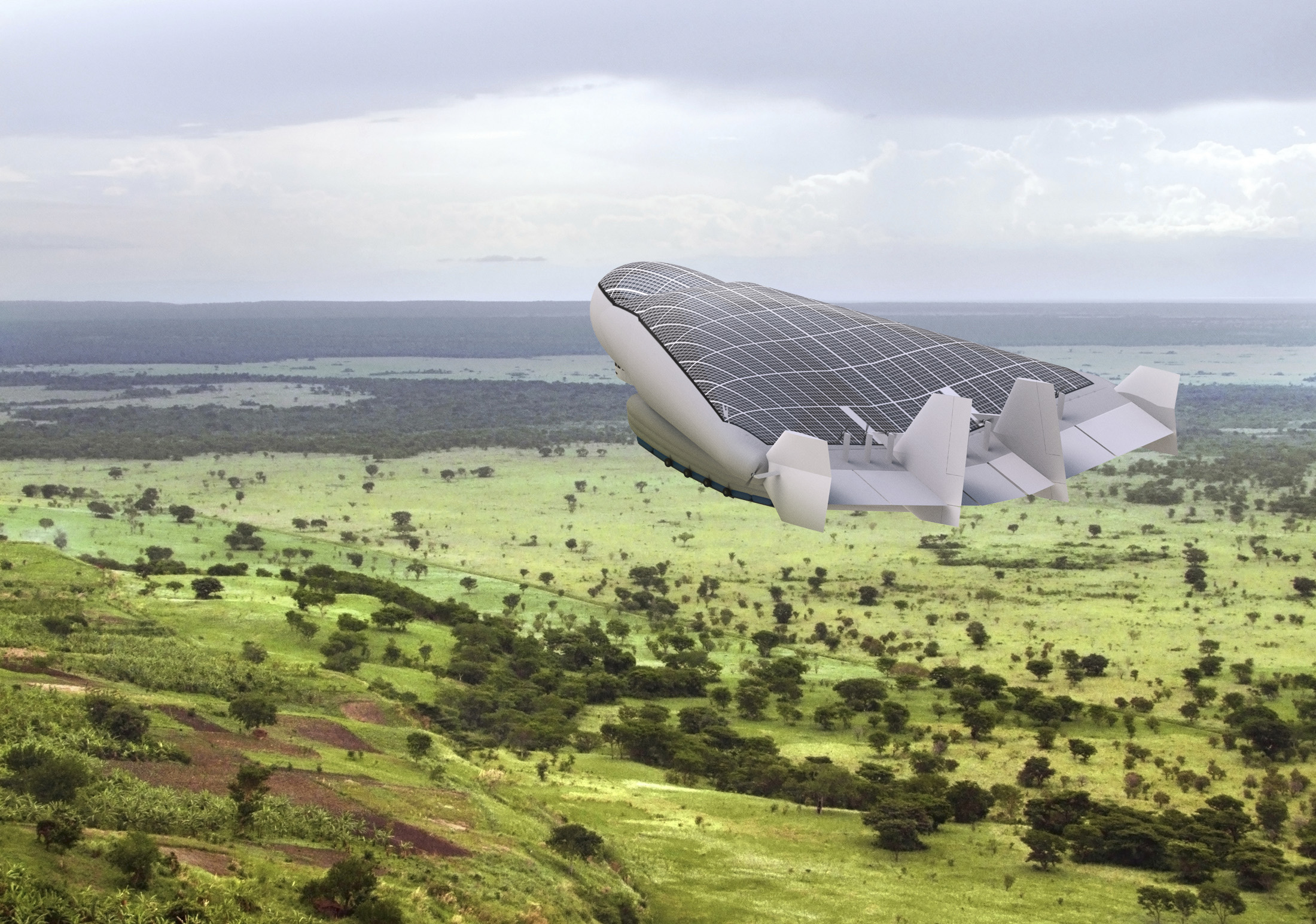 Claudia Nieroda interviews Solar Ship's CEO Jay Godsall about the company's Arctic missions.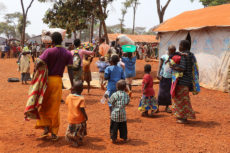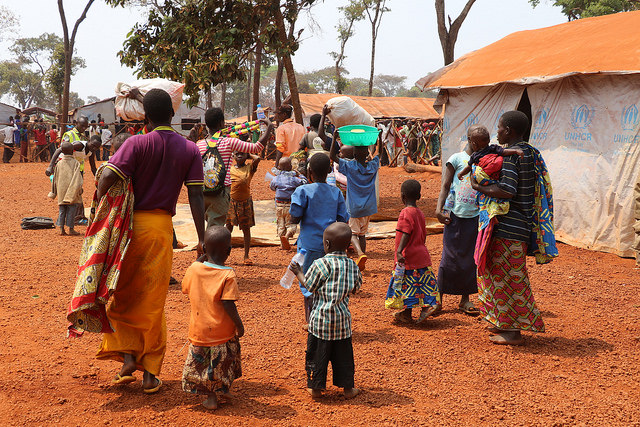 Do you know your crises? Farah Bogani provides a quick guide to five ongoing crises you may not know about.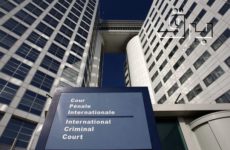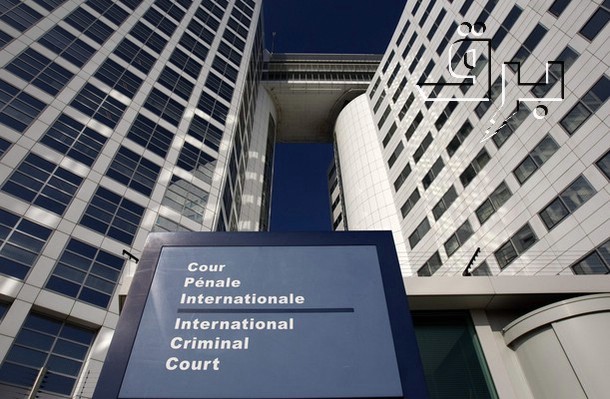 Jemma Finnegan discusses the motives and repercussions of South Africa's withdrawal from the ICC.
Vanessa Hayford looks at the resurgence of ethnic violence in Burundi.