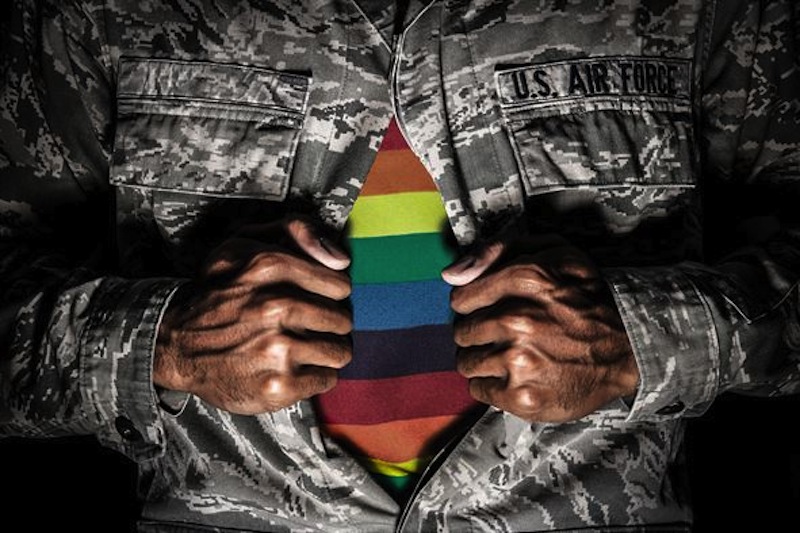 Helin Alcinkaya explores President Donald Trump's recent decision to ban all transgender military personnel in the U.S Armed Forces.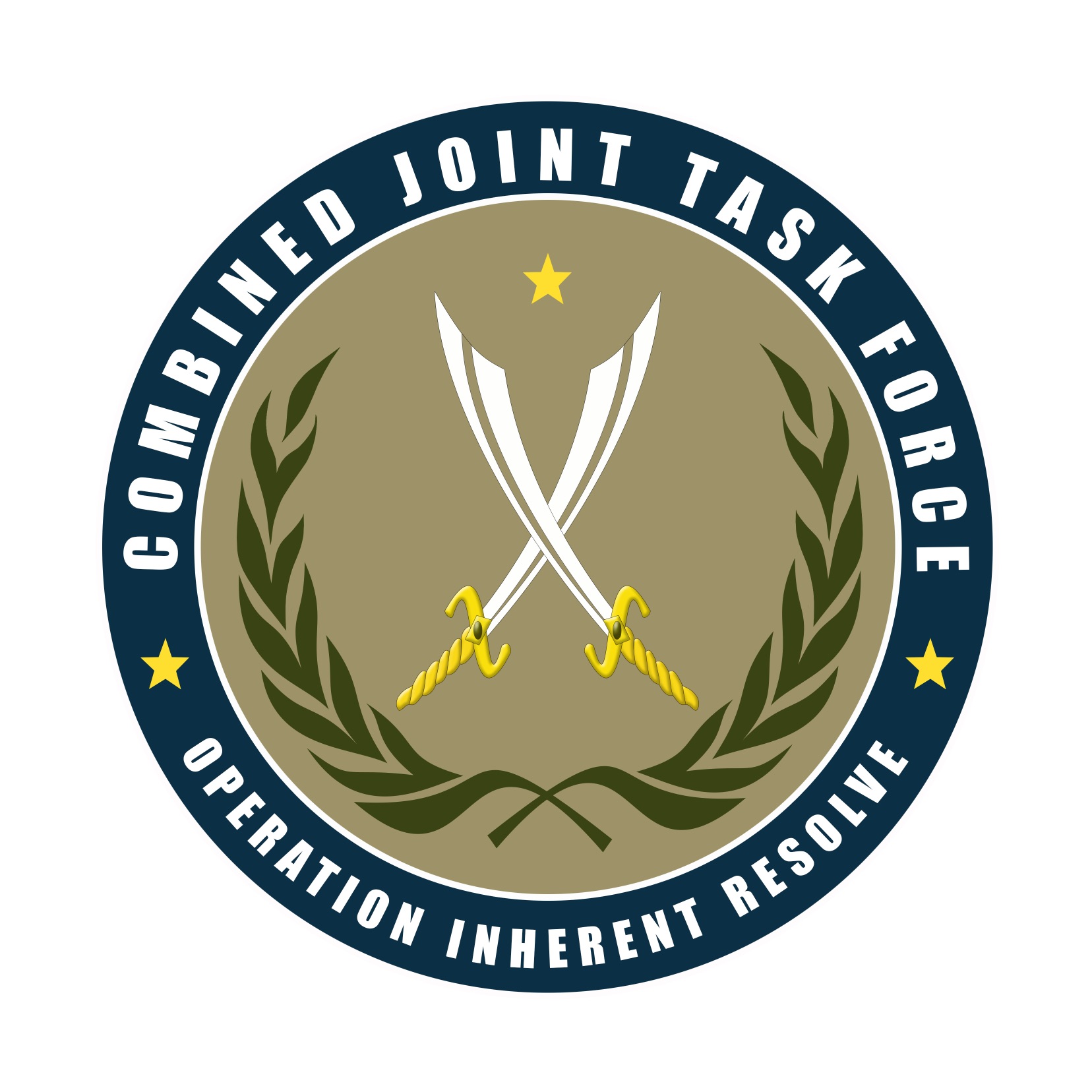 The U.S. Military might have total air supremacy over the sky's of Iraq and Syria, but can a bombing campaign alone defeat the Islamic state?
Trevor Schenk analyzes the rise of Shi'a militias fighting the Islamic State in Iraq, and why this could be detrimental to the long term goal of creating a stable Iraq.