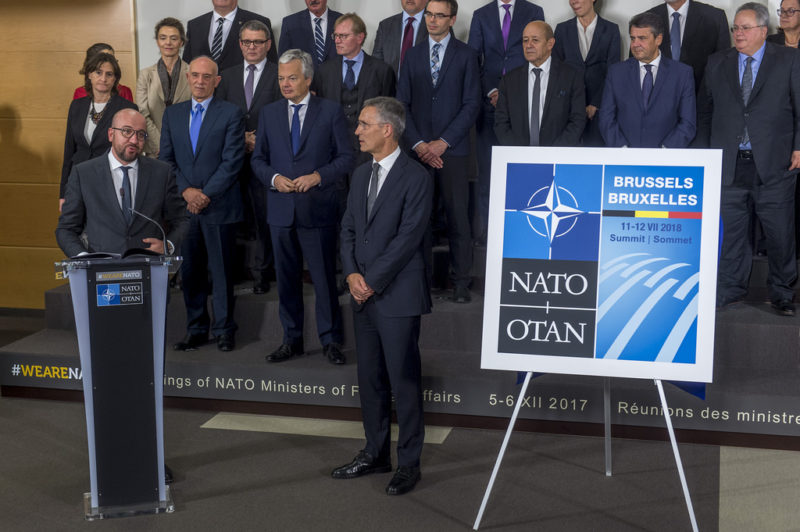 Road to Brussels: What is the NATO Summit?
NATO Association of Canada
The NATO Association of Canada (NAOC) strives to educate and engage Canadians about NATO and its goals of peace, prosperity and security. The NAOC ensures Canada has an informed citizenry able to participate in discussions about its role on the world stage.
Related Articles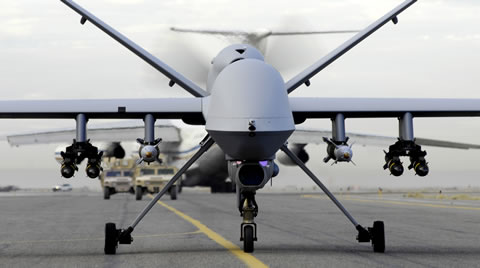 Samantha Hossack discusses the advantages of drone warfare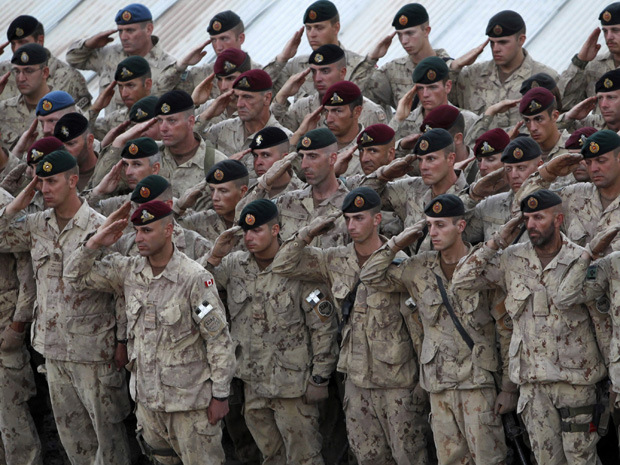 Emily Robinson explains intervening states and organizations such as NATO or the UN have to strike a balance during interventions in the global South.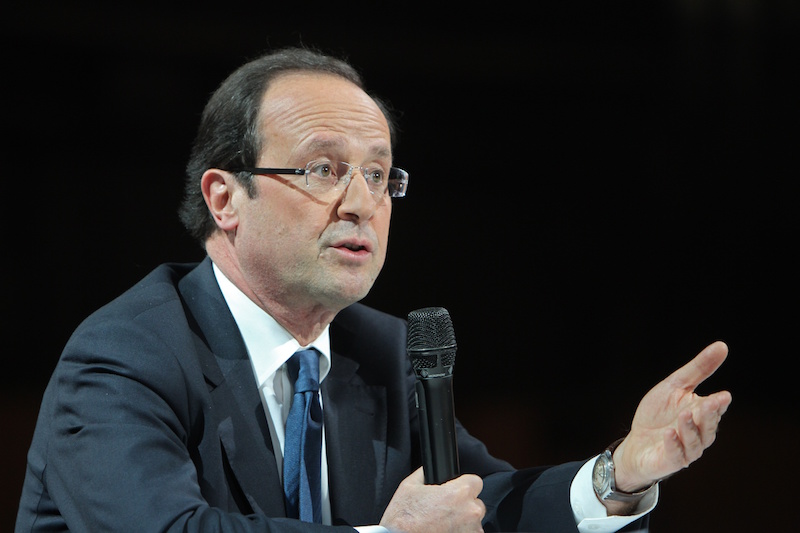 Demyan Plakhov examines France's terrorist attacks.