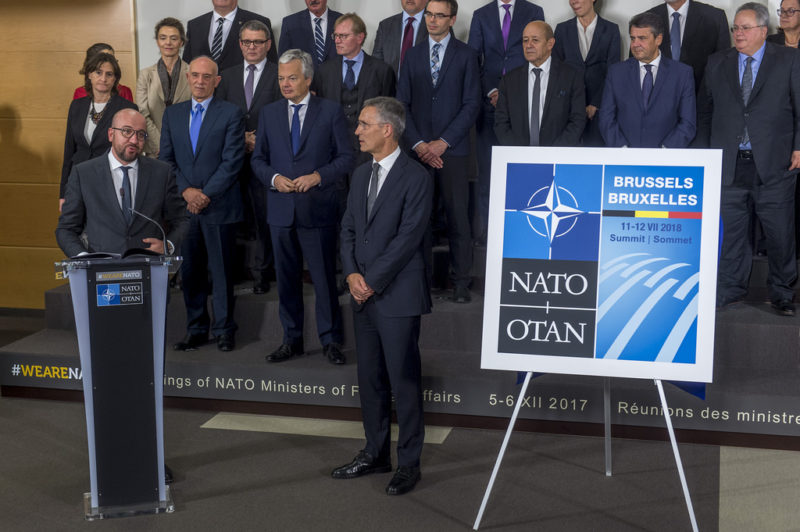 Road to Brussels: What is the NATO Summit?
NATO Association of Canada
The NATO Association of Canada (NAOC) strives to educate and engage Canadians about NATO and its goals of peace, prosperity and security. The NAOC ensures Canada has an informed citizenry able to participate in discussions about its role on the world stage.
Related Articles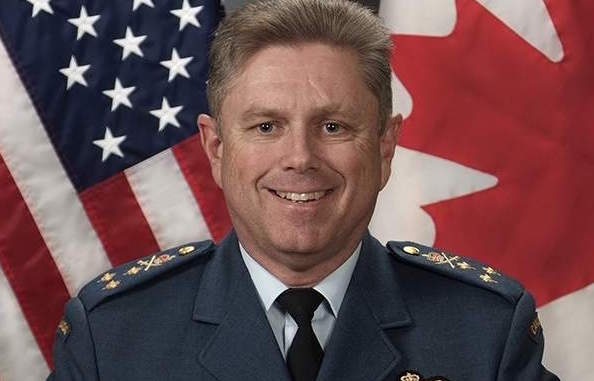 Andi Asimetaj Interviews LtGen. Parent about his role as Deputy Commander at the NATO Naples base.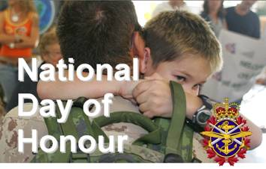 Joseph Fiorino discusses Canada's mission in Afghanistan and its effects on that country's role in NATO.
Zahra Sachedina notes the positive effect mobile phones and their technology is having in Afghanistan and their potential in re-developing the country