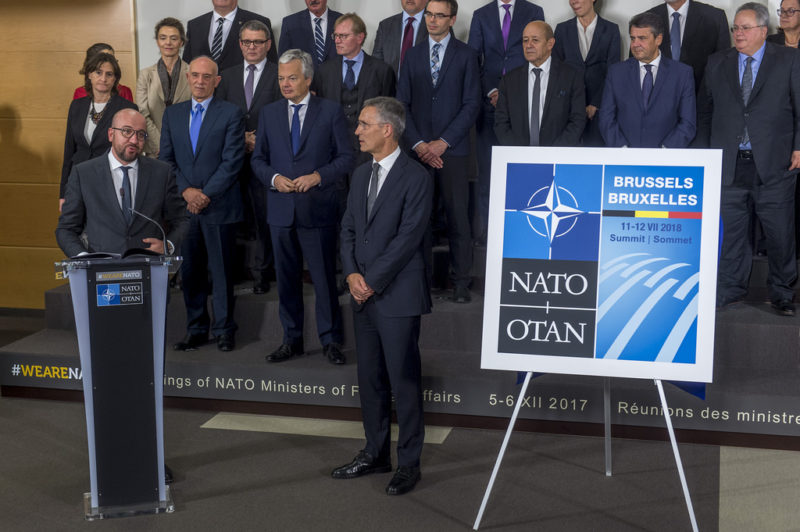 Road to Brussels: What is the NATO Summit?
NATO Association of Canada
The NATO Association of Canada (NAOC) strives to educate and engage Canadians about NATO and its goals of peace, prosperity and security. The NAOC ensures Canada has an informed citizenry able to participate in discussions about its role on the world stage.
Related Articles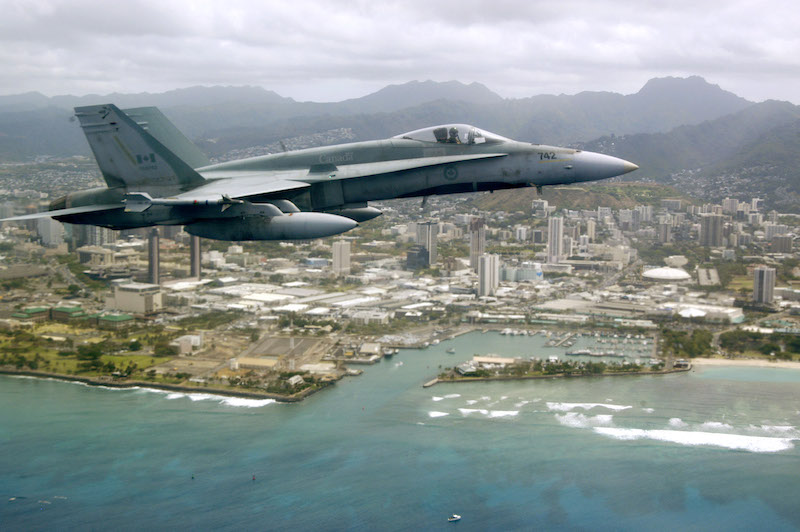 In an Interview with acting Romanian Consul General Daniel Ene, Taylor Allen discusses NATO Air policing and the impact of multilateral organizations on international relations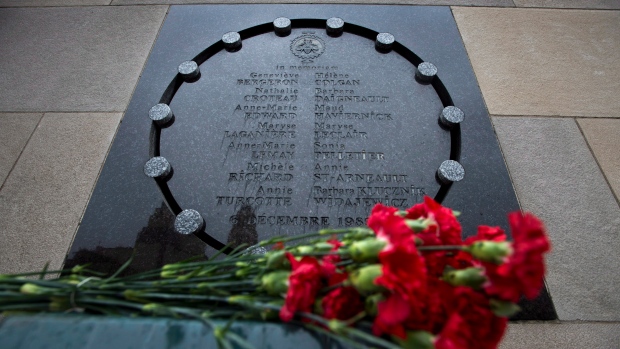 The École Polytechnique massacre was a horrific crime. It was also the brutal, explicit assertion of an ideology that is usually hidden. Marc Lépine said he was "fighting feminism." He said he wanted to stop women from "seizing [the advantages] accorded to men." He said they had ruined his life. Fast-forward 25 years after December 6, 1989. This Read More…
With protests carrying on for a second straight week, Nick Raffey looks into what sparked the anti-corruption demonstrations throughout Russia.