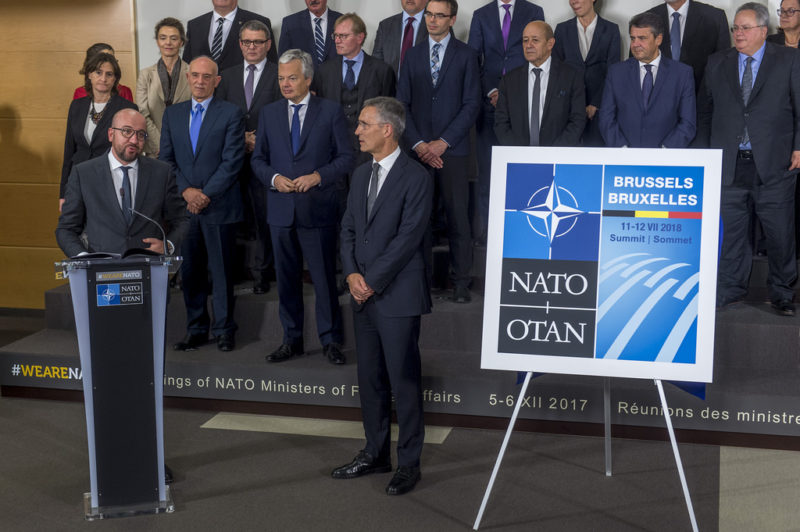 Road to Brussels: What is the NATO Summit?
NATO Association of Canada
The NATO Association of Canada (NAOC) strives to educate and engage Canadians about NATO and its goals of peace, prosperity and security. The NAOC ensures Canada has an informed citizenry able to participate in discussions about its role on the world stage.
Related Articles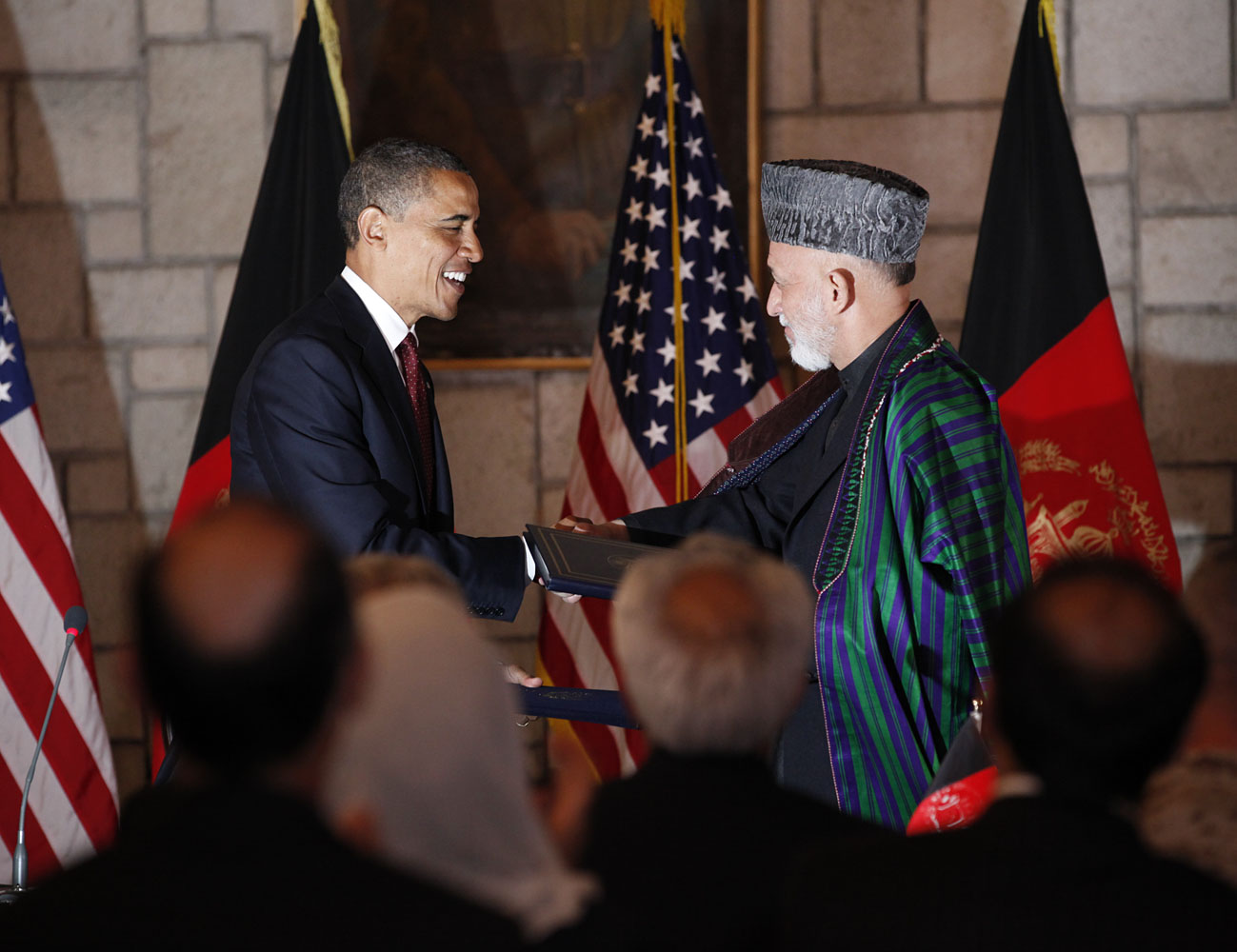 With NATO announcing its intention of handing over security to Afghanistan's national forces by the end of 2014, new attention needs to be given to the efficiency of Afghanistan's institutions.
With the recent retirement of the Royal Canadian Navy's two supply ships, Paul Pryce explores Canada's options to plug the resulting gap in logistics.
NAOC Director Jeff Hull on BNN speaking about Canada's role in NATO in countering cyber attacks.