Junior Research Fellowship
NATO Association of Canada
The NATO Association of Canada (NAOC) strives to educate and engage Canadians about NATO and its goals of peace, prosperity and security. The NAOC ensures Canada has an informed citizenry able to participate in discussions about its role on the world stage.
Related Articles
Welcome to The NATO Council of Canada The NATO Council of Canada  is an independent, non-profit, non-governmental organization, founded in 1966 to promote knowledge and understanding of international peace and security and the North Atlantic Treaty Organization (NATO) in Canada. The Council is dedicated to the view that the transatlantic relationship between Canada, the United States, and the nations of Europe, is Read More…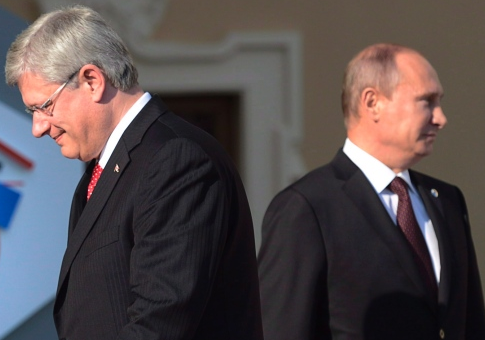 Sam Hossack seeks to explain the gravity of the situation in Canada's North. Will sovereignty claims in the Arctic be threatened due to Canada's response to Russian actions in Ukraine?