Junior Research Fellowship
NATO Association of Canada
The NATO Association of Canada (NAOC) strives to educate and engage Canadians about NATO and its goals of peace, prosperity and security. The NAOC ensures Canada has an informed citizenry able to participate in discussions about its role on the world stage.
Related Articles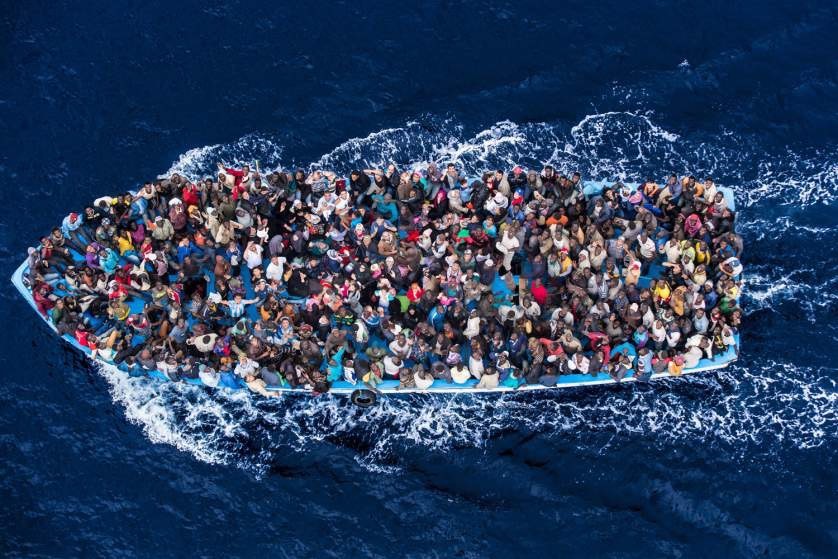 The world faces a refugee crisis as the number of forcibly displaced persons tops 50 million for the first time since WWII, Kristyn Byrne investigates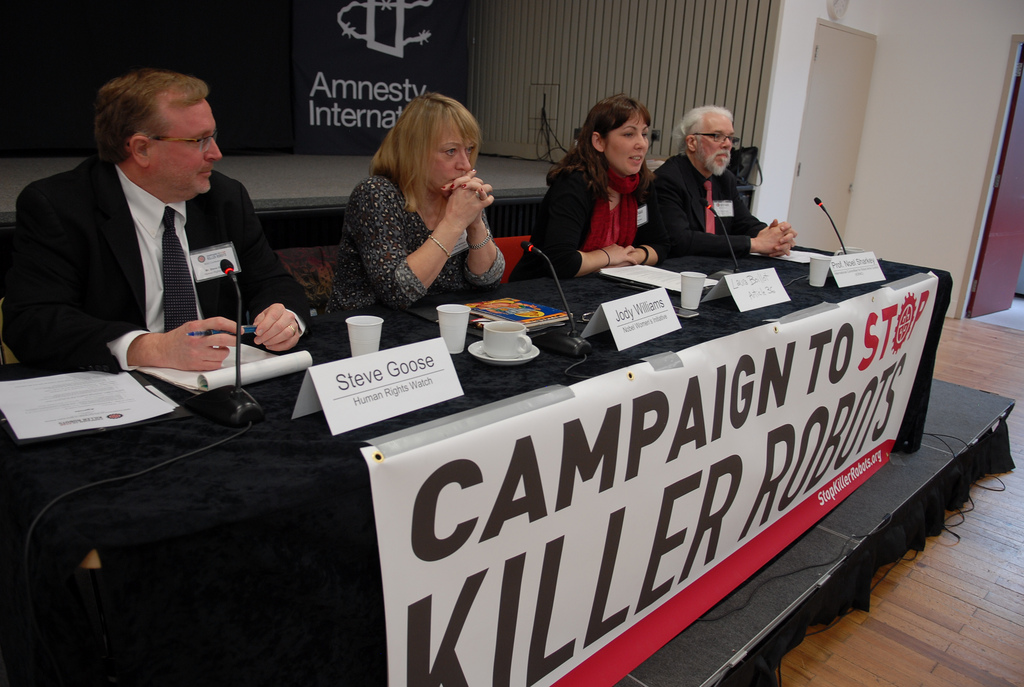 Ian is discussing the positive impacts that Artificial Intelligence and Lethal Autonomous Weapon Systems could play in the future of security and combat.
The NATO Council's annual Spring Conference was held on April 8, 2010. This year's topic was 'Minimizing Conflict in the Race for Natural Resources: Securing Economic Stability in the 21st Century', looking at different issues pertaining to energy security from geopolitical, economic and military standpoints. Conference attendees were offered an in-depth look at many different aspects of resource scarcity from an impressive list of speakers from a wide range of industries and professional backgrounds. The speakers provided thorough, informed and detailed discussions that sparked debate and dialogue on how energy security will impact both the public and private sectors and how NATO will define its role in dealing with the increasingly complex security issue.