Junior Research Fellowship
NATO Association of Canada
The NATO Association of Canada (NAOC) strives to educate and engage Canadians about NATO and its goals of peace, prosperity and security. The NAOC ensures Canada has an informed citizenry able to participate in discussions about its role on the world stage.
Related Articles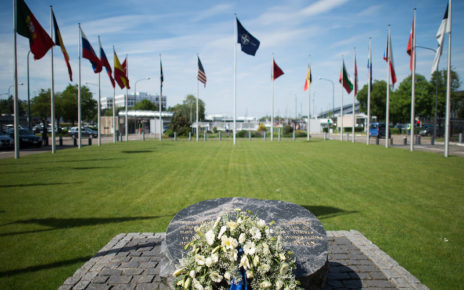 Completed in 2018, the new NATO headquarters is meant to resemble interlocking fingers, evoking the unity and cooperation of the Alliance. Since its completion, artifacts and memorials have continually been added to the outside of the structure, including a piece of the Twin Towers, a replica of a Trabant, and sections of the Berlin Wall, Read More…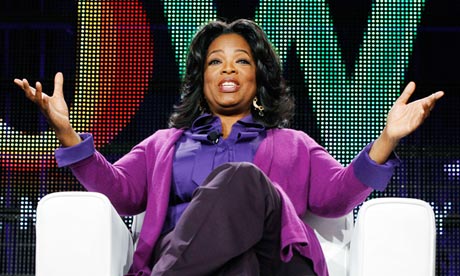 Andrew Majoran examines the power of celebrity endorsement in modern society.
The recent fatal shooting of an innocent young woman in Toronto's downtown entertainment district reminded Canadians of the impact the current national gun policy is having on cultural values and societal welfare.