Junior Research Fellowship Call
NATO Association of Canada
The NATO Association of Canada (NAOC) strives to educate and engage Canadians about NATO and its goals of peace, prosperity and security. The NAOC ensures Canada has an informed citizenry able to participate in discussions about its role on the world stage.
Related Articles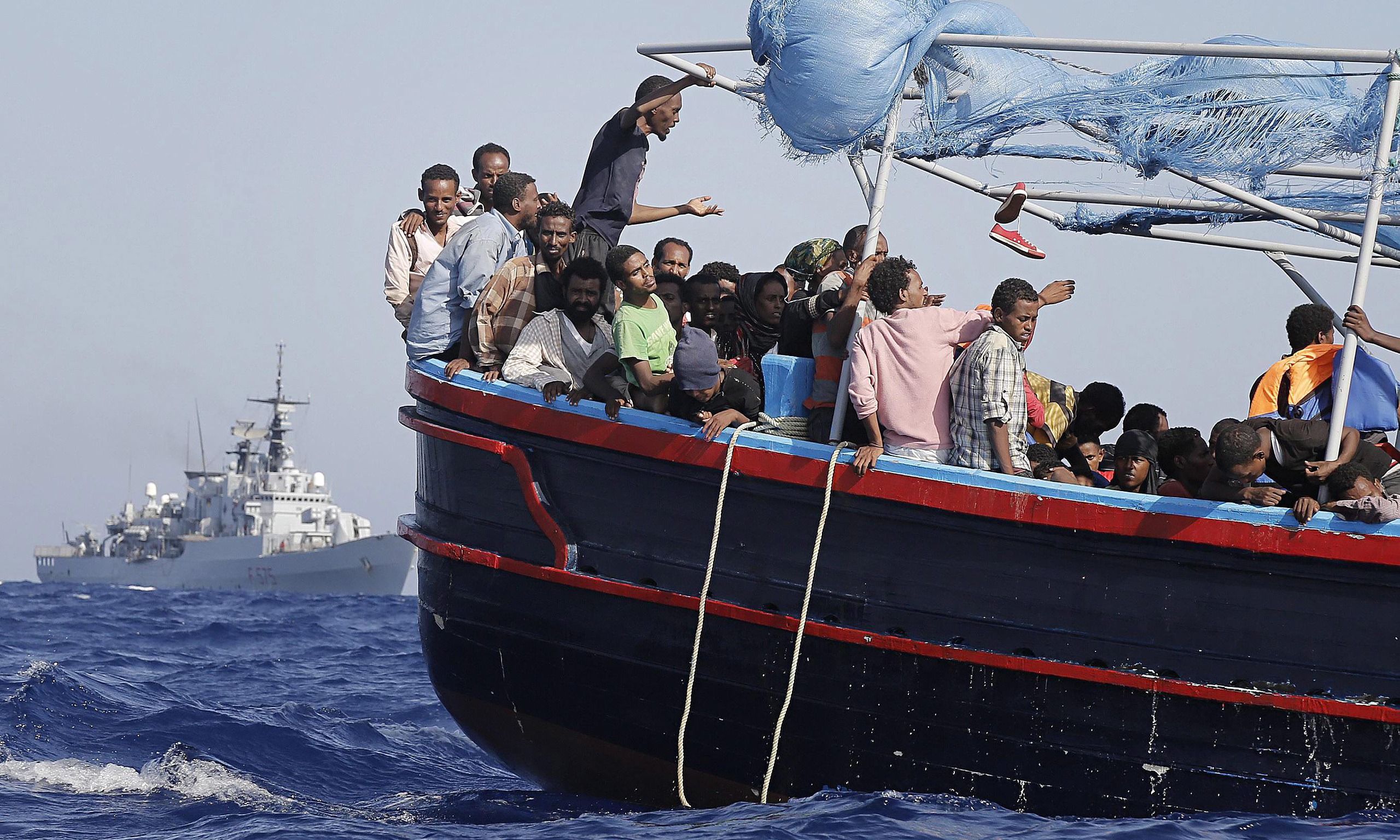 Part One of this article focussed on the shortcomings of Operation Triton, and the policy negotiations Europeans must make when it comes to saving human lives and protecting their borders. While migrant lives are unquestionably important, they are not the sole issue dominating the discussions of migrant smuggling. An unsustainable pattern of illicit immigration has Read More…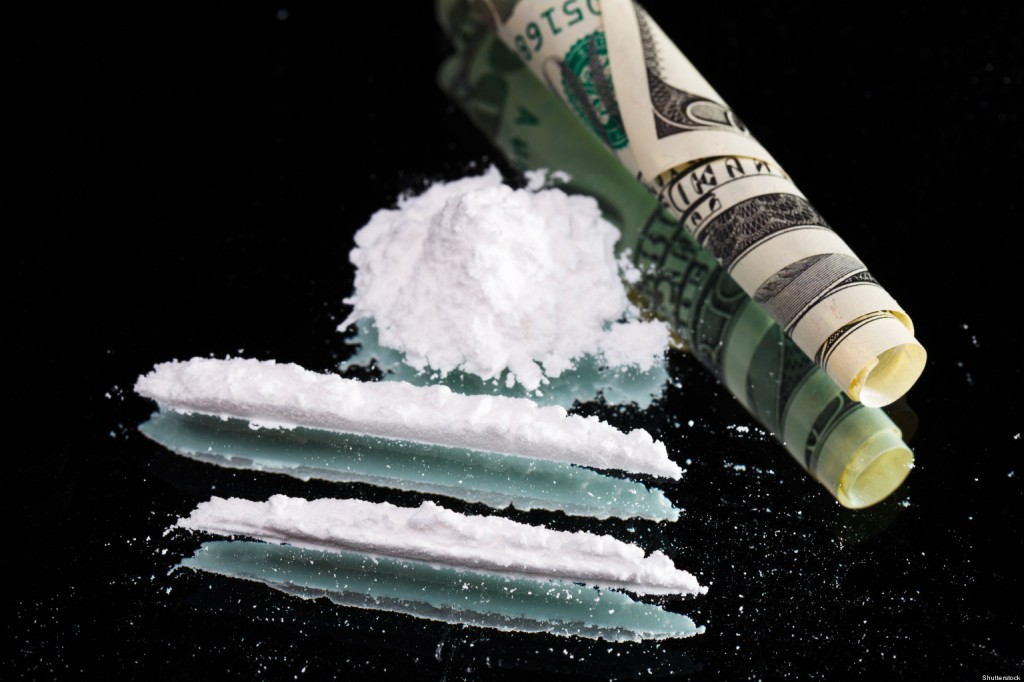 Steven Chadwick examines the nature of the illicit online drug trade with reference to Tor Browser and the inheritors of the notorious internet drug market "Silk Road".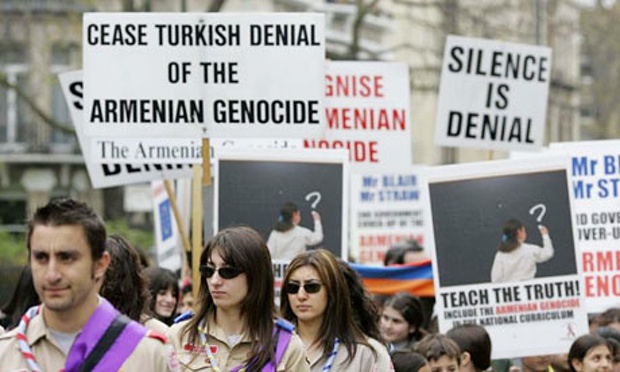 Evan Blackwell explores how the contested legacy of the Armenian genocide has been downplayed by the U.S. as it attempts to recruit Turkey in the campaign against ISIS.