Junior Research Fellowship Call
NATO Association of Canada
The NATO Association of Canada strives to educate and engage Canadians about NATO and NATO's goal of peace, prosperity, and security. The NATO Association of Canada ensures that we have an informed citizenry able to contribute to discussions about Canada's role on the world stage.
Related Articles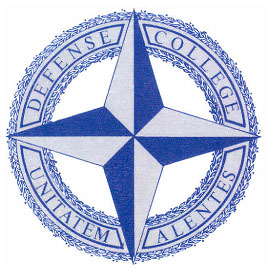 Georgi Ivanov reviews Brooke Smith-Windsor's most recent research paper on NATO action in the High North, for the NATO Defense College.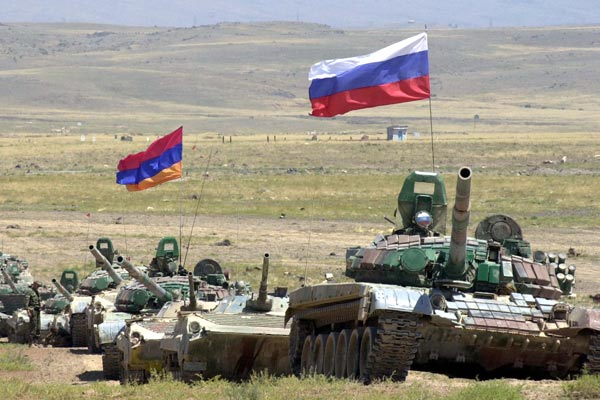 Russia's attempts at hegemony In the South Caucasus, like the snow-capped summits that dominate the landscape, Russia's politics define the region. In a new detailed report by James Nixey, a Russian expert at Chatham House, Russia wields huge influence in the region through political and economic means. According to Nixey, the mix of "soft power" and "hard Read More…
In this article, Sivan Ghasem explores the avenues of cooperation between NATO and Mauritania.