Junior Research Fellowship Call
NATO Association of Canada
The NATO Association of Canada (NAOC) strives to educate and engage Canadians about NATO and its goals of peace, prosperity and security. The NAOC ensures Canada has an informed citizenry able to participate in discussions about its role on the world stage.
Related Articles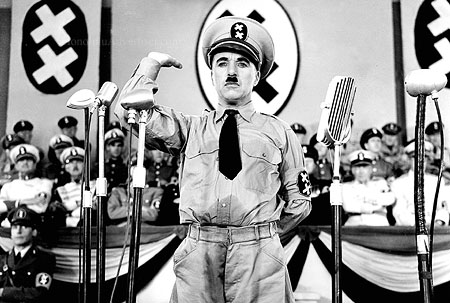 Victoria asks the questions: Why is sexualized violence so prevalent in modern and historical conflict? Is ISIS' utilization of sexual violence and slavery the exception or the rule in war?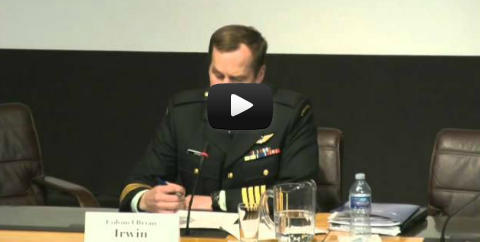 Analyzing the implication of Montenegro's bid to join NATO.