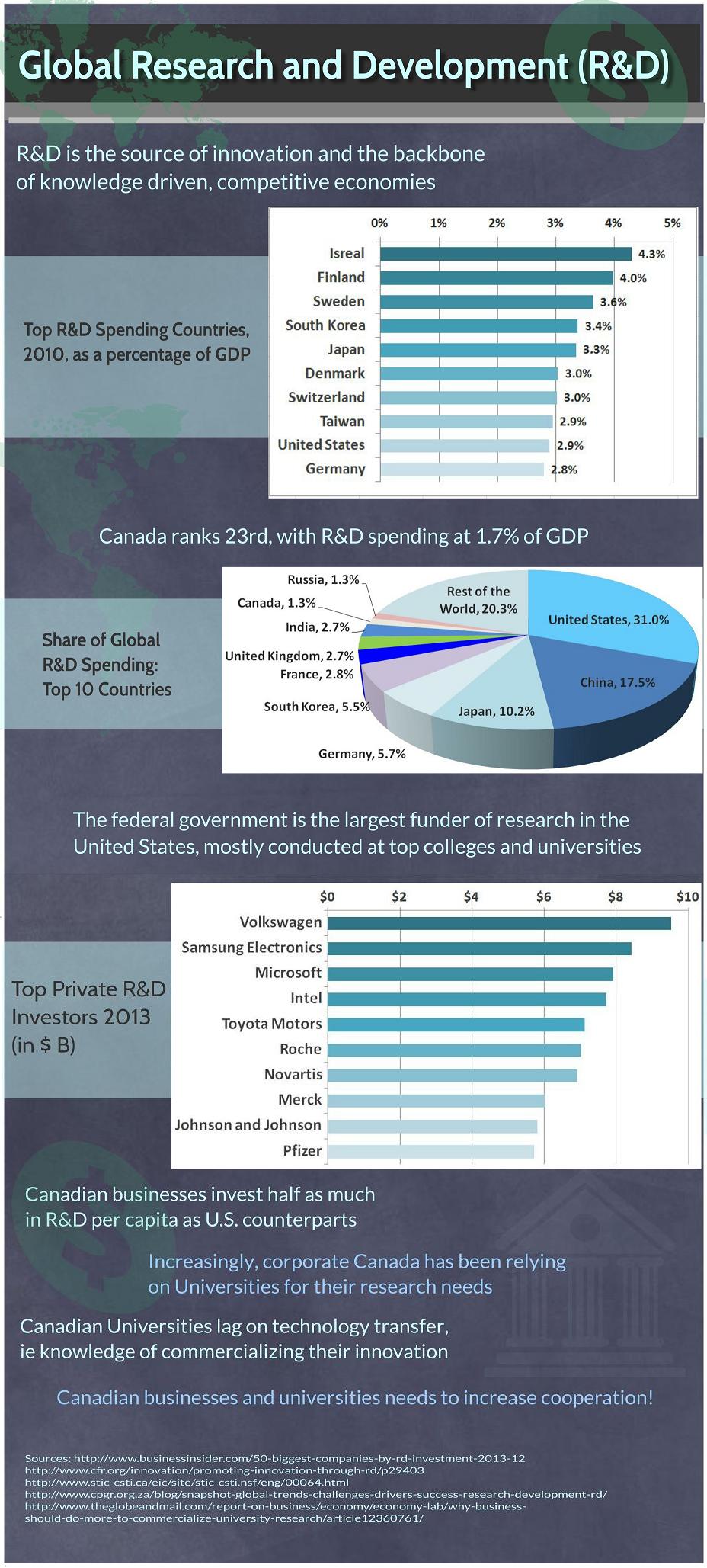 Hana Maqsood
Hana Maqsood is the Program Editor for International Business and Economy at the NATO Council of Canada. She went to school at both McGill and Concordia University in Montreal and graduated with a Bachelor in Economics. She previously worked in the trade sections at the Embassy of Canada in Washington D.C. and the U.S. Consulate General in Montreal. She successfully promoted business expansion for U.S. and Canadian clients in various sectors, including aerospace, infrastructure, medical technology, finance and cybersecurity. While in D.C. she also provided policy analysis on security and trade issues. Her research interests include economic development and public policy. In the future, Hana hopes to continue to work for the Canadian federal government.
Related Articles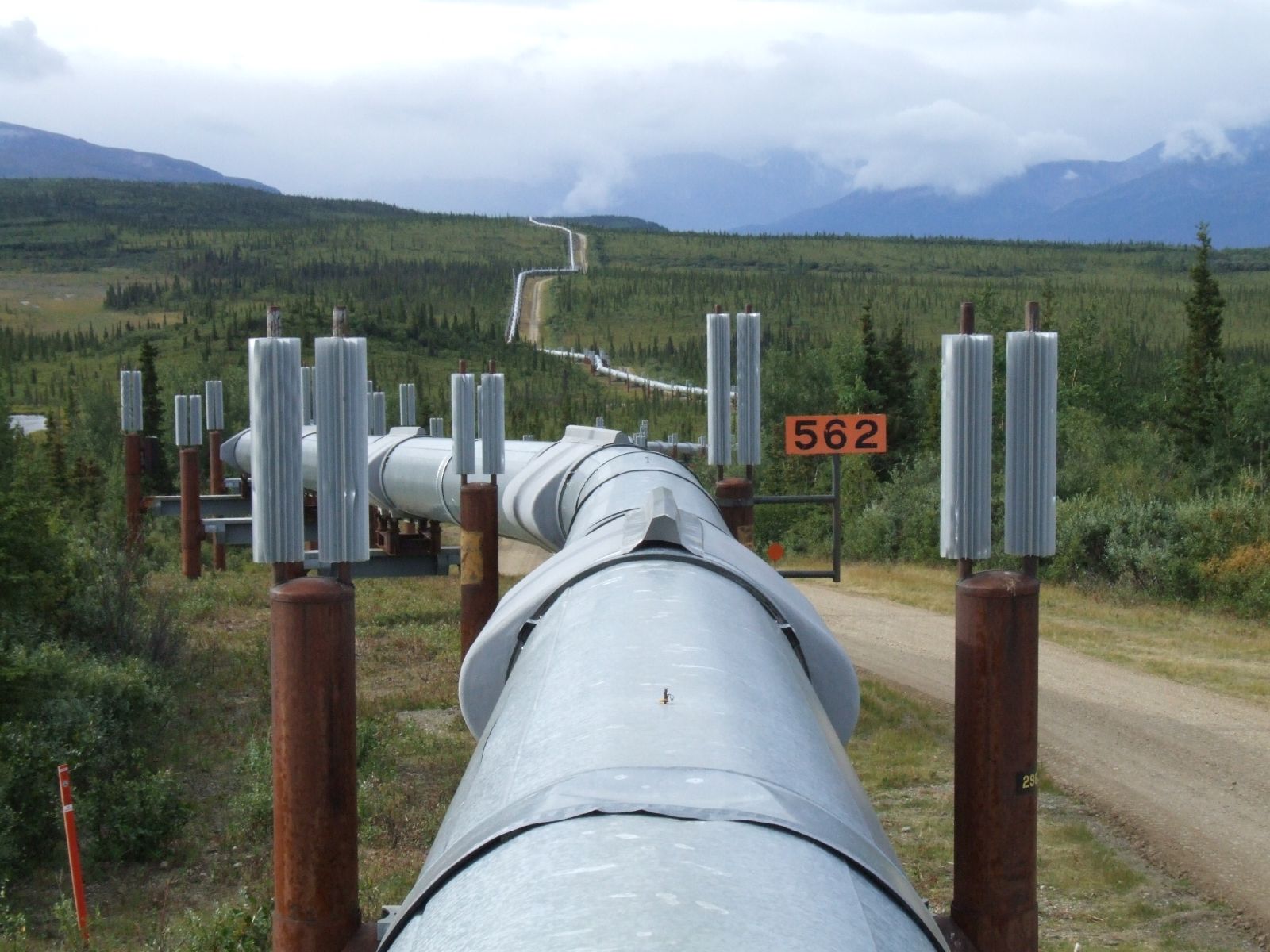 Eric Sabiti conducts a cost-benefit analysis on the Northern Gateway Pipelines.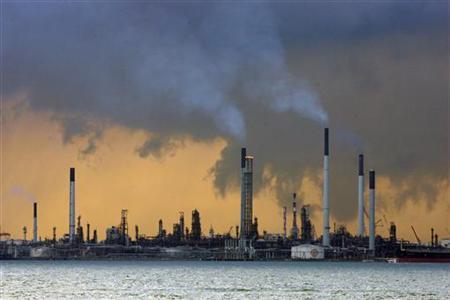 In his second article on Singapore's growing interest in the Arctic, Georgi Ivanov explores how the Arctic may help to meet this island nation's energy needs.
With European Parliament elections looming, Kareem El-Assal addresses what it might mean for CETA.