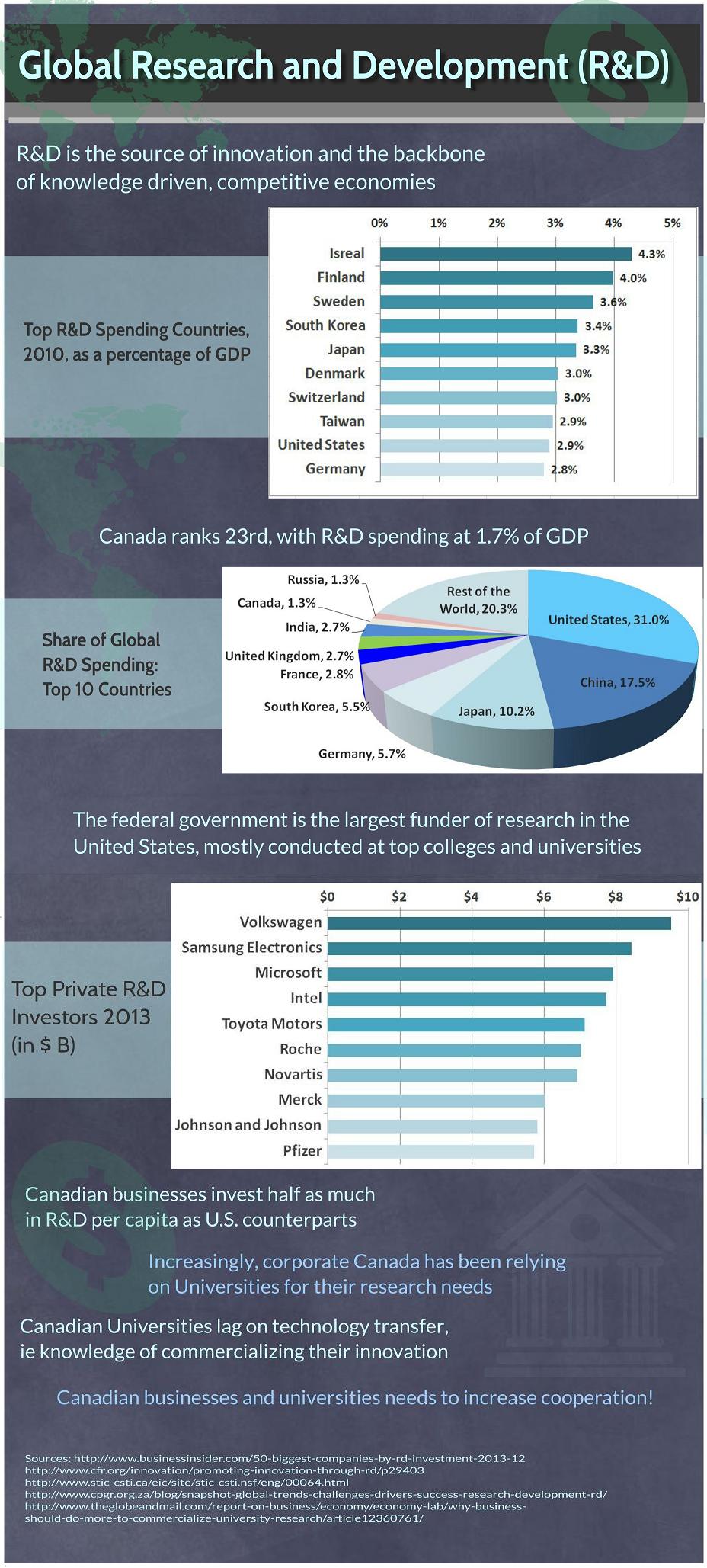 Hana Maqsood
Hana Maqsood is the Program Editor for International Business and Economy at the NATO Council of Canada. She went to school at both McGill and Concordia University in Montreal and graduated with a Bachelor in Economics. She previously worked in the trade sections at the Embassy of Canada in Washington D.C. and the U.S. Consulate General in Montreal. She successfully promoted business expansion for U.S. and Canadian clients in various sectors, including aerospace, infrastructure, medical technology, finance and cybersecurity. While in D.C. she also provided policy analysis on security and trade issues. Her research interests include economic development and public policy. In the future, Hana hopes to continue to work for the Canadian federal government.
Related Articles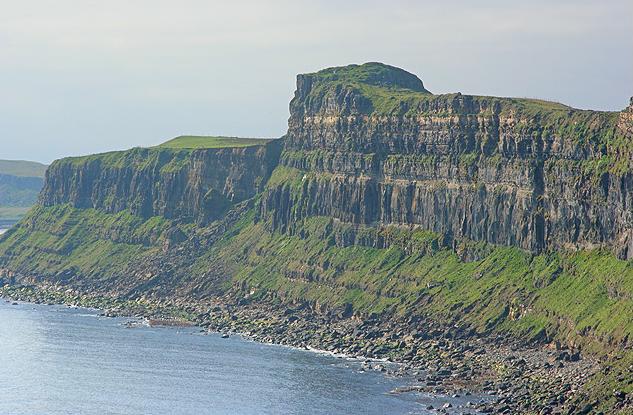 Augusta examines the parallels between the Scottish and Quebec independence movements.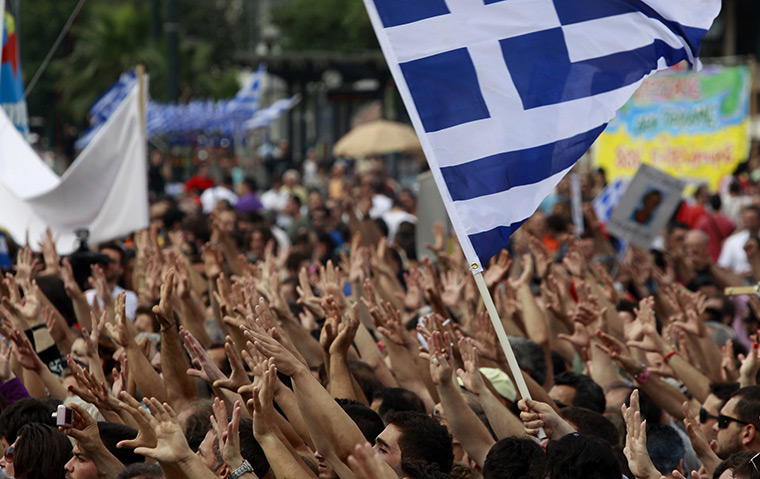 Tyler Amos explains why, even as the Eurozone officially comes out of a recession, problems in Greece are far from over.
In his special report, David Lazzam discusses the monumental impact the upcoming New York State ExxonMobil lawsuit could have on the future of climate litigation. Will the upcoming legal battle reflect the victories of tobacco regulation?