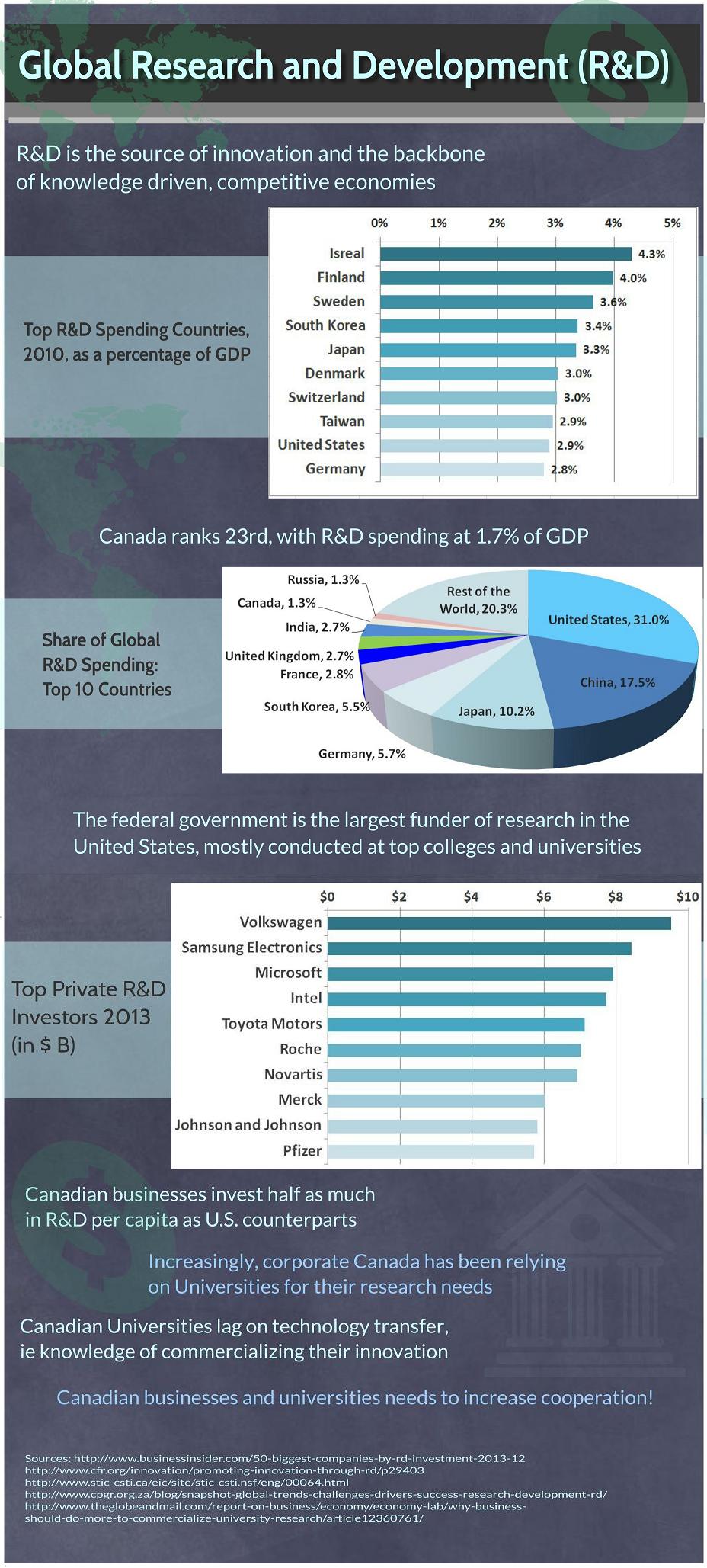 Hana Maqsood
Hana Maqsood is the Program Editor for International Business and Economy at the NATO Council of Canada. She went to school at both McGill and Concordia University in Montreal and graduated with a Bachelor in Economics. She previously worked in the trade sections at the Embassy of Canada in Washington D.C. and the U.S. Consulate General in Montreal. She successfully promoted business expansion for U.S. and Canadian clients in various sectors, including aerospace, infrastructure, medical technology, finance and cybersecurity. While in D.C. she also provided policy analysis on security and trade issues. Her research interests include economic development and public policy. In the future, Hana hopes to continue to work for the Canadian federal government.
Related Articles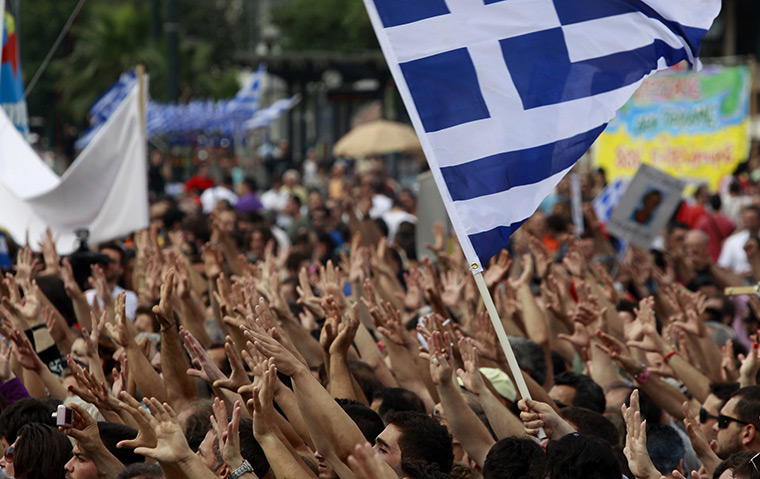 Tyler Amos explains why, even as the Eurozone officially comes out of a recession, problems in Greece are far from over.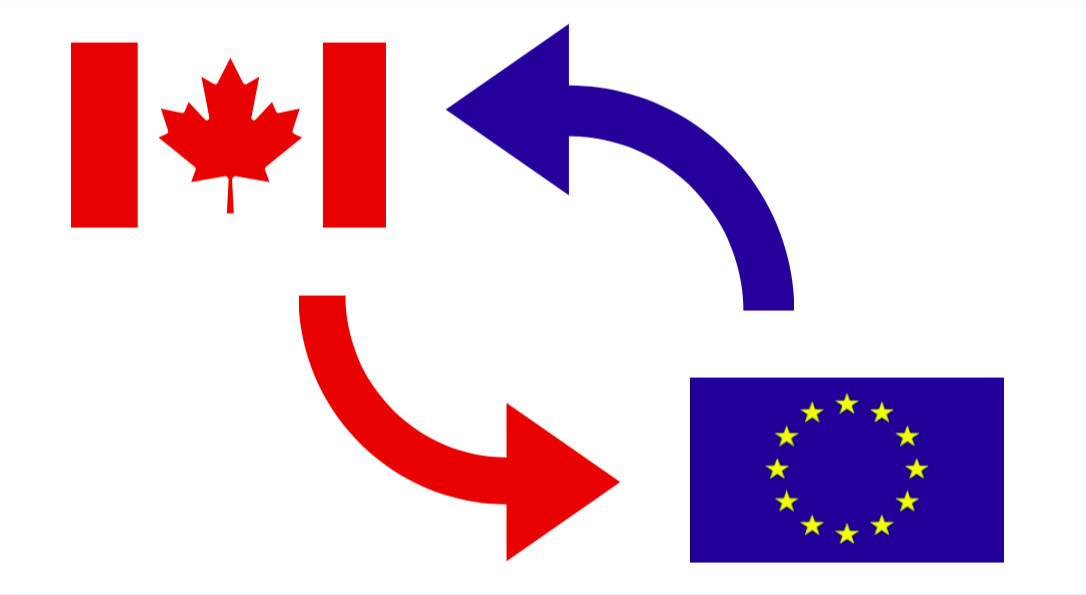 When you walk into a grocery store in almost any country in the world you are undoubtedly reaping the benefits of trade. Whether in the increased selection or the price tag, globalization has certainly impacted the way we consume and do business. However, trade between two countries leaves both parties vulnerable to each other's economic Read More…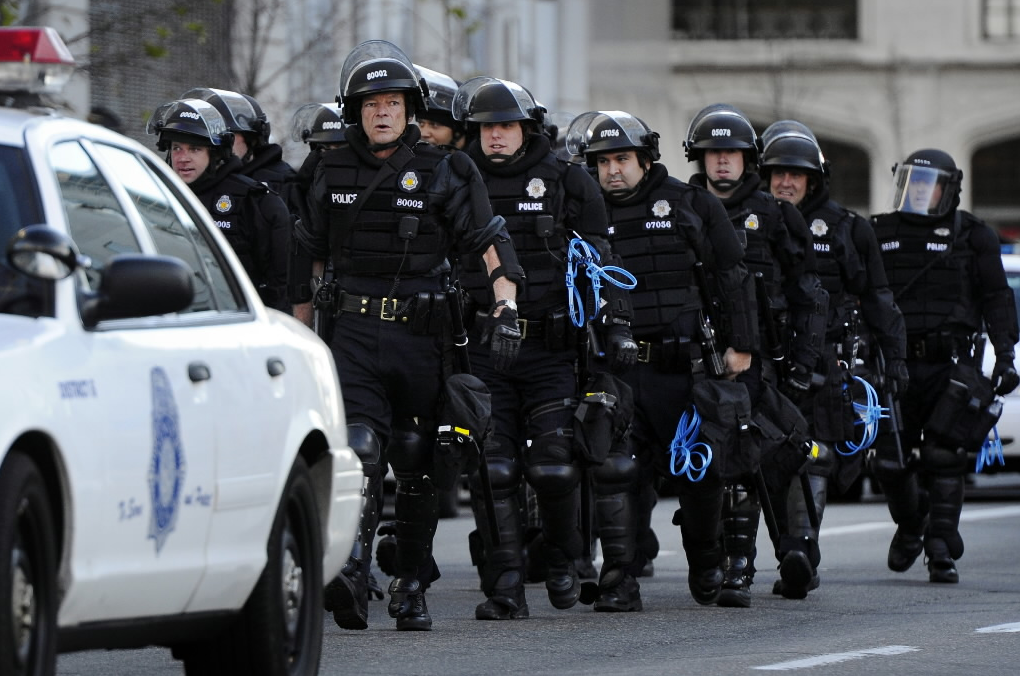 What happens to military equipment once the wars are over? An analysis of the U.S's Department of Defense's Excess Property Program.