62452_719575068053768_725425260_n
NATO Association of Canada
The NATO Association of Canada (NAOC) strives to educate and engage Canadians about NATO and its goals of peace, prosperity and security. The NAOC ensures Canada has an informed citizenry able to participate in discussions about its role on the world stage.
Related Articles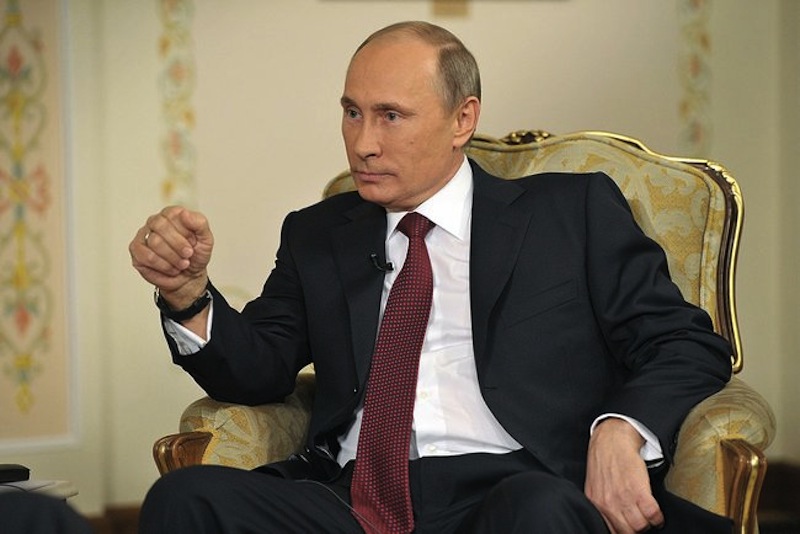 In this article, Mary Zelenova highlights the human rights concerns in the Russian law barring American families from adopting Russian children.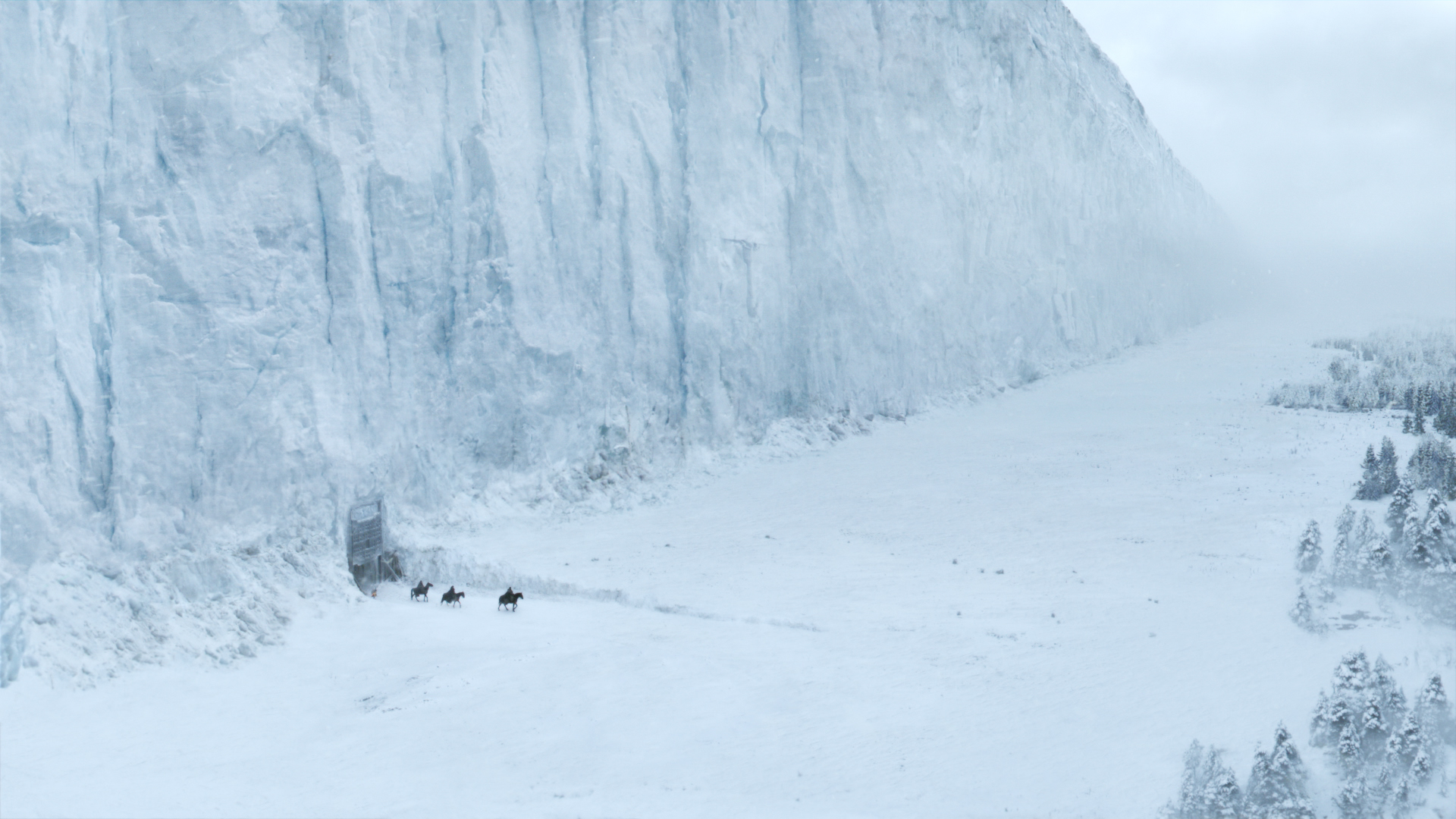 Heat waves, rising temperatures, and retreating ice grab headlines today. However, receding sea ice in the Arctic and a concurrent increase in shipping traffic will intensify attention on the globe's (still) frigid northern reaches.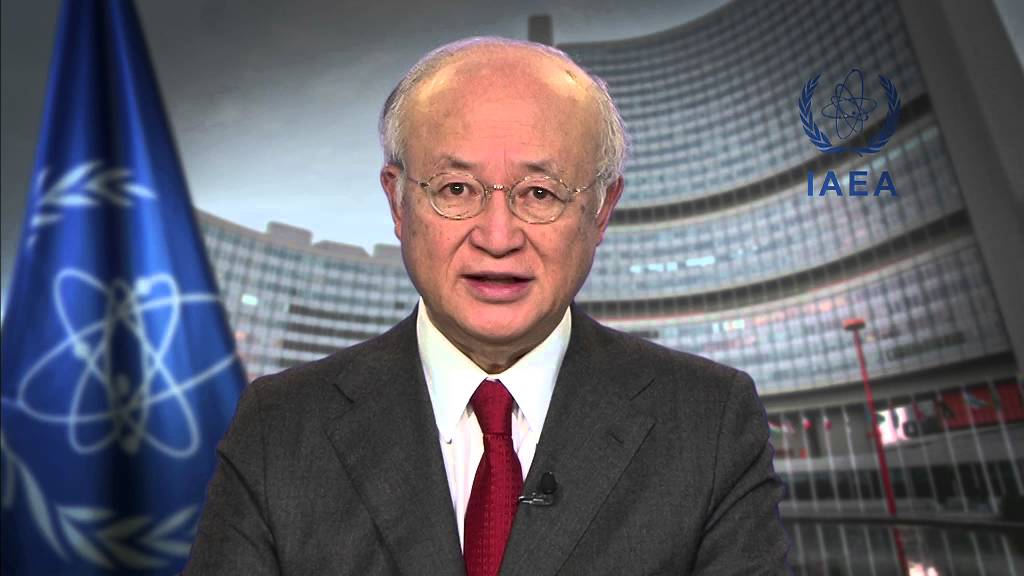 While Iran's relations with the world have improved since the development of the Joint Comprehensive Plan of Action, Khalid Mahdi argues that the real success comes in the improvement of relations between the Islamic Republic and the International Atomic Energy Agency.