62452_719575068053768_725425260_n
NATO Association of Canada
The NATO Association of Canada (NAOC) strives to educate and engage Canadians about NATO and its goals of peace, prosperity and security. The NAOC ensures Canada has an informed citizenry able to participate in discussions about its role on the world stage.
Related Articles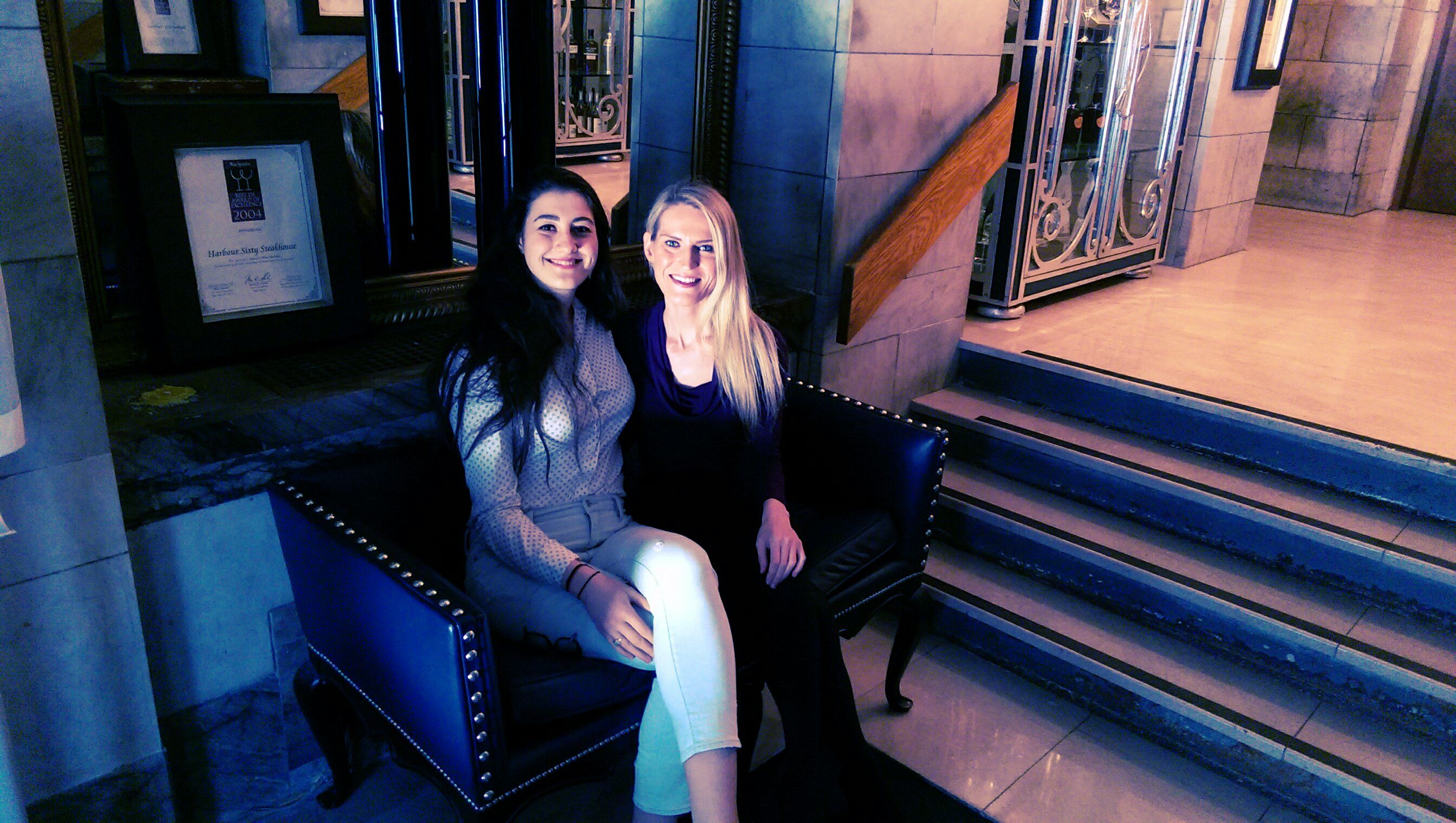 Listen as Magdalena Surma discusses her experience working as the Program Editor of Global Horizons at the NATO Association of Canada.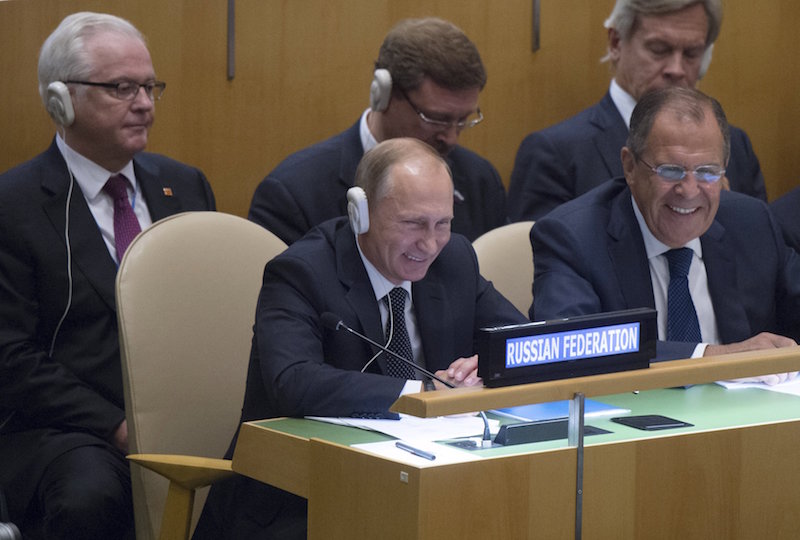 Canadians for Democracy in Russia presents photos and analysis on Russia's continued cloak-and-dagger approach to the Ukrainian conflict.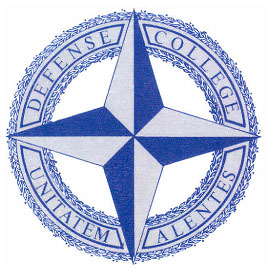 Georgi Ivanov reviews Brooke Smith-Windsor's most recent research paper on NATO action in the High North, for the NATO Defense College.