1477979_719913674686574_728532597_n
NATO Association of Canada
The NATO Association of Canada (NAOC) strives to educate and engage Canadians about NATO and its goals of peace, prosperity and security. The NAOC ensures Canada has an informed citizenry able to participate in discussions about its role on the world stage.
Related Articles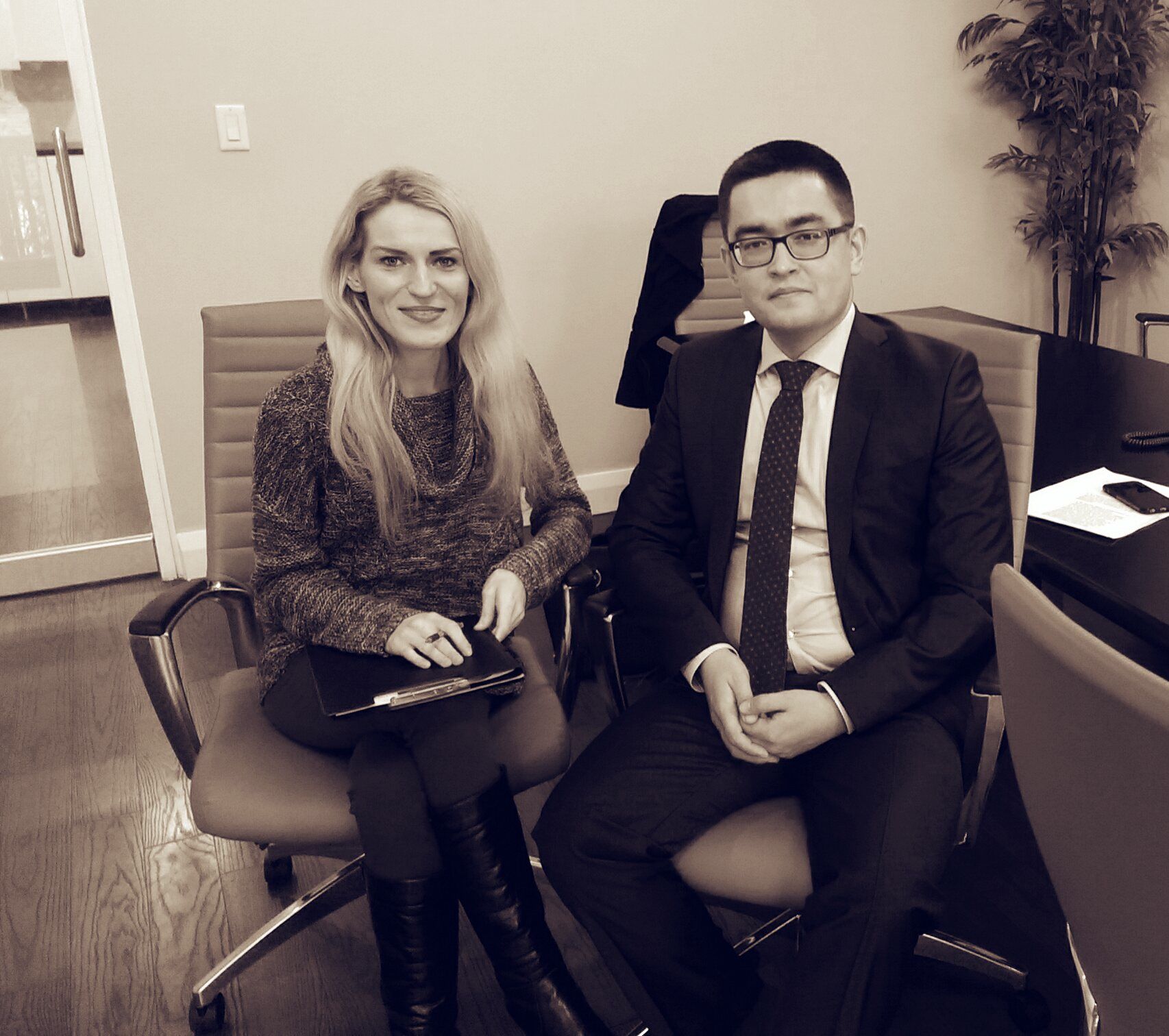 Listen as Mr. Rakhmad Sobirov provides advice to students interested in studying and pursuing a career in law.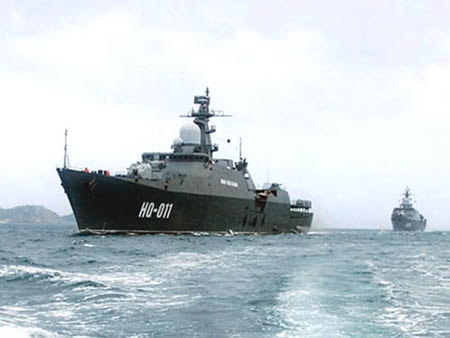 Paul Pryce looks at the regional prominence of the Vietnamese People's Navy and its fleet modernization plans.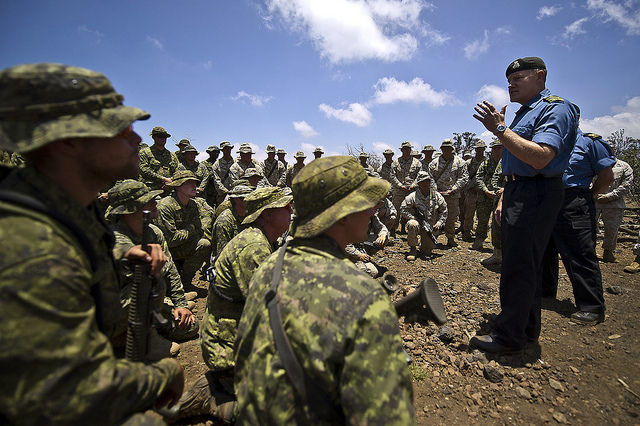 In light of recent attention being paid to issues facing the Canadian Armed Forces, Ben Abonyi examines suicide in the military.