1459282_719914198019855_1571027738_n
NATO Association of Canada
The NATO Association of Canada (NAOC) strives to educate and engage Canadians about NATO and its goals of peace, prosperity and security. The NAOC ensures Canada has an informed citizenry able to participate in discussions about its role on the world stage.
Related Articles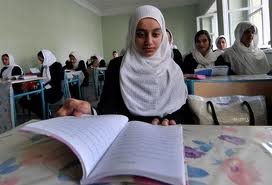 Zahra Sachedina examines NATO's take on education and if it is one of the vital steps to promoting peace and security.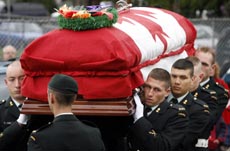 Daniel Hart on suicide in the Canadian Forces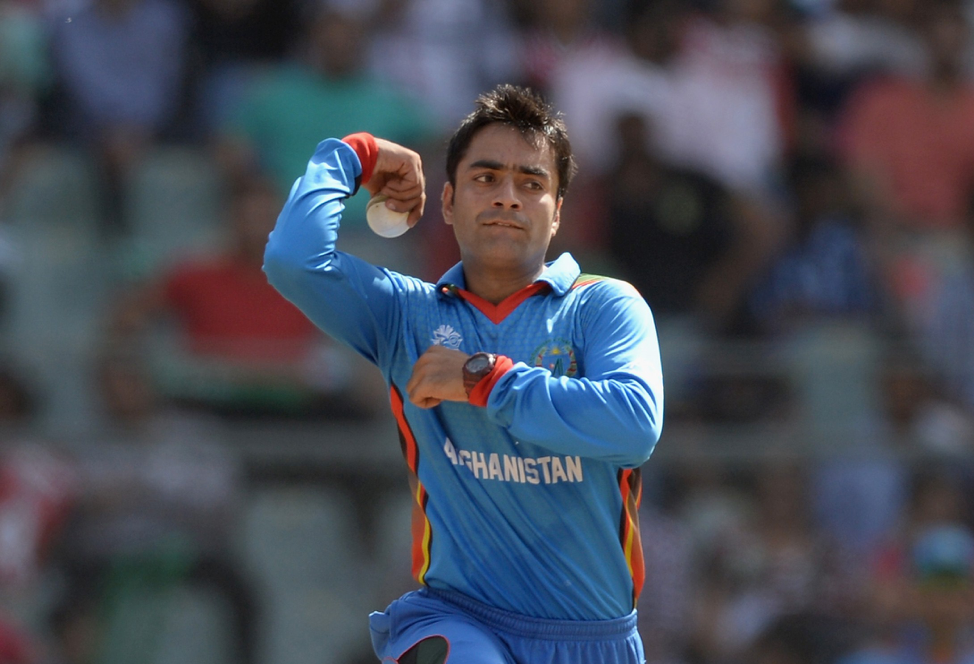 A look at the inspiring story of Afghanistan at this year's Cricket World Cup, and the security implications of sport in international affairs.