1453317_719574964720445_636938906_n
NATO Association of Canada
The NATO Association of Canada (NAOC) strives to educate and engage Canadians about NATO and its goals of peace, prosperity and security. The NAOC ensures Canada has an informed citizenry able to participate in discussions about its role on the world stage.
Related Articles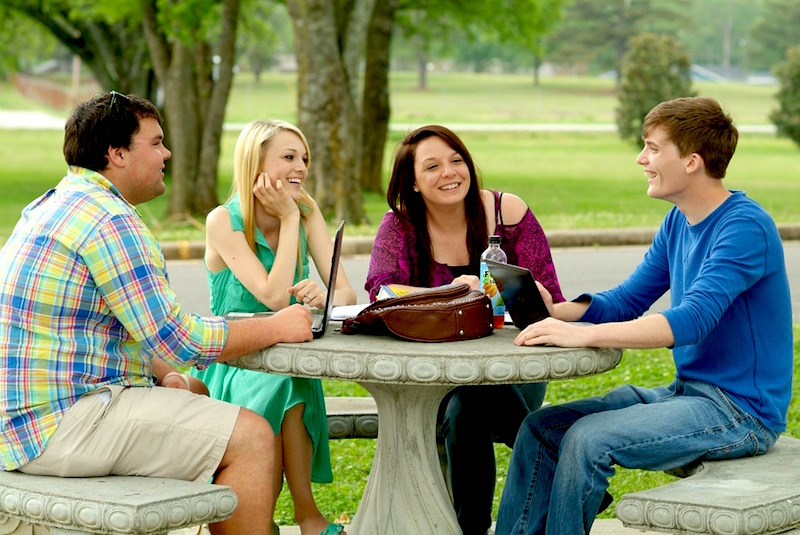 Through the Program Spotlight Series, Jeyolyn Christi gives us a brief overview of various prestigious universities and colleges to study International Relations. This week: Bachelor of Global and International Studies at Carleton University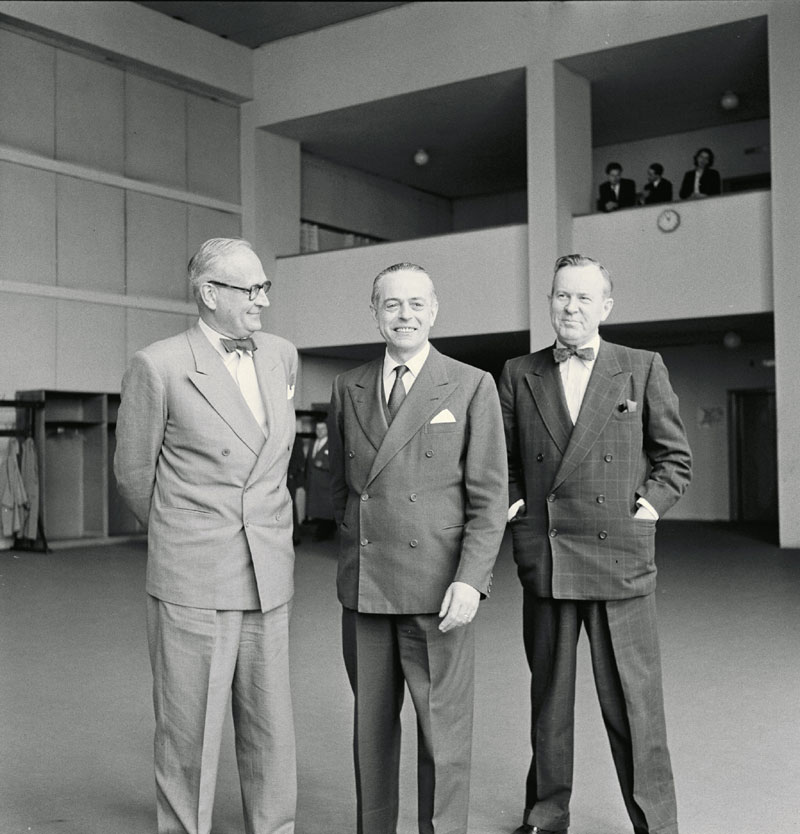 "We have more in common than our fears." – Lester B. Pearson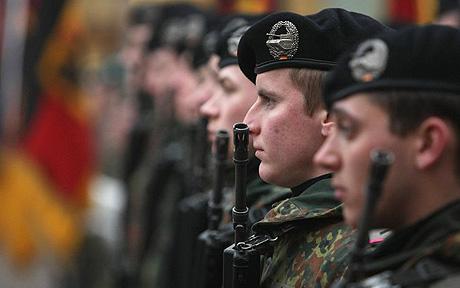 A landmark decision by the Federal Constitutional Court allows the German armed forces to be used on home soil in cases of catastrophic disasters. This new development opens discussion on the role of the Bundeswehr in German politics.