1453317_719574964720445_636938906_n
NATO Association of Canada
The NATO Association of Canada (NAOC) strives to educate and engage Canadians about NATO and its goals of peace, prosperity and security. The NAOC ensures Canada has an informed citizenry able to participate in discussions about its role on the world stage.
Related Articles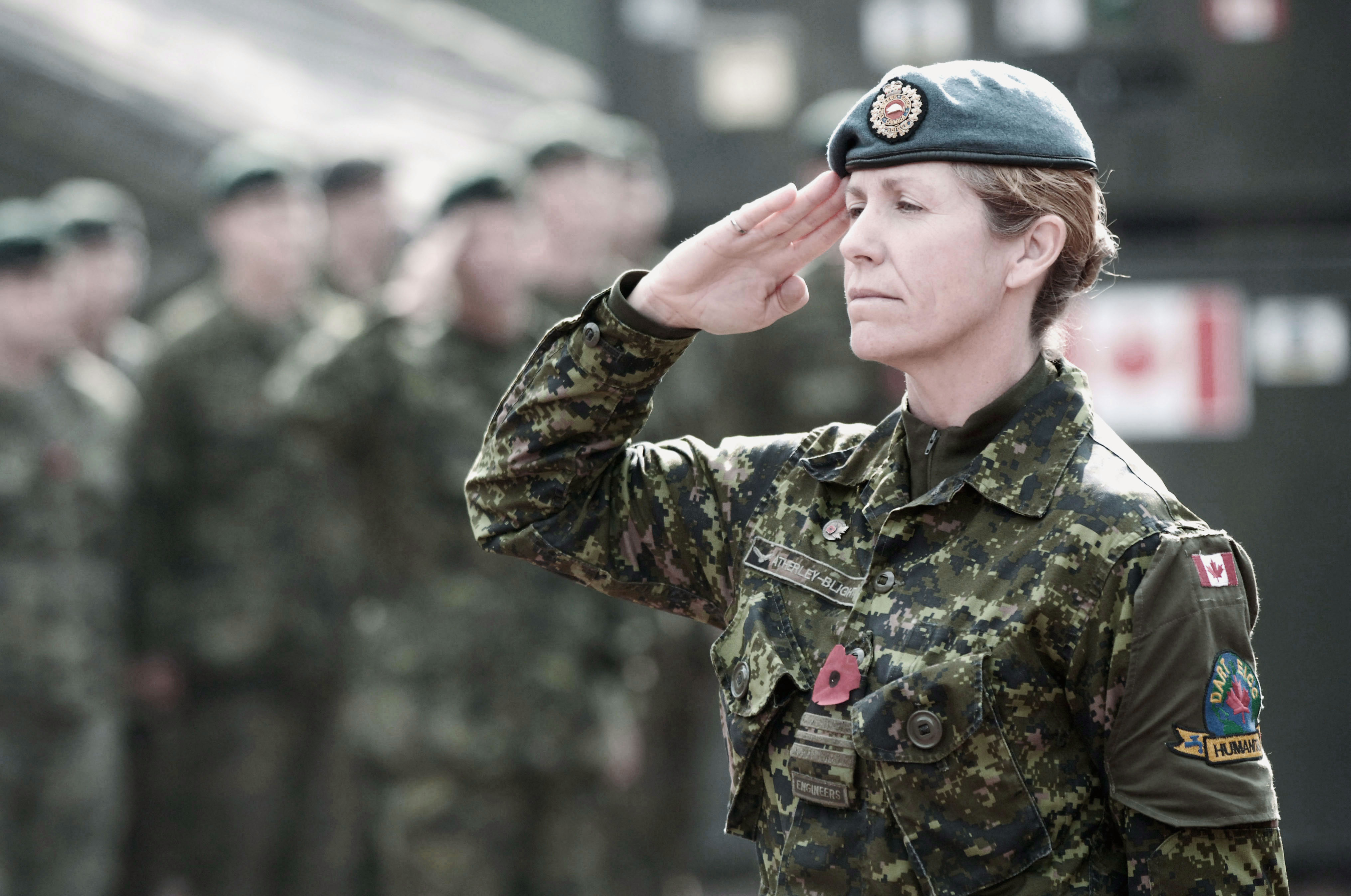 Maureen Handrahan on why we shouldn't panic (yet) about the Canadian Forces decision to reduce recruitment targets for women.

Colin McEwen relates a conversation with Dr. Szabó Stefánia, Consul General of Hungary in Toronto.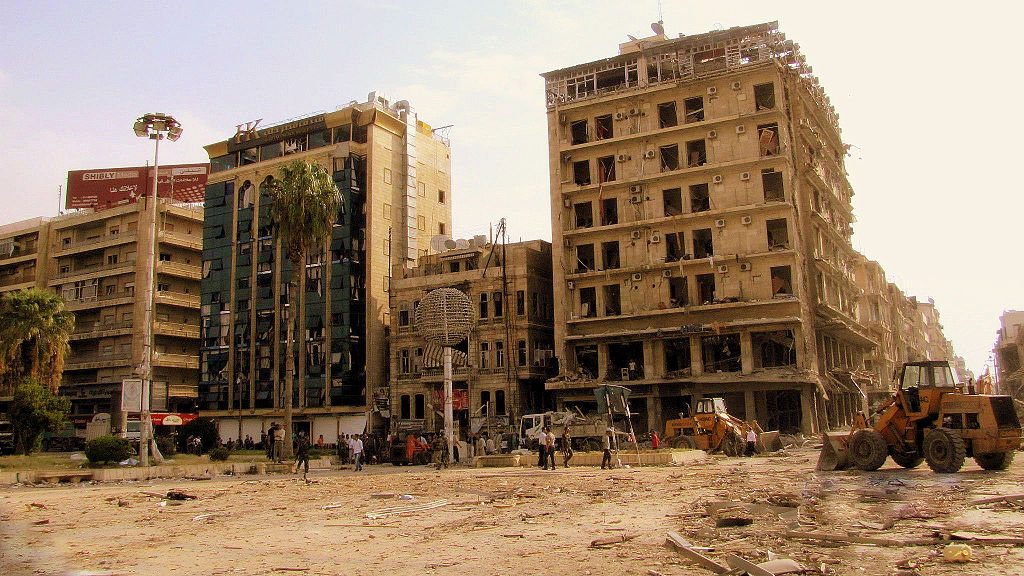 From Orlando to Dhaka, Islamic State has increased terrorist attacks globally. Evan Blackwell discusses how the the loses in Islamic State's territorial holdings has marked a shift in the group's operational strategy to maintain its image of strength.