1451516_719575211387087_1544283540_n
NATO Association of Canada
The NATO Association of Canada (NAOC) strives to educate and engage Canadians about NATO and its goals of peace, prosperity and security. The NAOC ensures Canada has an informed citizenry able to participate in discussions about its role on the world stage.
Related Articles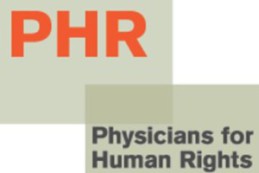 In Part II of an eight article series, Sandra Song summarizes the physical and psychological Enhanced Interrogation Techniques, and the effects they have on detainees.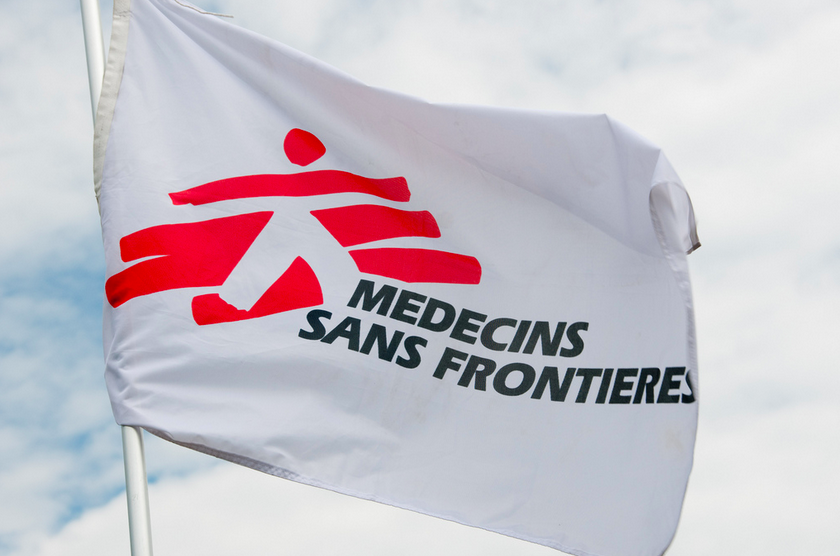 Genevieve Zingg examines the legitimacy and effectiveness of international humanitarian law in light of the Kunduz airstrike.
Mark Jarratt discusses the importance for Canada to address child soldiers when entering a war zone on a peacekeeping mission.