1451516_719575211387087_1544283540_n
NATO Association of Canada
The NATO Association of Canada (NAOC) strives to educate and engage Canadians about NATO and its goals of peace, prosperity and security. The NAOC ensures Canada has an informed citizenry able to participate in discussions about its role on the world stage.
Related Articles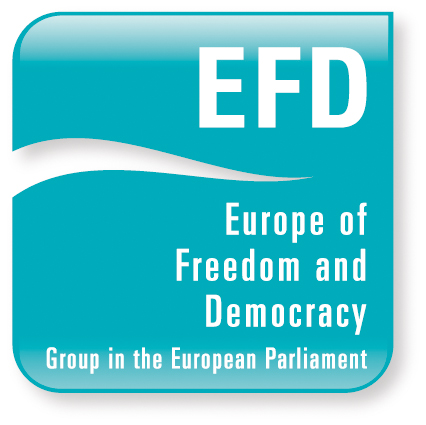 Justin Fantauzzo looks at the latest attempt by Eurosceptics to consolidate power in the European Parliament – Europe of Freedom and Direct Democracy (EFDD).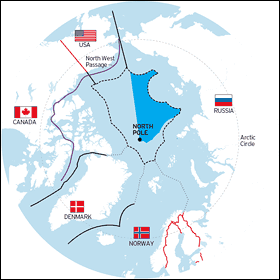 Misha Boutilier discusses the problems with Canada's Arctic strategy
At the age of only 15, Malala Yousafzai has become known to the world as a symbol of perseverance and undefeated courage. But Malala's efforts have made her the latest victim in a violent reprisal by Taliban militants who shot the young girl.