1450298_718512268160048_582244077_n
NATO Association of Canada
The NATO Association of Canada (NAOC) strives to educate and engage Canadians about NATO and its goals of peace, prosperity and security. The NAOC ensures Canada has an informed citizenry able to participate in discussions about its role on the world stage.
Related Articles
To honour LGBT month, the turbulent experiences of identifying service men and women are acknowledged, while the paranoia surrounding their service are debunked. The accession of prospective nations into the Alliance raises the question of whether the LGBT inclusion status of a nation is a factor worth considering for membership. And if it should be, can religious affiliation influence the security and defence commitments of NATO members?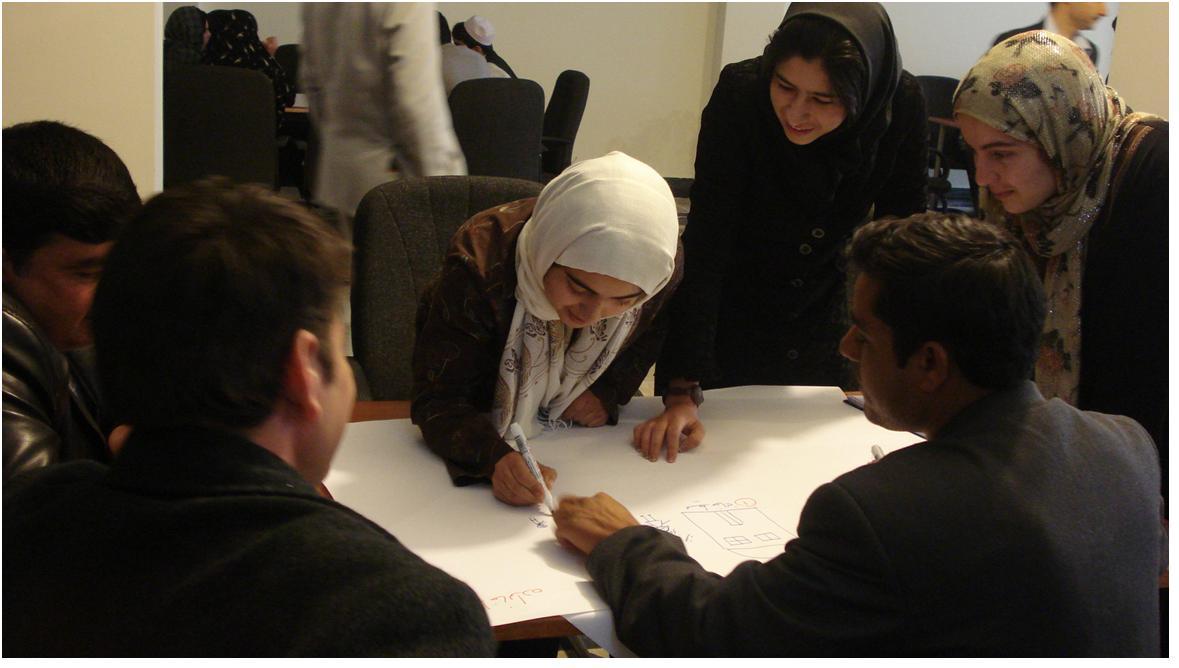 In the third article of the NATO and Nation-Building series, Kaleigh Heard discusses the relationship between local ownership of reconstruction efforts and long-term security.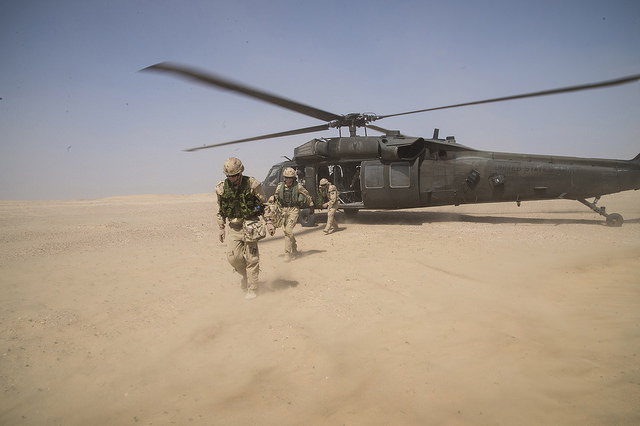 As the US steps up its military presence in Syria, Nick Raffey discusses Canada's future role in the Syrian theater.