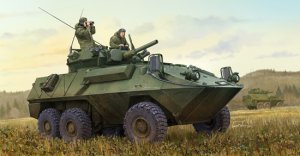 DND News Release: Canadian Armed Forces Senior Promotions and Appointments
NATO Association of Canada
The NATO Association of Canada (NAOC) strives to educate and engage Canadians about NATO and its goals of peace, prosperity and security. The NAOC ensures Canada has an informed citizenry able to participate in discussions about its role on the world stage.
Related Articles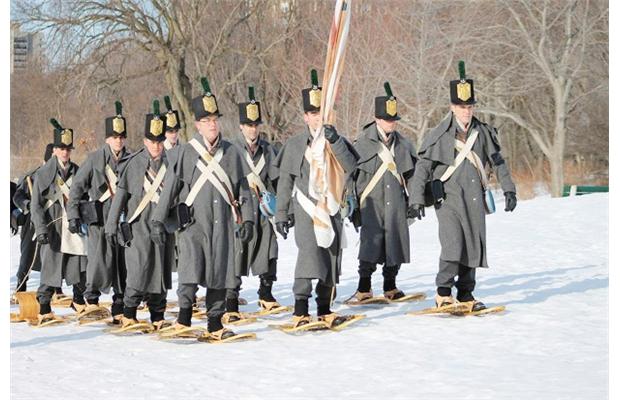 For more information on the Spencerville Heritage Fair visit www.celebrate1812.ca/MarchForHeritage.
Read more: http://www.ottawacitizen.com/news/Honouring+long+march/8182694/story.html#ixzz2PtNgRfkM
Planning documents obtained by The Canadian Press suggest $32 million reduction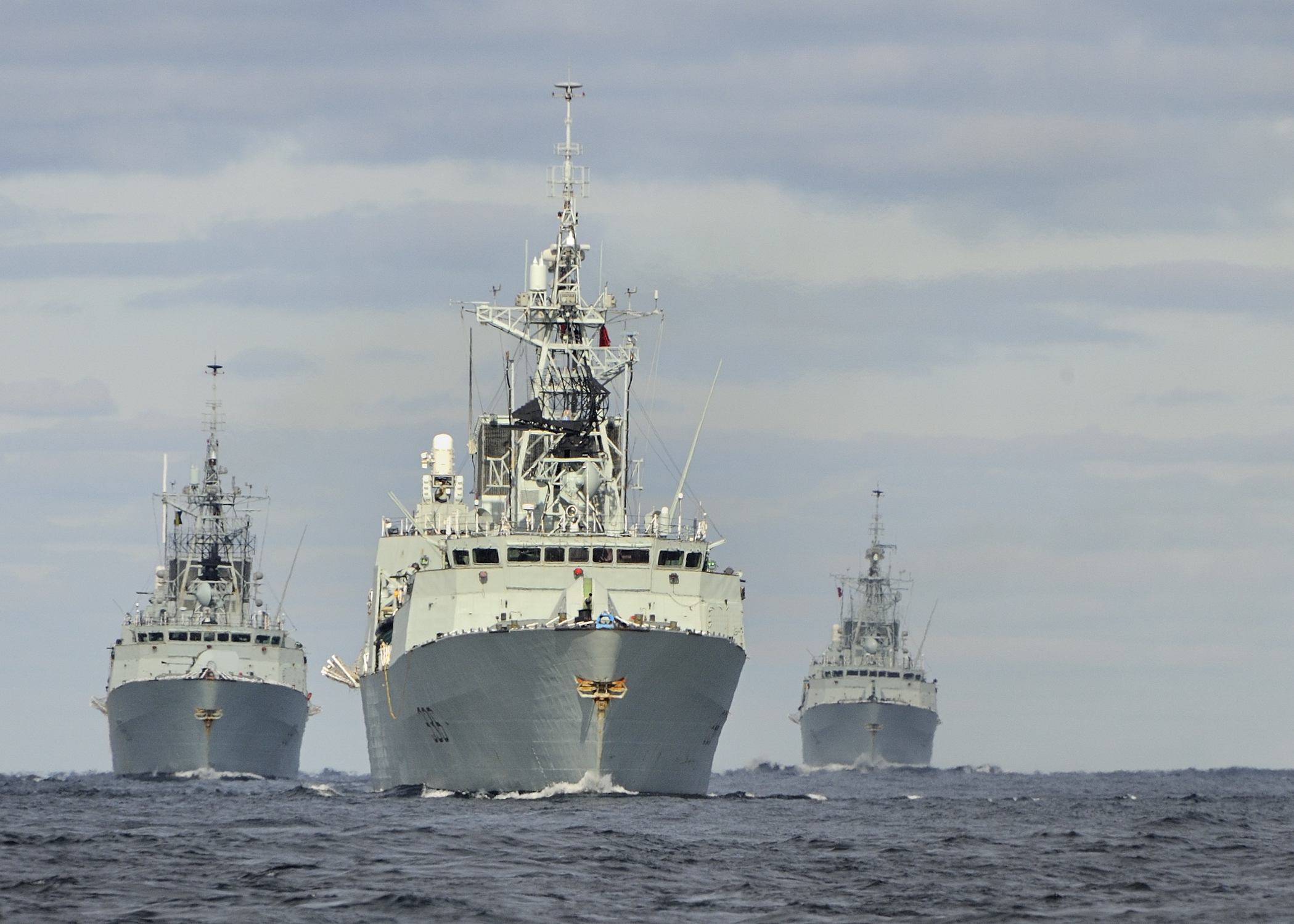 A brief introduction on The Canadian Forces Naval Reserve.