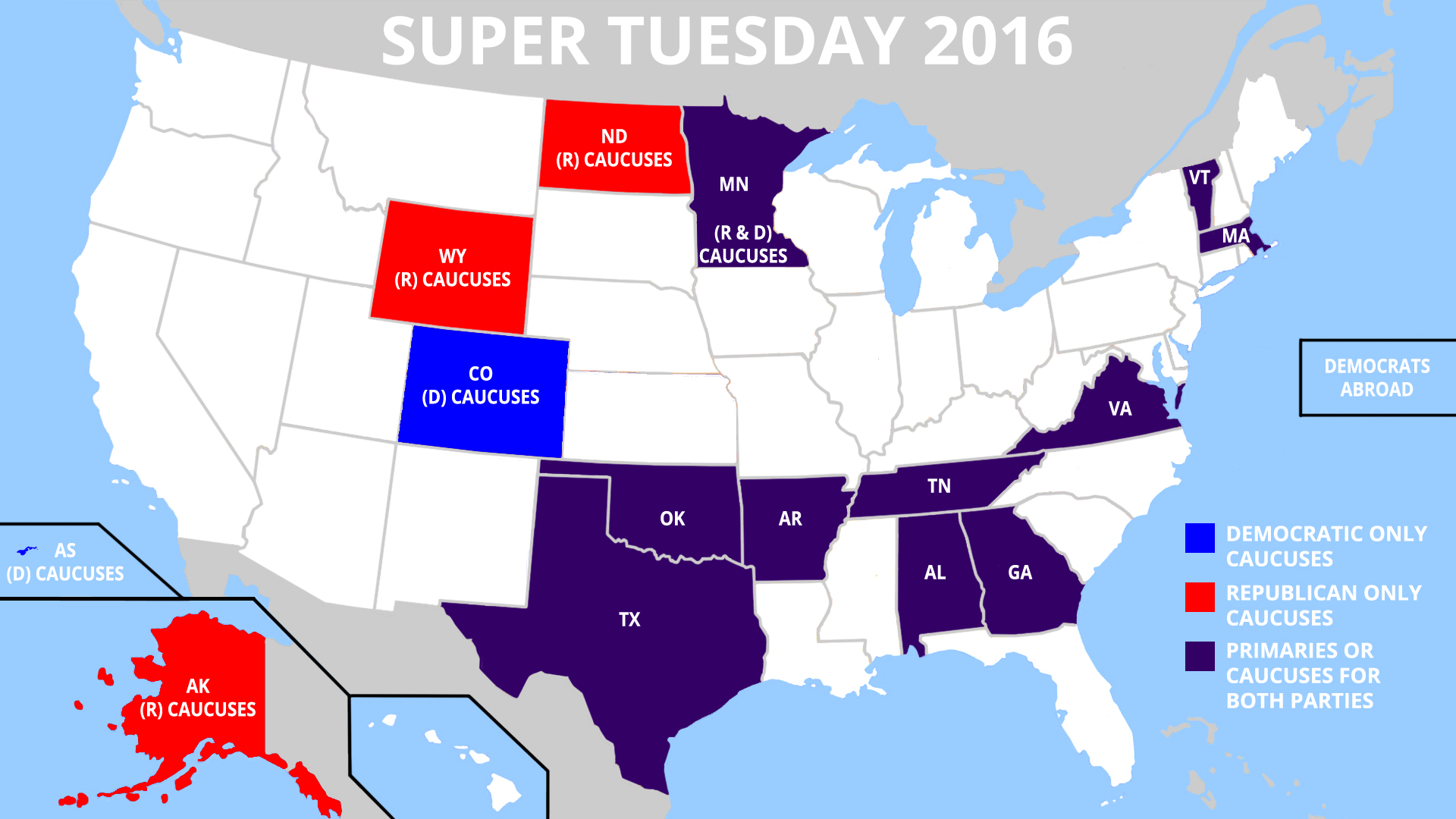 Fadi Dawood
Fadi Dawood, is a Senior Research Fellow, NATO Association of Canada, and Sessional Lecturer, Lakehead University Orillia Campus. He is a historian of the modern Middle East, with a particular interest in minority communities of Iraq and Syria. His doctoral dissertation at the School of Oriental and African Studies, University of London, examines the political and social lives of Iraq's Assyrian community during the period of the British mandate. He is also the co-editor on a forthcoming book project that examines state-society relations in Iraq entitled "State-Society Relations in Iraq: Citizenship Under Occupation, Dictatorship and Democratization" to be published by I.B Tauris in the spring of 2017.
http://natoassociation.ca/about-us/contributors/fadi-dawood/
Related Articles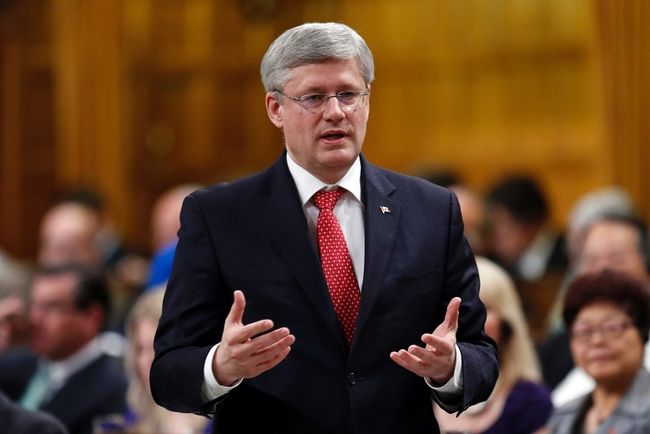 Canada is already the seventh biggest donor of humanitarian support to Iraq. Mathieu Dumont writes on Canada's new military enhancement in Iraq.
Shahryar Pasandideh explores the modernization of the Indian Navy's surface fleet.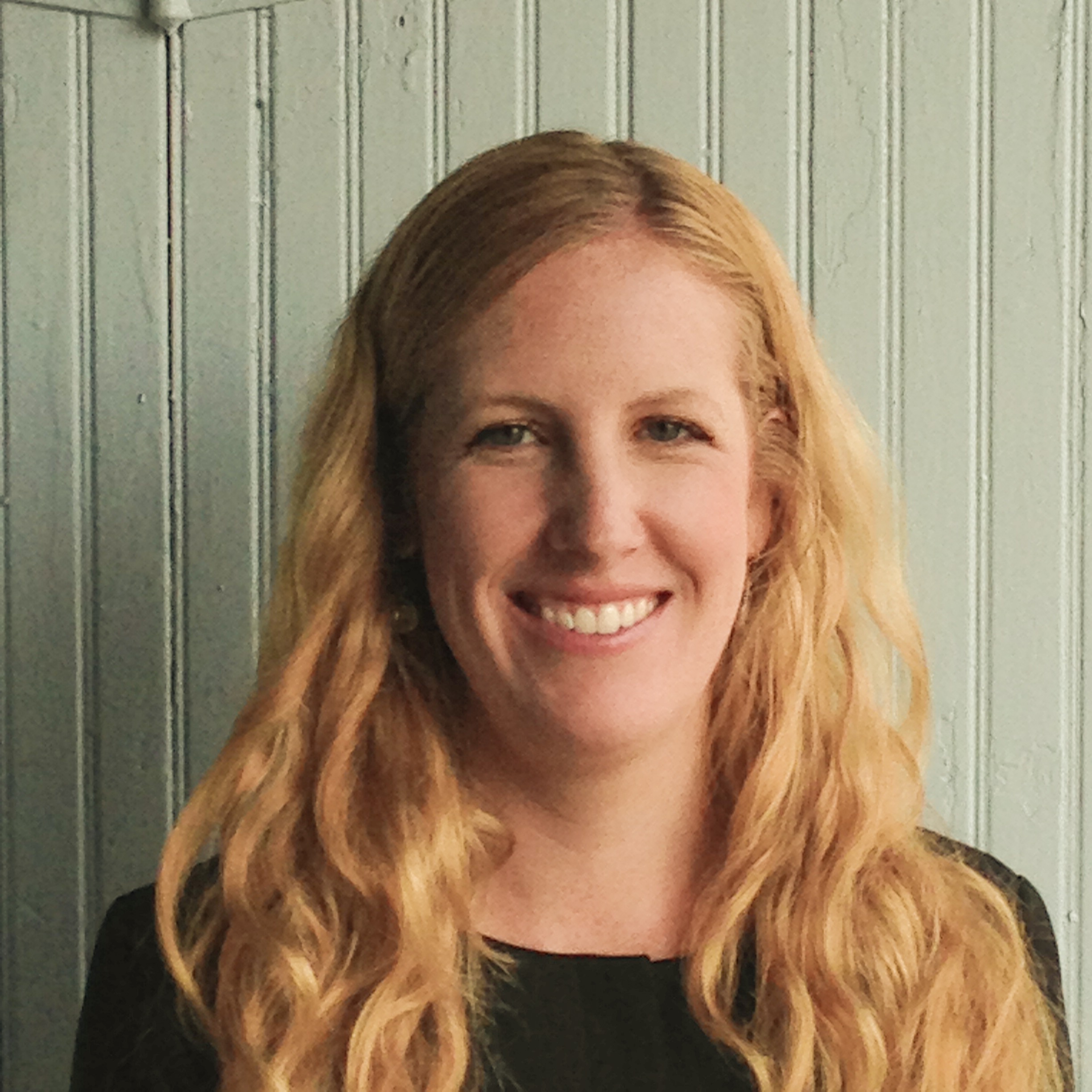 Listen as Magdalena Surma interviews Anne Stewart. She is a Relationship Manager at Jibu.