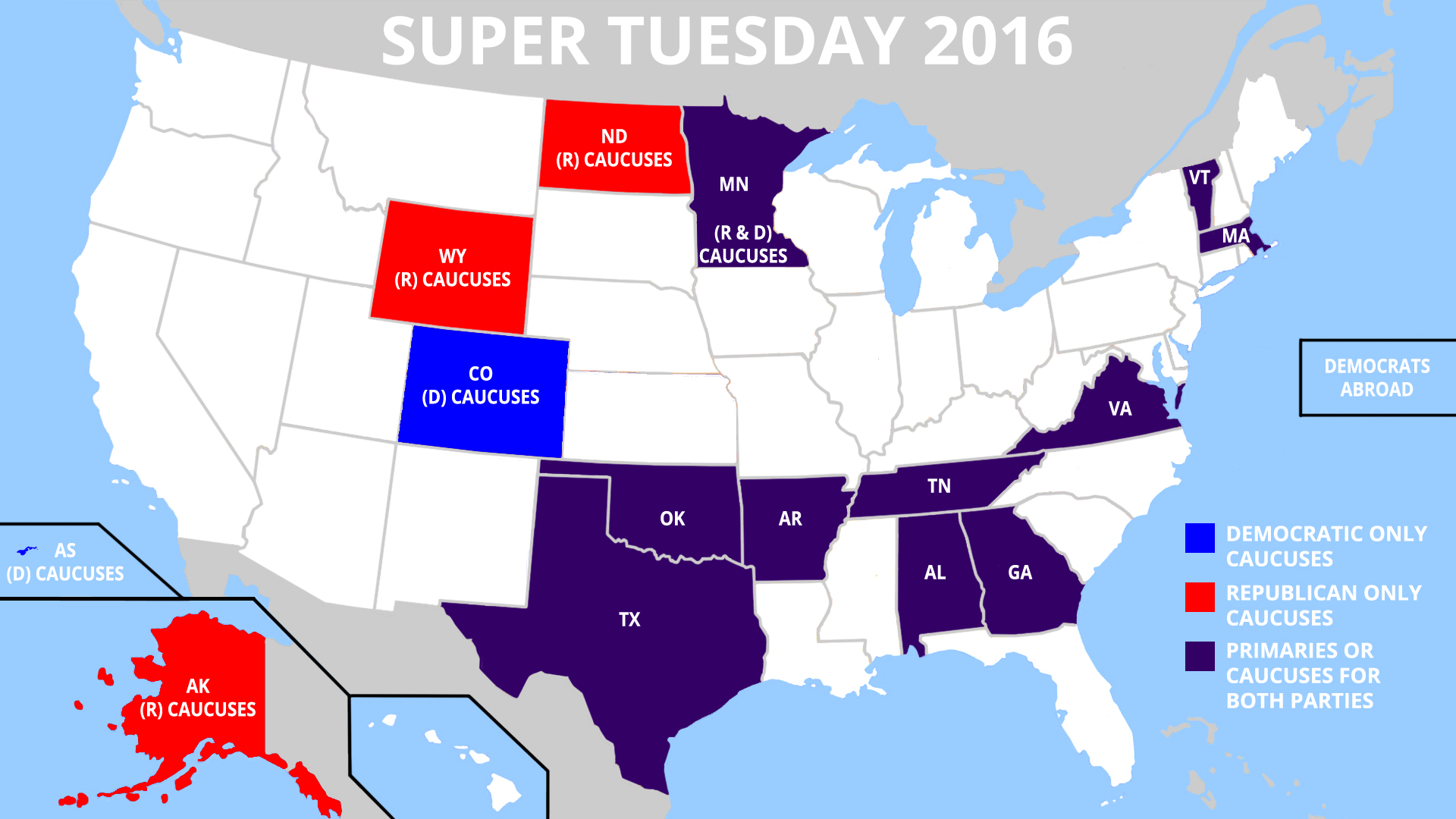 Fadi Dawood
Fadi Dawood, is a Senior Research Fellow, NATO Association of Canada, and Sessional Lecturer, Lakehead University Orillia Campus. He is a historian of the modern Middle East, with a particular interest in minority communities of Iraq and Syria. His doctoral dissertation at the School of Oriental and African Studies, University of London, examines the political and social lives of Iraq's Assyrian community during the period of the British mandate. He is also the co-editor on a forthcoming book project that examines state-society relations in Iraq entitled "State-Society Relations in Iraq: Citizenship Under Occupation, Dictatorship and Democratization" to be published by I.B Tauris in the spring of 2017.
http://natoassociation.ca/about-us/contributors/fadi-dawood/
Related Articles
Demyan Plakhov examines the Ongwen Trial.

Ethan Schwartz Interviews Dr. Lalanath de Silva, Head of the Green Climate Fund's Independent Redress Mechanism, to discuss the growth of non-judicial grievance mechanisms in conflict resolution.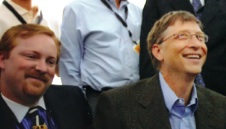 Jeff Hull provides advice after being featured in over 100 television interviews on a variety of channels such as CNBC, CNBC world, CNBC Europe, CNBC Asia, BNN, CP24, Global TV, CTV, CBC and many others.