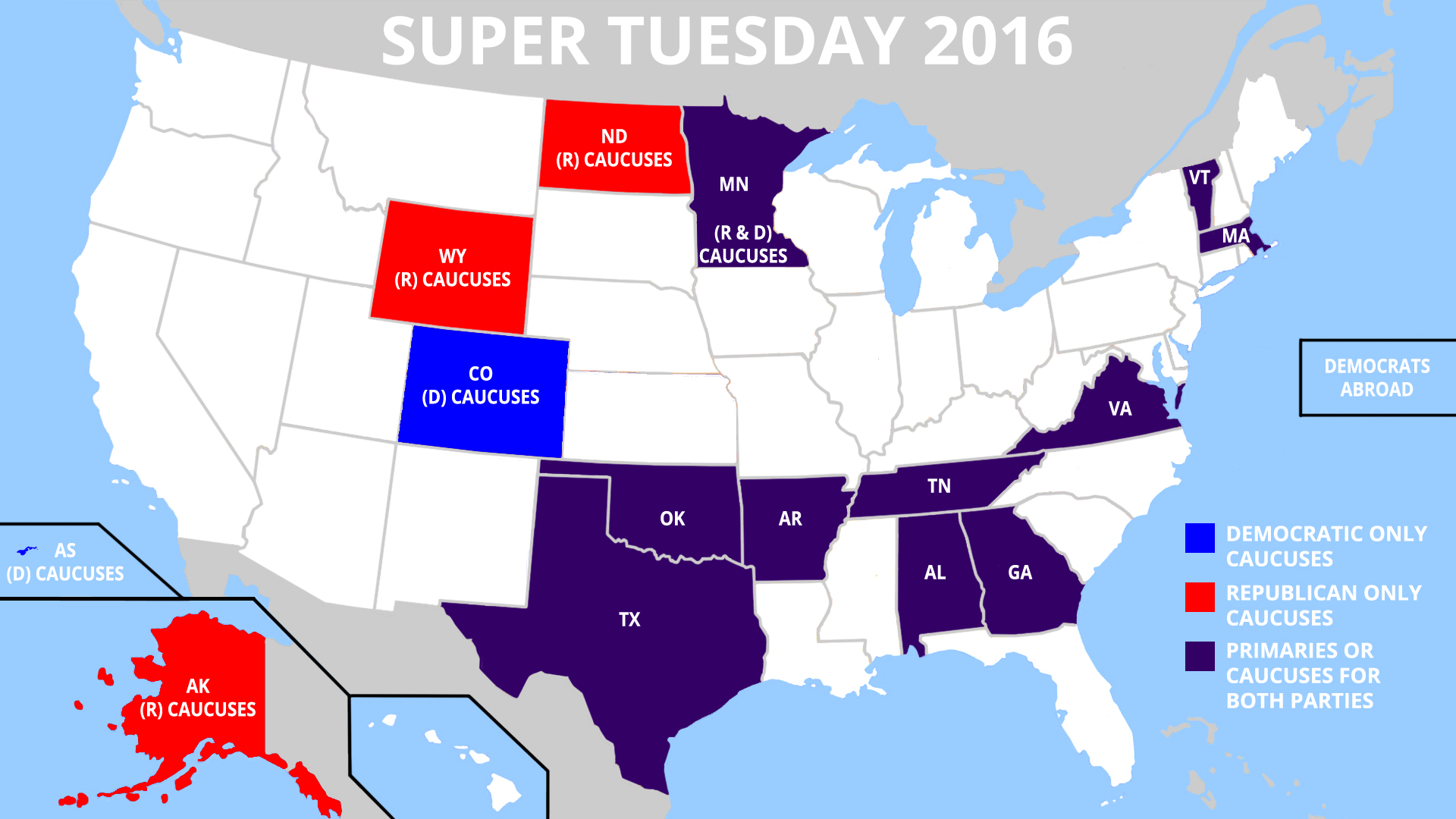 Fadi Dawood
Fadi Dawood, is a Senior Research Fellow, NATO Association of Canada, and Sessional Lecturer, Lakehead University Orillia Campus. He is a historian of the modern Middle East, with a particular interest in minority communities of Iraq and Syria. His doctoral dissertation at the School of Oriental and African Studies, University of London, examines the political and social lives of Iraq's Assyrian community during the period of the British mandate. He is also the co-editor on a forthcoming book project that examines state-society relations in Iraq entitled "State-Society Relations in Iraq: Citizenship Under Occupation, Dictatorship and Democratization" to be published by I.B Tauris in the spring of 2017.
http://natoassociation.ca/about-us/contributors/fadi-dawood/
Related Articles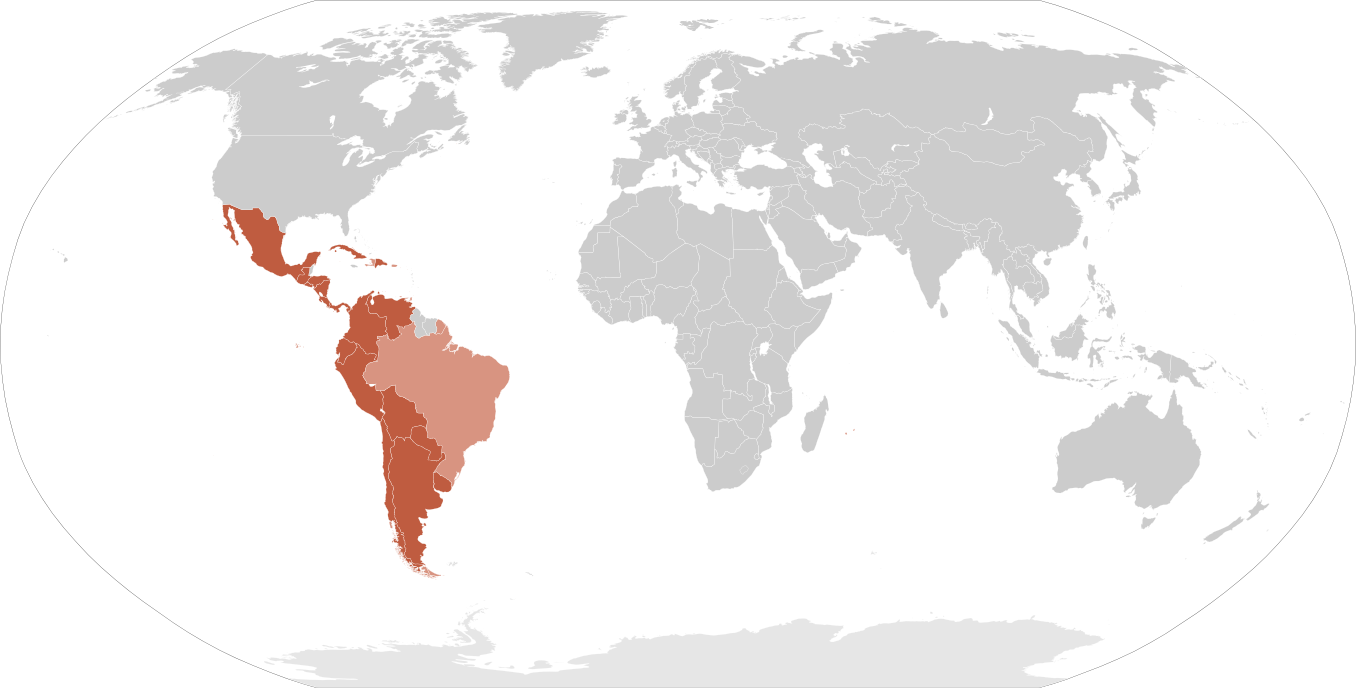 Erick McKinlay examines Latin American culture.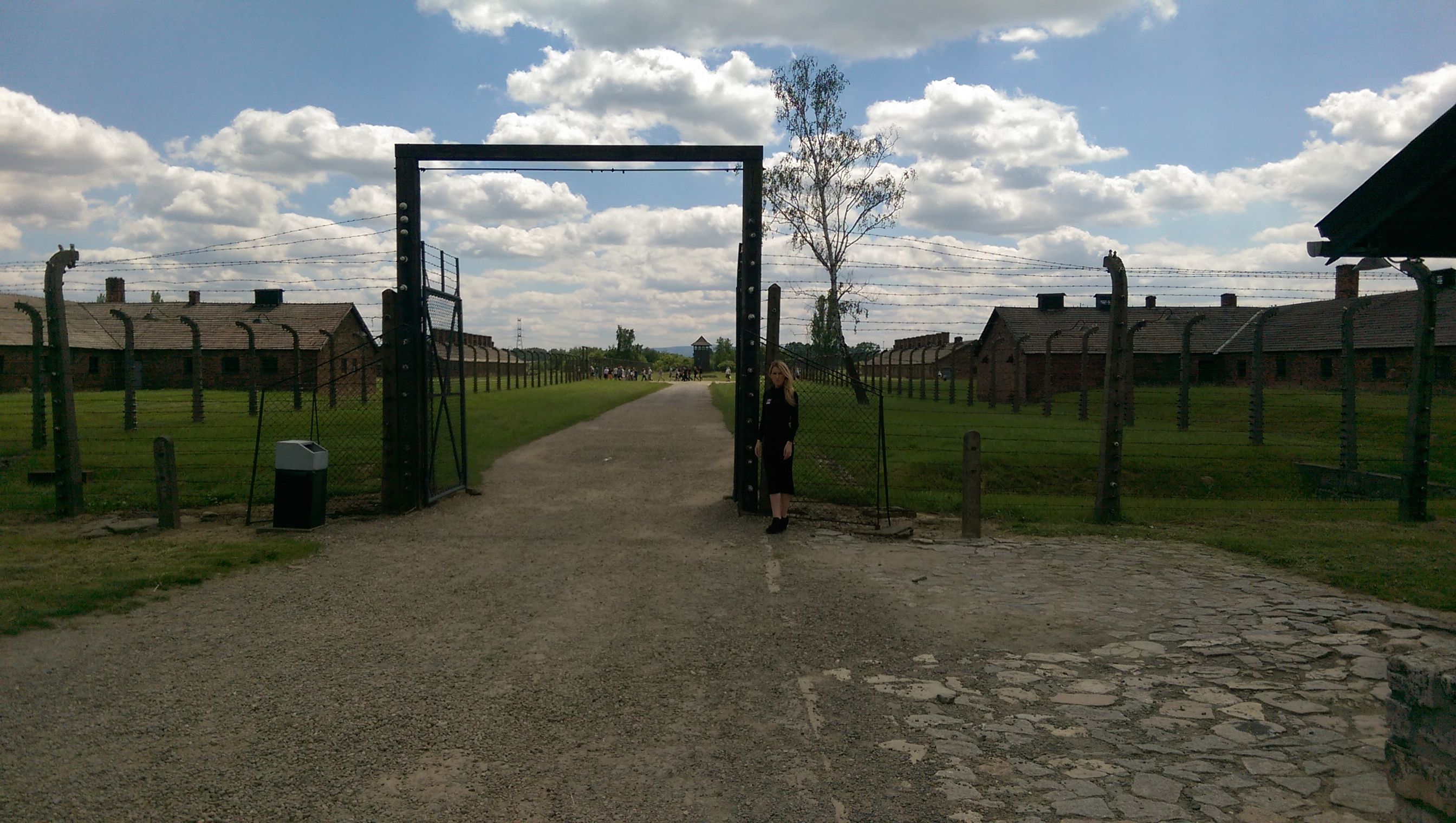 Listen as Canada's NATO Podcast Contributor and Outreach Coordinator, Magdalena Surma discusses her visit to the Auschwitz-Birkenau Memorial and Museum. This was a former NAZI Concentration and Extermination Camp in Poland.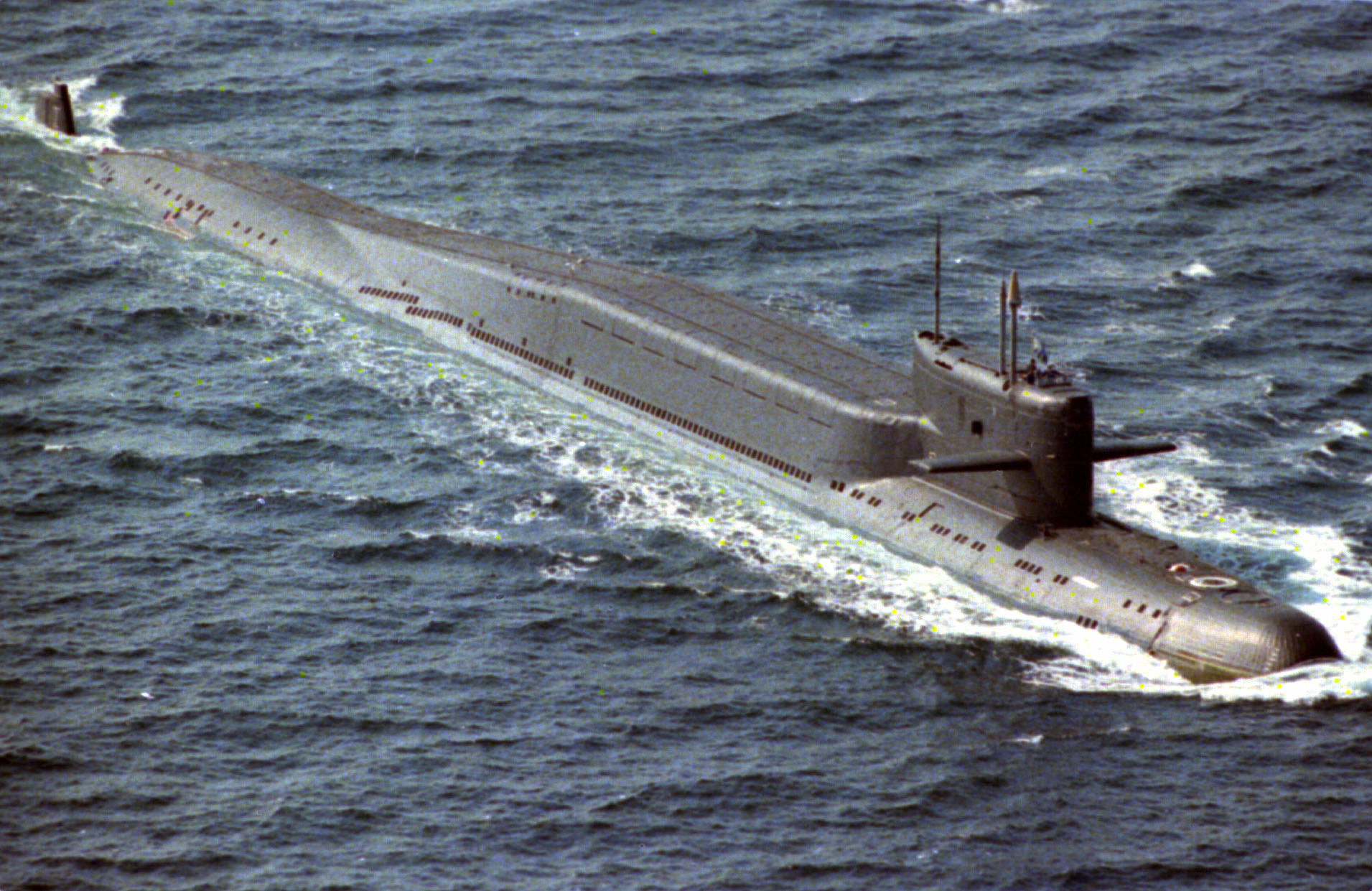 Jenny Yang explores the new Russian military doctrine and notions of Arctic development.