Canadian Humanitarian Assistance
Kristina Grinshpoon
Kristina Grinshpoon holds a B.A in International Relations and Economics from the Hebrew University in Jerusalem, where her final-year research projects focused on the effective deliverance of development assistance to the education sector in developing countries (as defined by the IMF). During her studies Kristina worked with the World Jewish Congress; Jerusalem Municipality; and Israel Ministry of Finance as a research assistant for the Research and Economics Department. Prior to her studies, she served for two years in the Israel Defense Forces (IDF). More broadly, her interests include development economics, policy implementation, and political economics.
Related Articles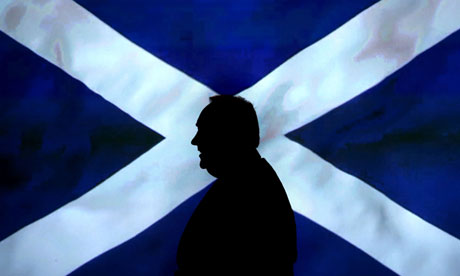 Kristina Grinshpoon examines the prospect of Scotland gaining independence.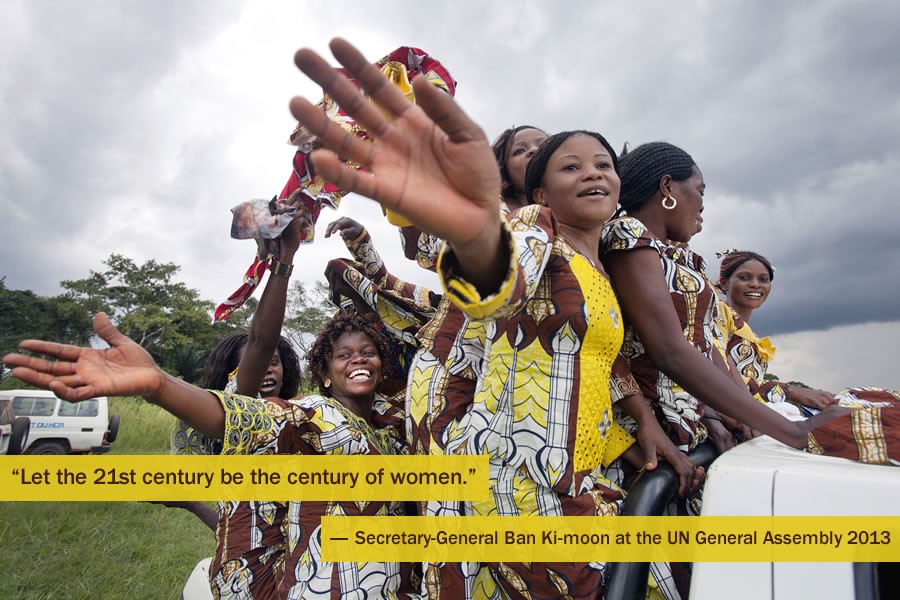 Kristina Grinshpoon on gender inequality in the education system.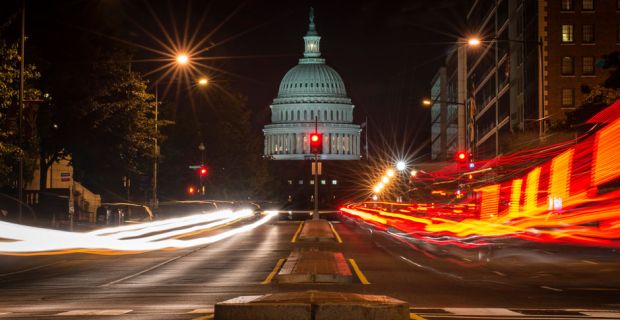 Kristina Grinshpoon examines the power behind producing information by using the US as a case study.