Robert Baines is Corporate Development Officer at the NATO Association of Canada and Executive Director of the Canada-Albania Business Council. He has a BA in Philosophy from U of T (Trinity) and an MA in History from York University. Mr. Baines is involved on the committees of many young professionals' groups in Toronto including AGO Next, the Canadian Opera Company, Massey Hall/RTH Centre Aisle and the Toronto Arts Foundation Emerging Leaders. He is also a Vice President of the St. George's Society, Toronto's oldest charity. Mr. Baines is a member of the Canadian Armed Forces and has received the Canadian Forces Decoration.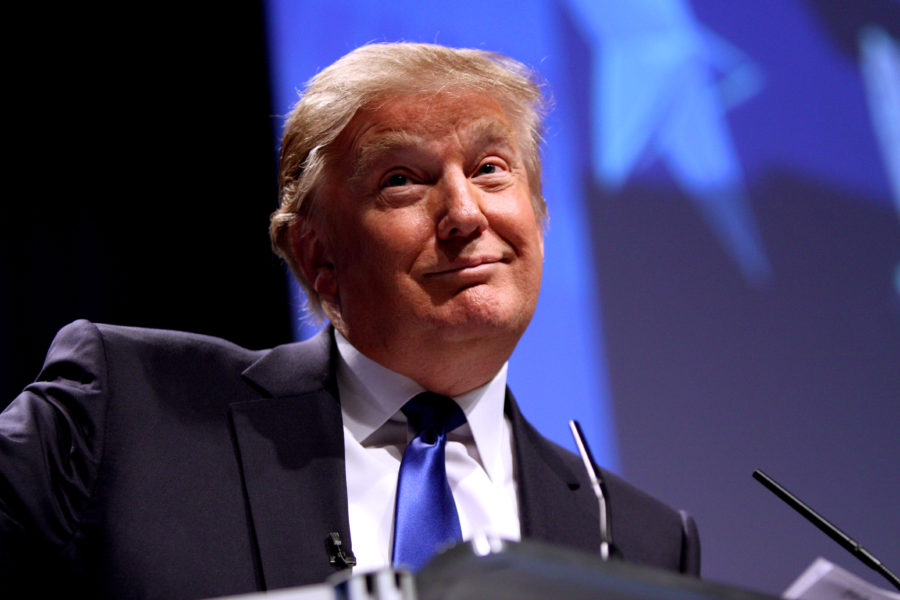 Robert Baines discusses the importance of President Trump's personal education to to global security.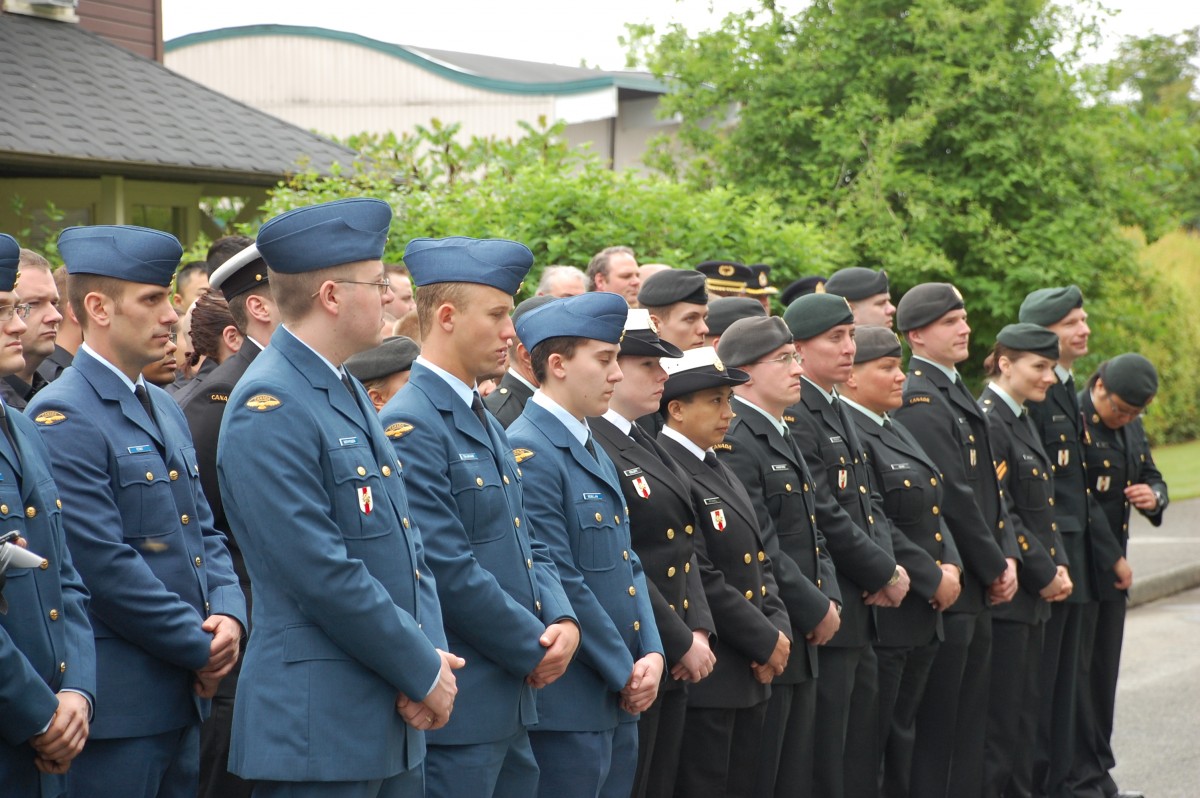 Robert Baines discusses the new "Discover Canada" guide recently released by the government of Canada and the inclusion of information on the Canadian Forces Reserves.