Rebecca Mukuna is a graduate from York University with honours in Public Administration and is currently employed as a risk management associate. When not working she enjoys traveling and experiencing different cultures. Rebecca has a passion for constitutional law and human rights and will soon be pursuing graduate studies in international business.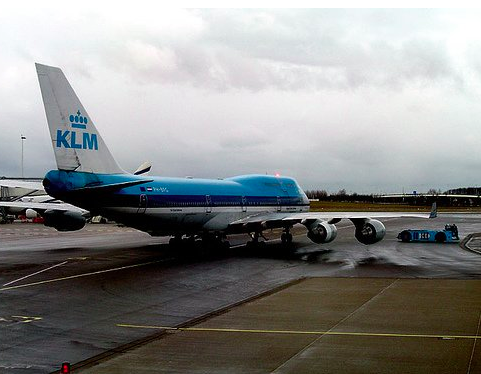 Rebecca Mukuna on the consequences of the the recent Air France-KLM pilot strike.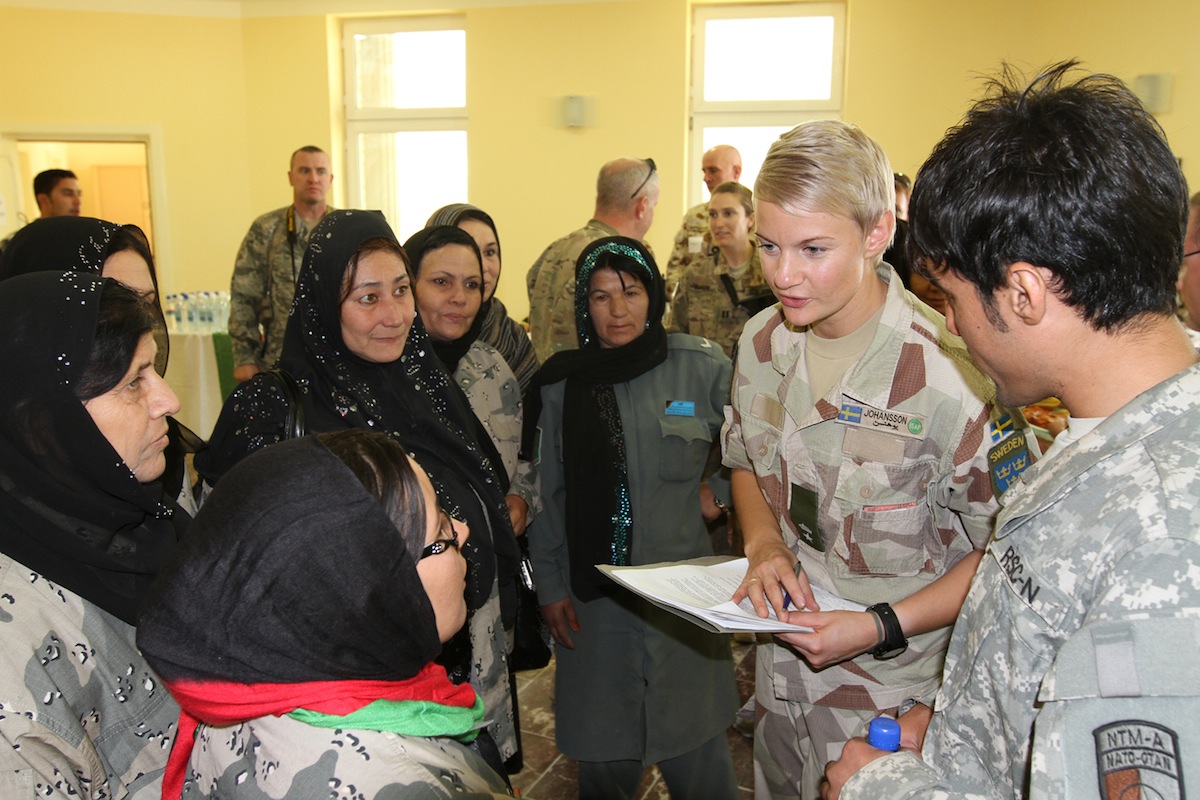 Rebecca Mukuna examines the lack of UN female peacekeepers and how Rwanda is at the forefront of change.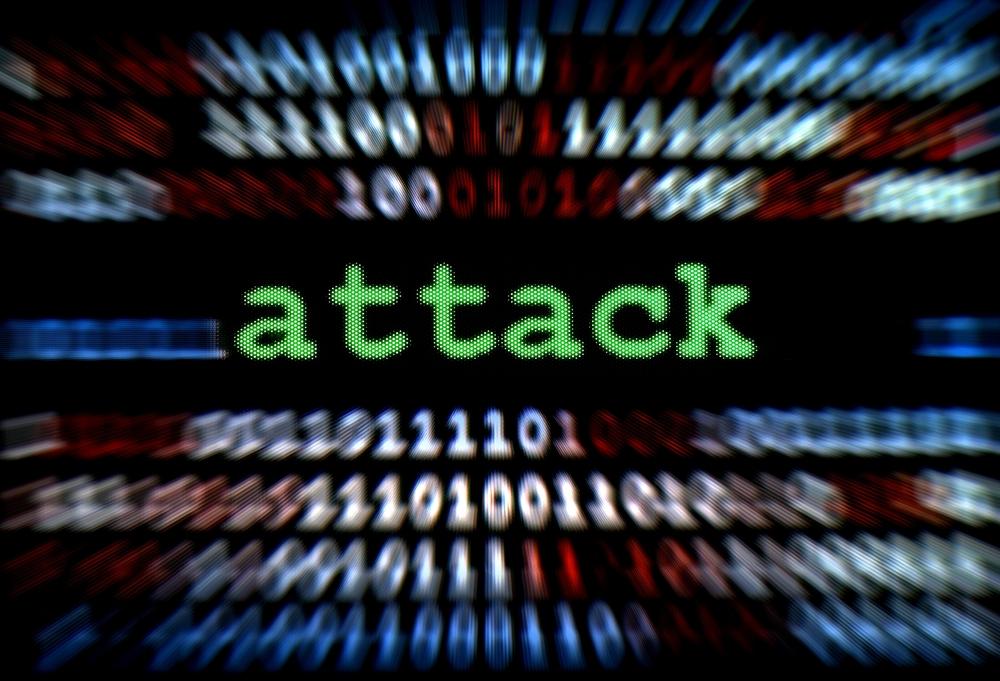 Rebecca Mukuna explains NATO's role in the event of an international cyber attack.