Author:
Kagusthan Ariaratnam
Kagusthan Ariaratnam is multi-skilled security, defense, intelligence, and counterterrorism analyst with over 25 years of experience. He currently works as a research analyst at Project O Five. Kagusthan can be reached by email at kagusthan@gmail.com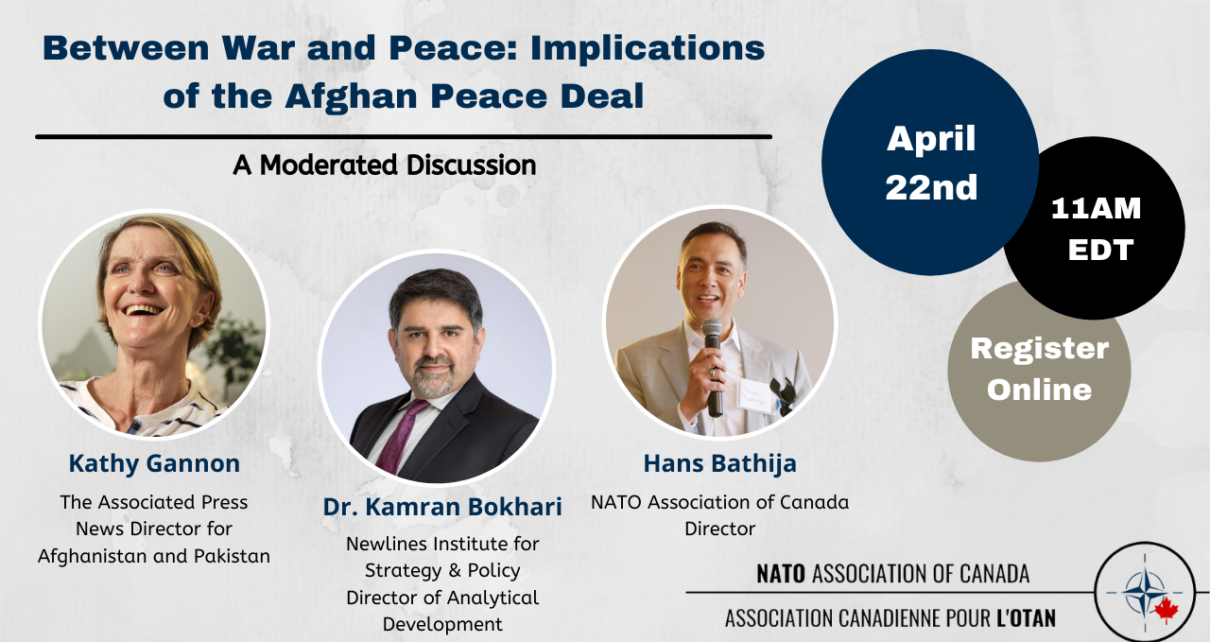 A discussion on the fragile trajectory of peace in Afghanistan and the Doha Agreement peace deal, hosted by the NATO Association of Canada.