Ida Männistö is a 22-year old Political Science student at Uppsala University and currently working as a Project Assistant at Young Professionals in Foreign Policy Toronto (YPFP). As she finishes her last term at the Bachelor's Program, Ida is looking to pursue a Master's Degree in Global Affairs. Her main areas of interest are international relations, strategic studies and environmental politics. Ida is born and raised in Sweden with Finnish parents and was encouraged from an early age to travel and explore opportunities abroad. She was particularly eager to improve her understanding on the North American perspective of foreign policy, which brought her to first study at University of Alberta and then do an internship in Toronto. In the future, Ida is looking to work in an international organization and continue to expose herself to foreign cultures and practices.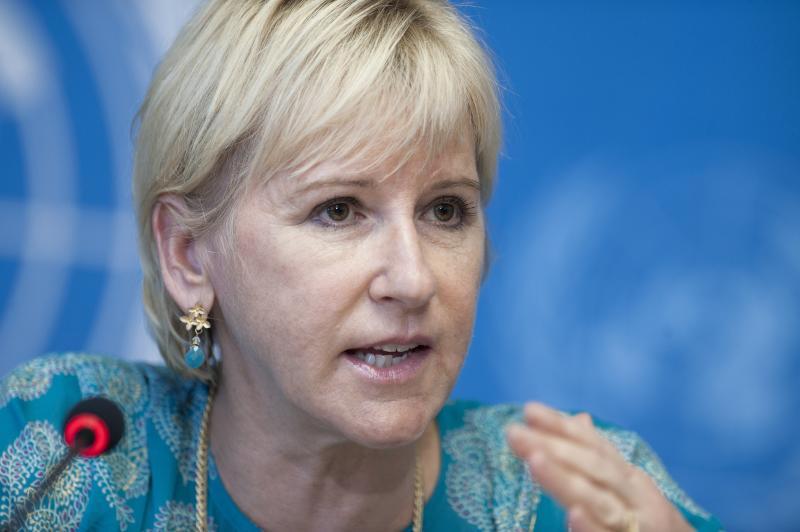 Ida Männistö takes a closer look at Sweden's new foreign policy model and the stigmatization of the word feminism.
Twenty years after the Ottawa Process, Ida Mannisto explores the precedent that the treaty established for international accords banning weapons.