"21st Century Conquests of Cultural Property Amid Hostilities and Armed Conflict in Ukraine" Roundtable
NATO Association of Canada
The NATO Association of Canada (NAOC) strives to educate and engage Canadians about NATO and its goals of peace, prosperity and security. The NAOC ensures Canada has an informed citizenry able to participate in discussions about its role on the world stage.
Related Articles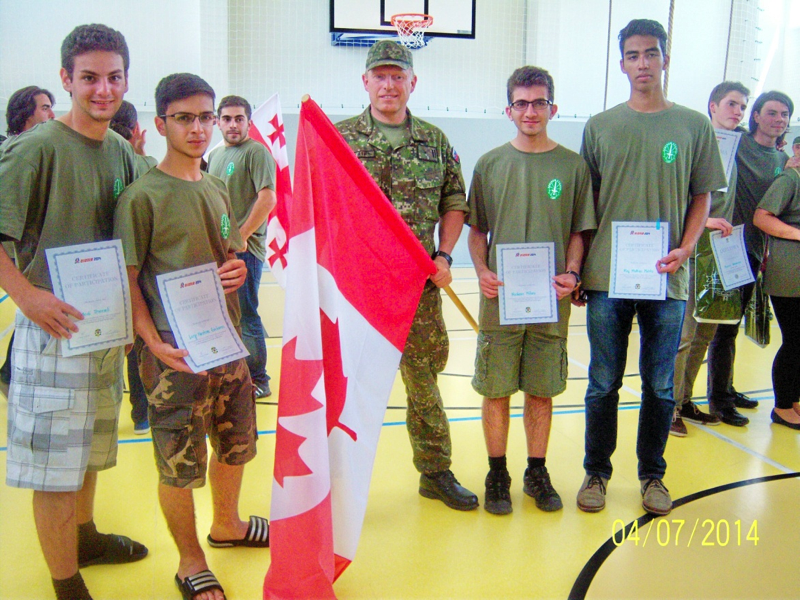 Get ready for the upcoming Aliante Essay Contest! Below is a brief from last year's winners, describing their incredible experience in Slovakia! Stay tuned: information on the 2015 Contest will be posted shortly!! ADVENTURE IN SLOVAKIA By Luigi Giuliano and Andi Themeli In life, new adventures are unexpected and sometimes come from out of the Read More…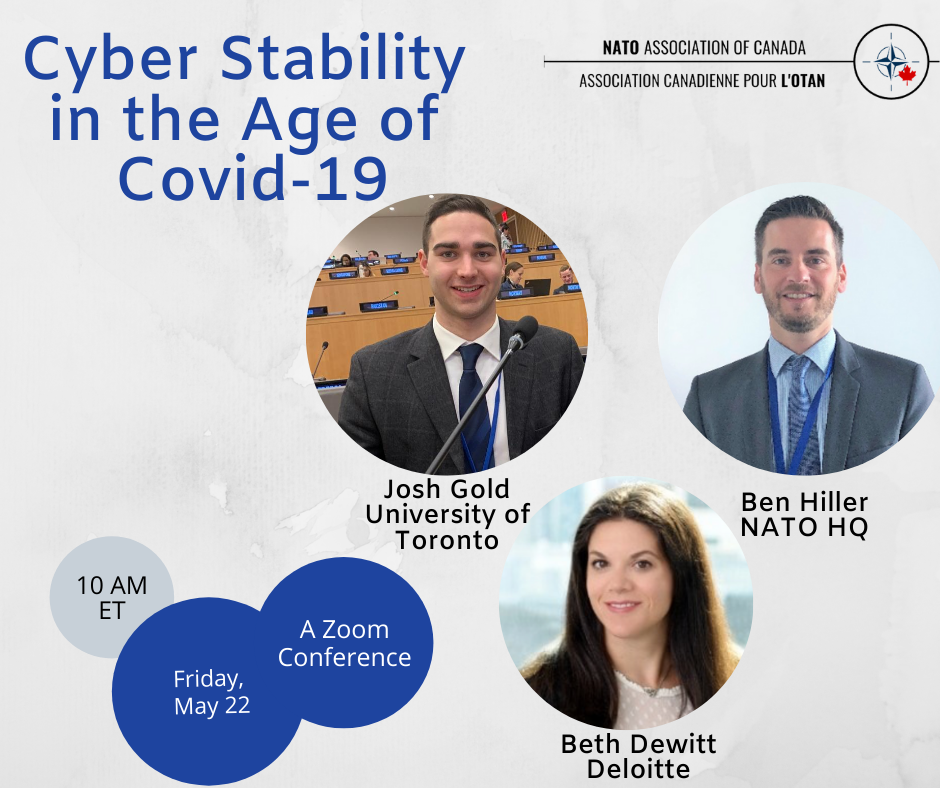 On May 22nd, 2020, The NATO Association of Canada hosted a Zoom discussion on issues relating to cyber conflict and security in the Age of Covid-19 and what international institutions like NATO are able to do to address this challenge.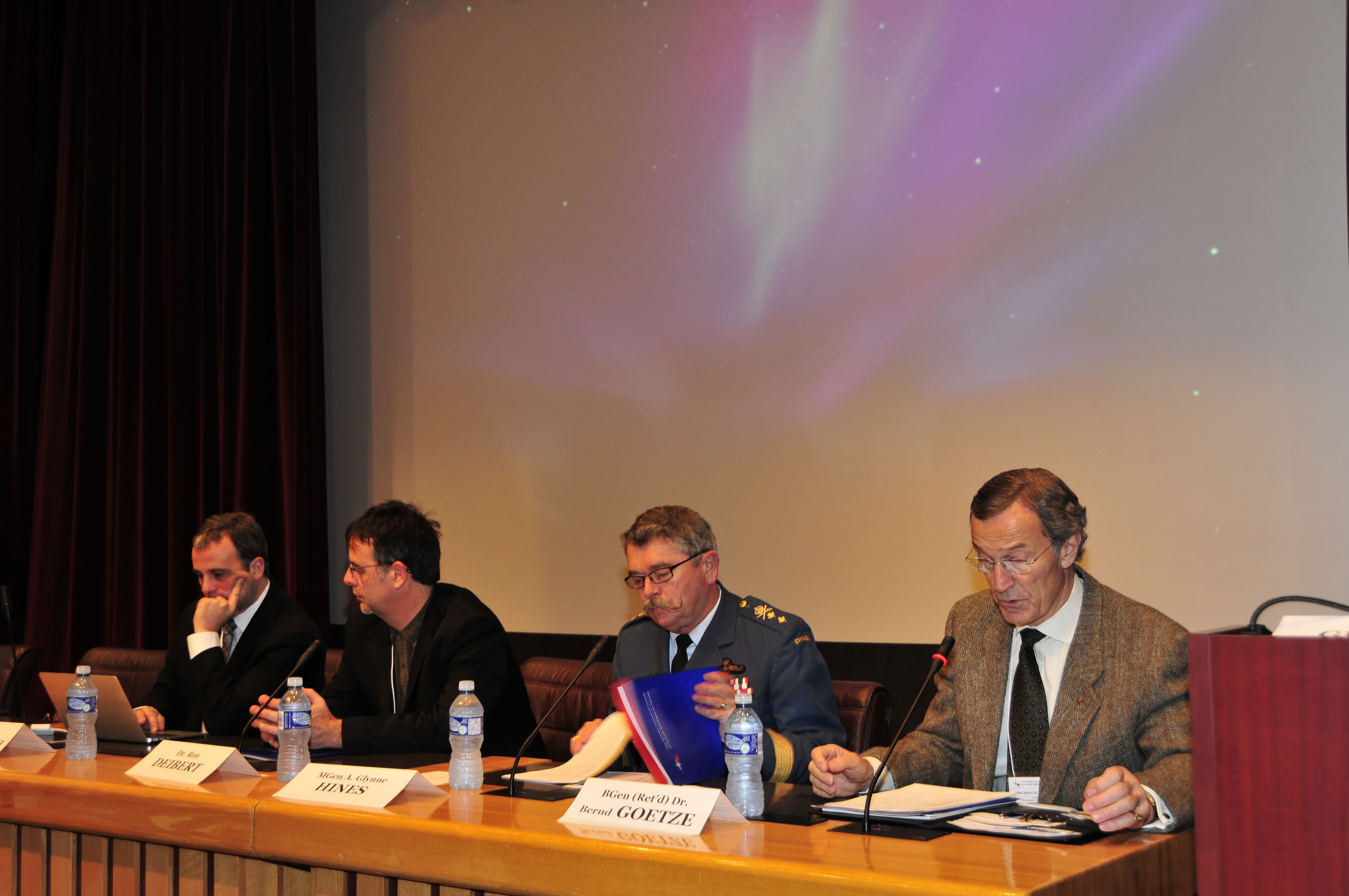 On November 17, the NATO Council of Canada (NCC) hosted its annual Fall Conference in Ottawa. This well-timed conference, titled Cybersecurity: The Big Challenge, brought together distinguished academics, policymakers and members of the Canadian Forces with the goal of shedding light on one of the most pressing yet little-understood issues facing the international security environment. Read More…