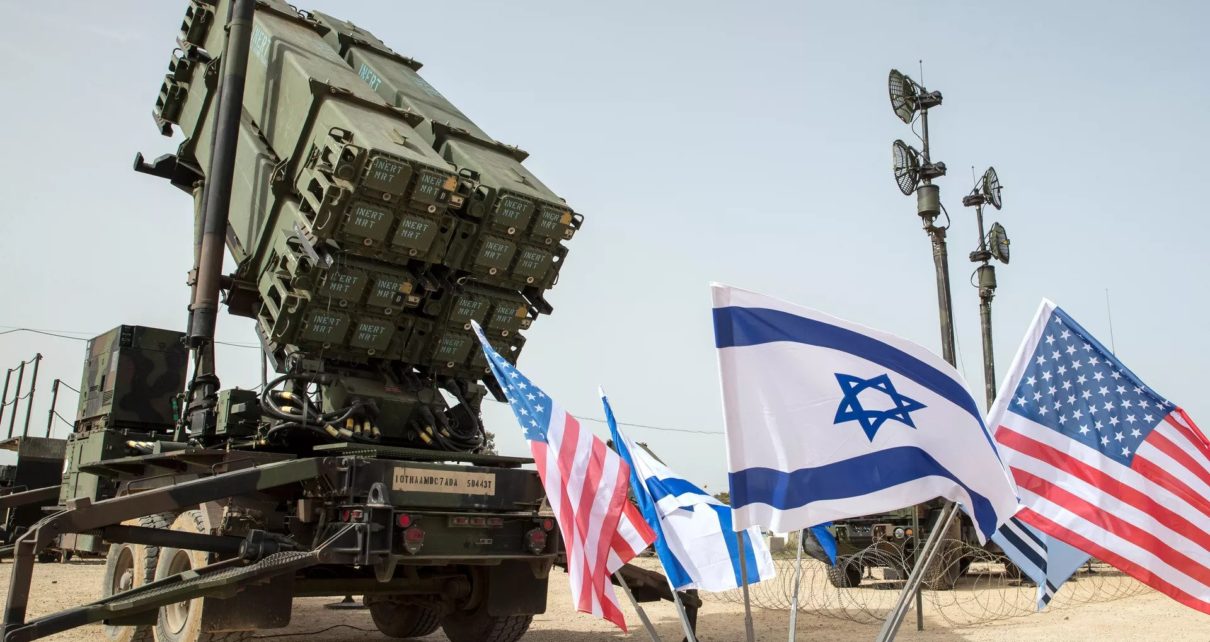 Rejecting popular theories, Arjun Singh refutes the existence of a 'military-industrial complex' in the United States.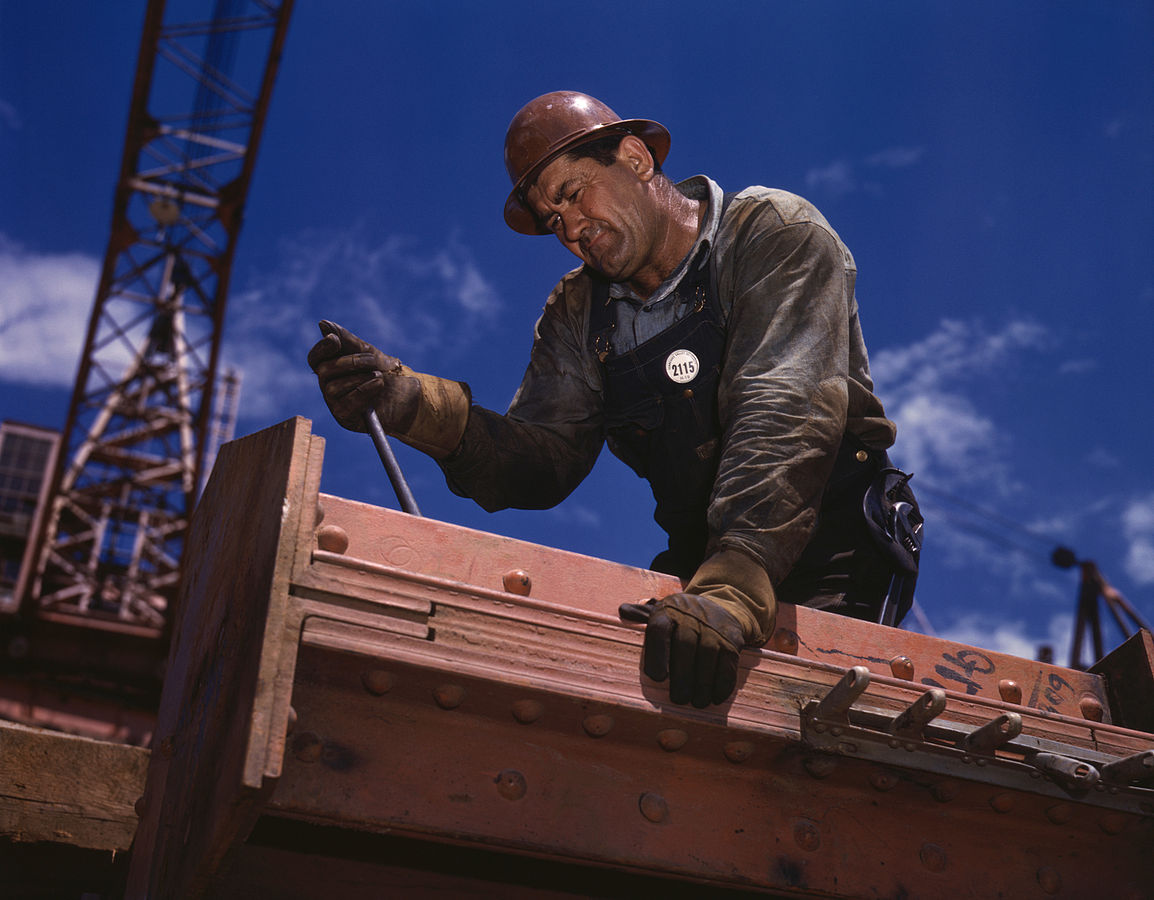 As Canada pivots its economic activity toward the future, some reflection may be needed on what we will be leaving behind in the process.
Michael Kang looks into the contribution and influence of recent Nobel Prize winner, Angus Deaton on the field of developmental economics. His ideas and research have changed the way we look at the measurement factors and standards used to describe economic well-being.