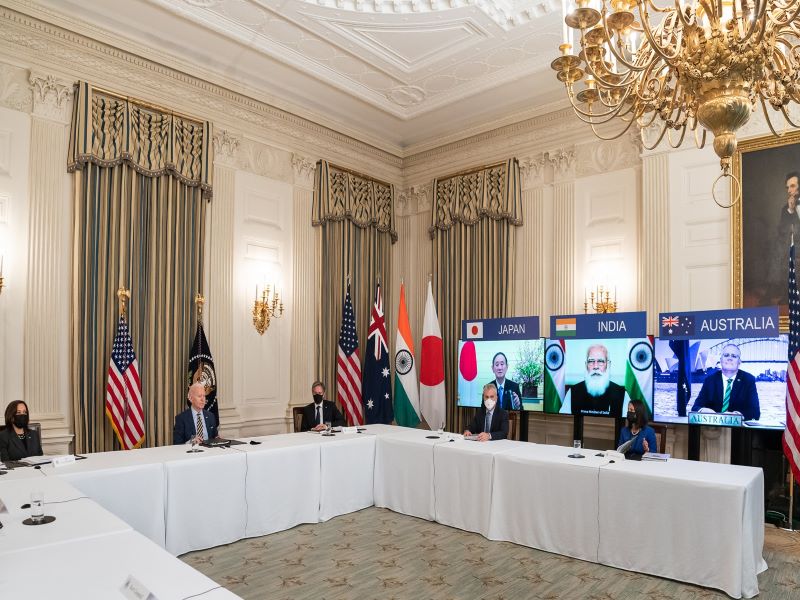 In this article, Research Analyst Emilio Angeles surveys opportunities for developing the Quad's Blue Dot Network in the Indo-Pacific.
A three-part article analyses Canada's diplomatic, economic and military policies to address the challenges and opportunities for the Asia-Pacific region.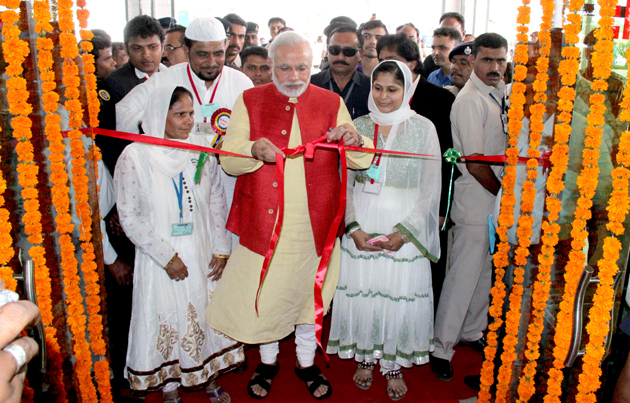 John Pollock discusses the rise of Hindu nationalism under Narendra Modi's BJP party and the targeting of minorities in India.