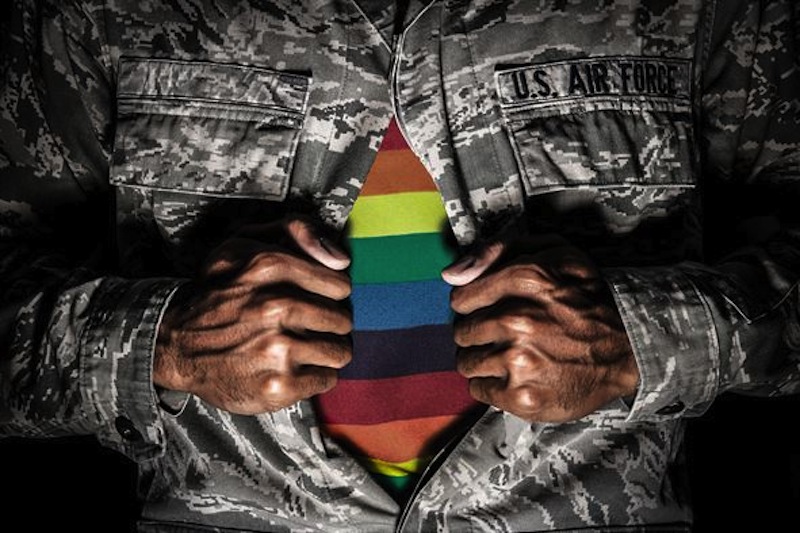 Helin Alcinkaya explores President Donald Trump's recent decision to ban all transgender military personnel in the U.S Armed Forces.
To honour LGBT month, the turbulent experiences of identifying service men and women are acknowledged, while the paranoia surrounding their service are debunked. The accession of prospective nations into the Alliance raises the question of whether the LGBT inclusion status of a nation is a factor worth considering for membership. And if it should be, can religious affiliation influence the security and defence commitments of NATO members?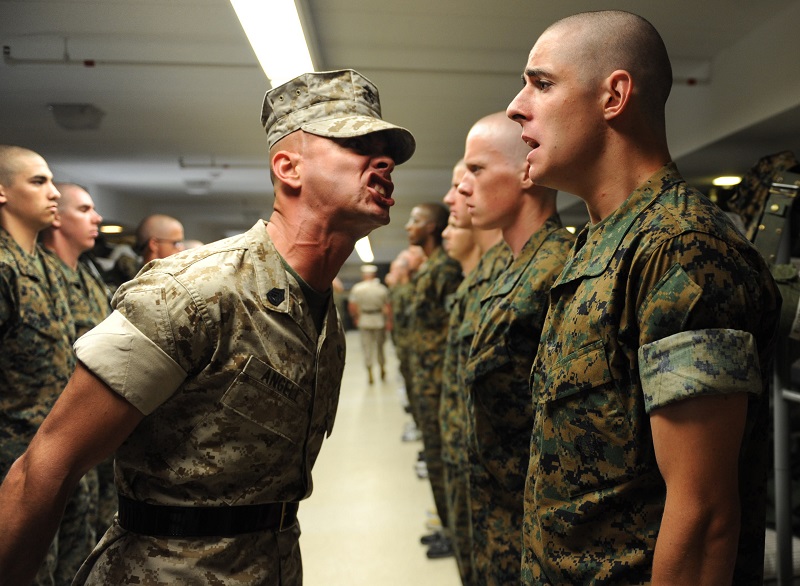 LGBTQ inclusion in the army, are we there yet? In the part 2 of this series, Mégane Visette discusses the findings and measures of the Deschamps's report on sexual assault in the military, and the potential of gender awareness courses in the military.