In this article, Mia Nguyen comments on the country's hukou reform strategies that would stimulate internal migration across the country.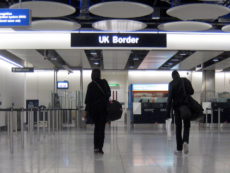 Political Correctness and Racism have obscured a much larger problem that exists in most develpoed economies that the issue of immigration has revealed. Marko Gombac explores the dangers of free movement of the labour market in the 21st century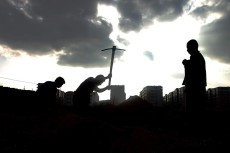 Research Analyst Michael Oshell explores Central Asia's dependence on foreign remittances.
Michael explores the effects of technological change on the American labour market and how this impacts income inequality .