Tag:
India-Pakistan Crisis
John Pollock discusses the potential of a ceasefire breakdown following the recent cross-border clashes between Pakistan and India in Kashmir.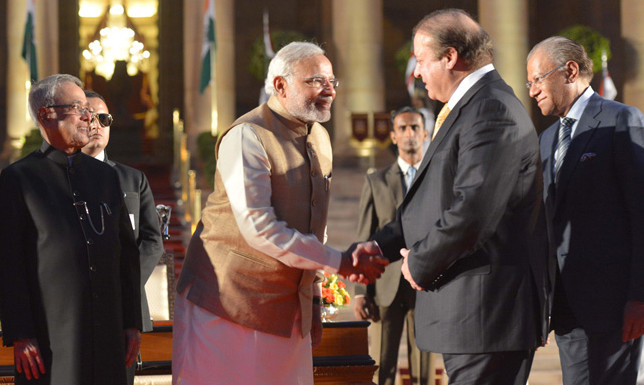 In his article, John Pollock unravels the role of the main actors involved in the war in Afghanistan, by analyzing the ebbs and flows of the diplomatic relationship between the two nuclear-armed neighbors, India and Pakistan.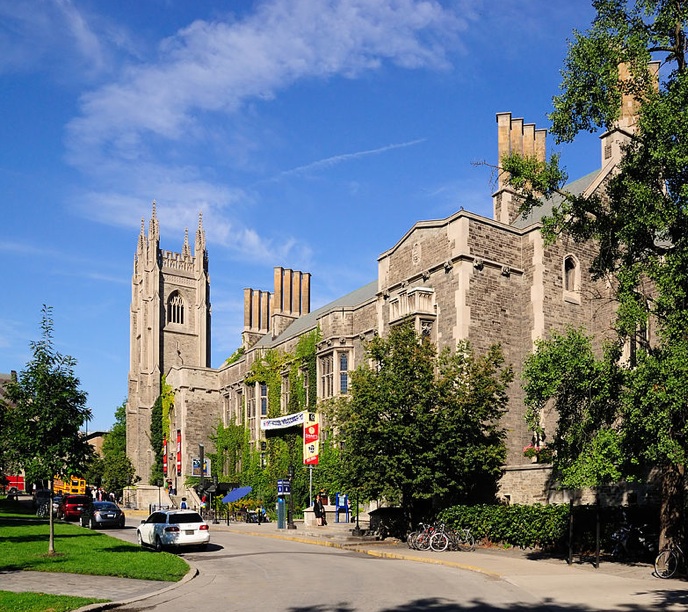 Misha Boutilier examines the United States foreign policy during the 1971 India-Pakistan crisis.