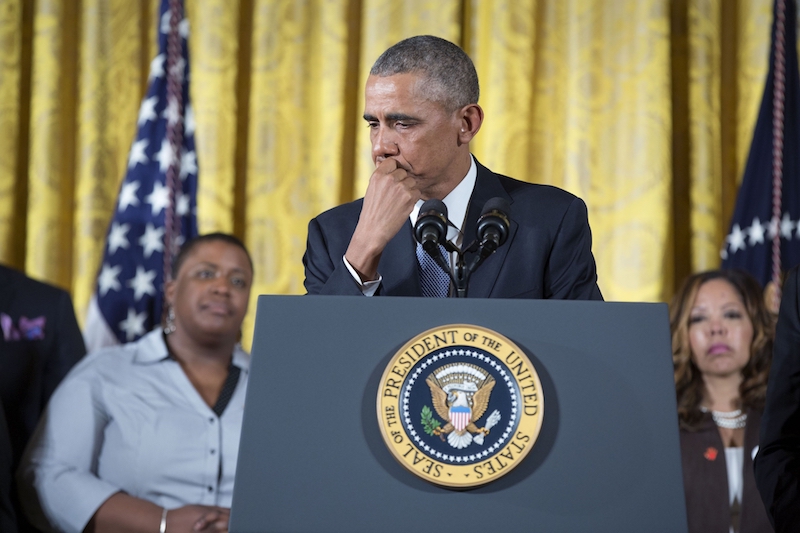 President Trump recently said that the West Texas church shooting could have happened "anywhere." He's wrong.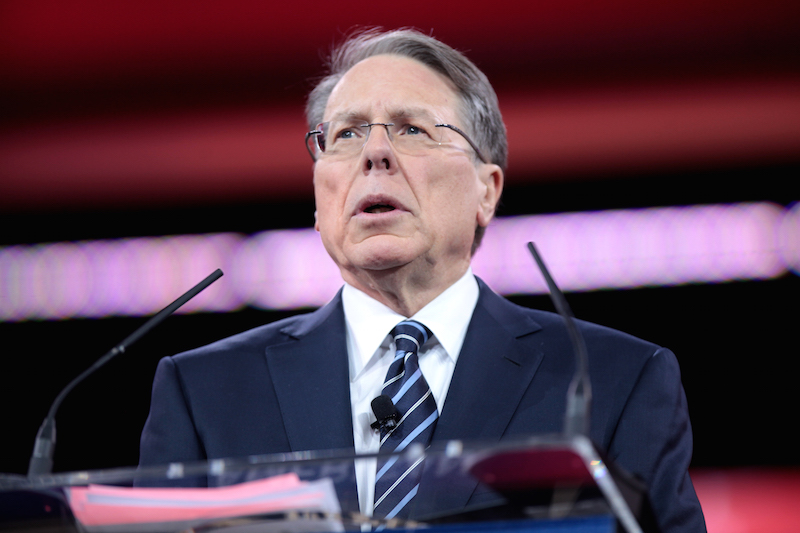 Race continues to play a critical role in US gun politics today – from public opinion on gun rights vs. gun control, to the disproportionate impact of gun violence on communities of colour.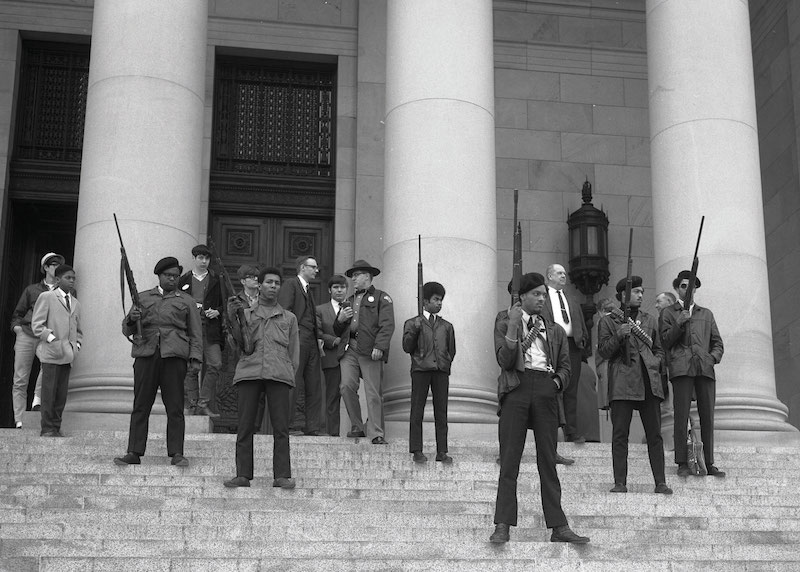 The American gun debate has a deeply racial dimension – and neither gun rights nor gun control advocates can escape it. Part 1 of this series explores the racial history of U.S. gun politics.