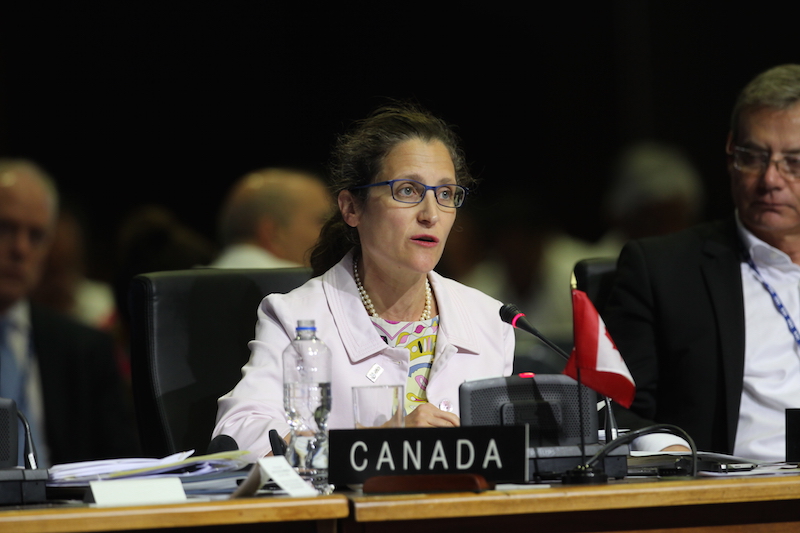 Canada's proposing new chapters for NAFTA re-negotiation talks that are some of the most socially ambitious yet.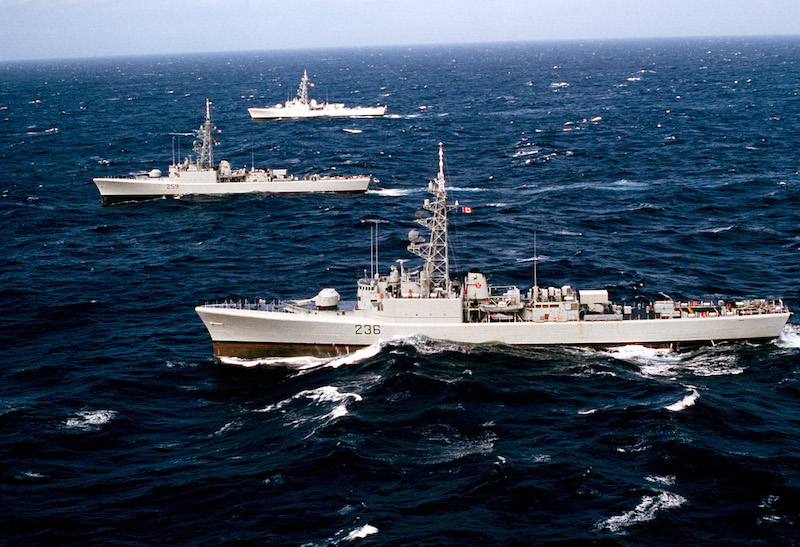 In 1995, Canada and Spain entered into a maritime dispute off the eastern coast of Canada. Canadian warships intercepted and seized Spanish fishing vessels not obeying the quotas of multilateral institutions tasked with fostering intergovernmental cooperation in the area. This conflict, dubbed the Turbot War, is an example of Canada use of unilateral force when multilateralism fell short. Lessons from this case should be applied to the changing Far North.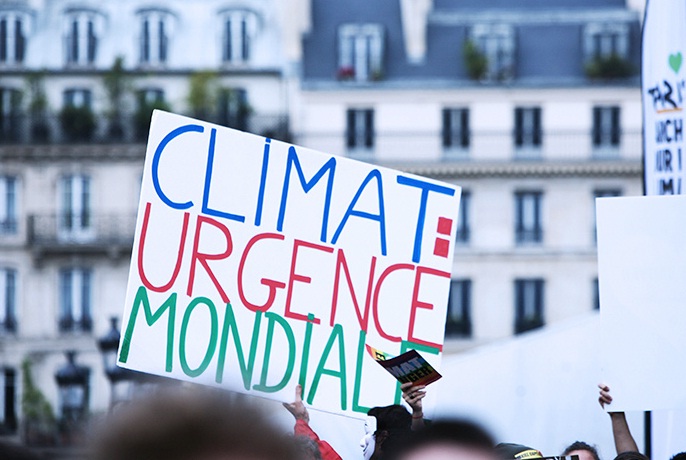 With only weeks to go before COP21 in Paris, Genevieve Zingg examines the dangers climate change poses to human rights and global security.