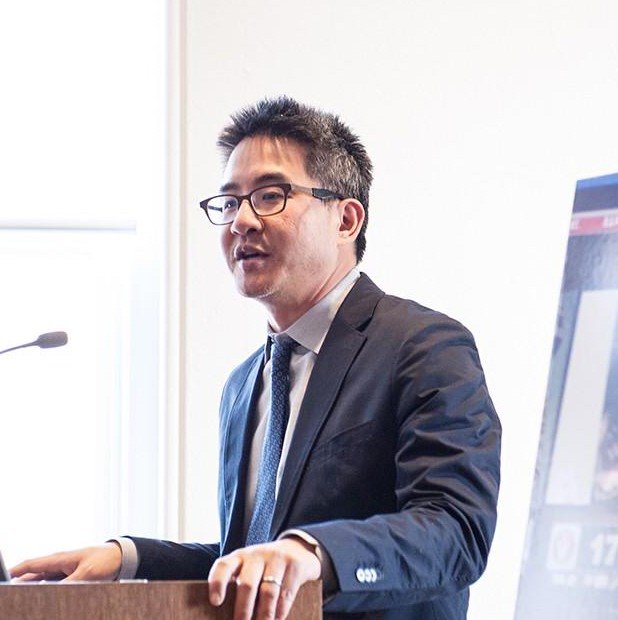 Professor Joseph Wong speaks in the fourth episode of our weekly podcast.

We're back! This time, our special guest is Consul General Vladimir Ruml, representing the Czech Republic here in Toronto. As always, it will go up on iTunes a day after it's posted here. Our name on iTunes has changed to 'NATO Association of Canada', so if you search 'NATO Council' it won't work. For more […]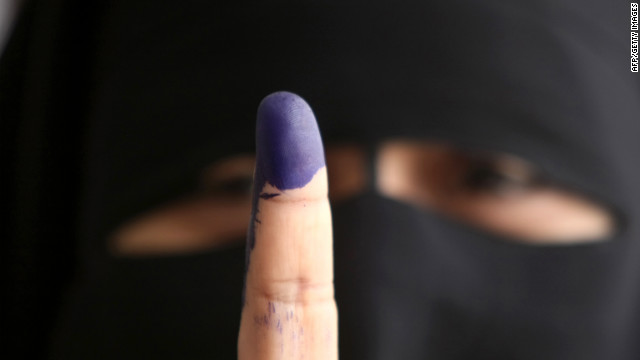 Victoria Heath graces the show discussing recent developments helping and hindering women in security-related issues.
Colin McEwen illustrates how the career of NATO's Secretary-General offers lessons to young Canadians seeking a future in international relations.