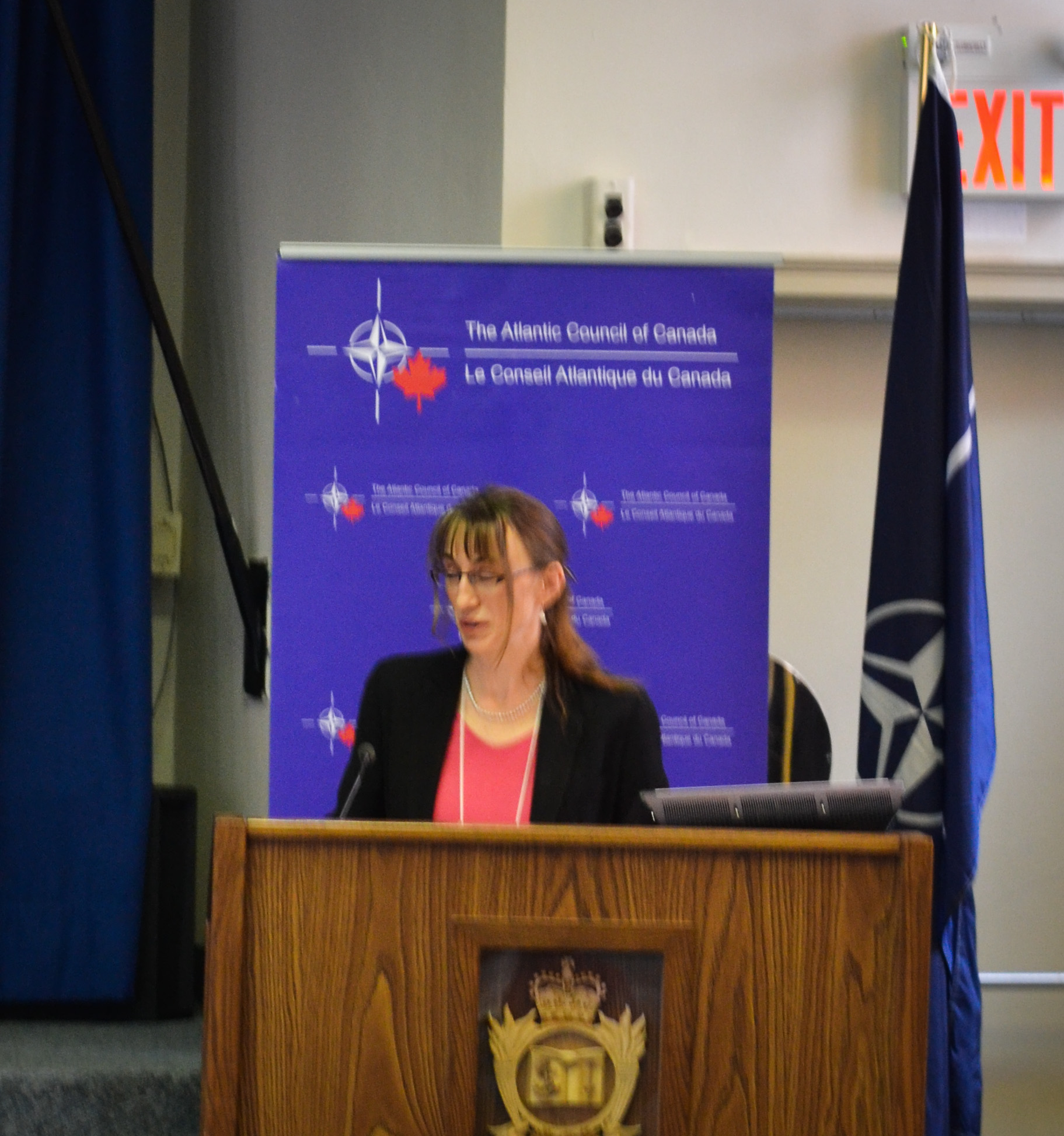 Securing Canada's Energy Future: Prof. Monica Gattinger
NATO Association of Canada
The NATO Association of Canada (NAOC) strives to educate and engage Canadians about NATO and its goals of peace, prosperity and security. The NAOC ensures Canada has an informed citizenry able to participate in discussions about its role on the world stage.
Related Articles
Malcolm discusses the significance of the postponed elections in Nigeria and the importance this has on fighting Boko Haram.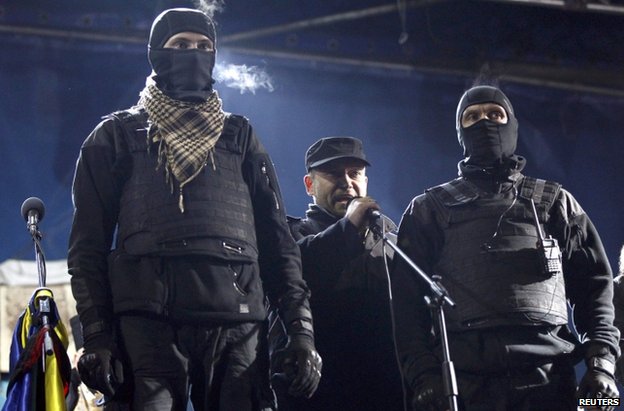 Daniel Troup argues that allegations of fascism in the Ukrainian government are misleading, but contain a troubling element of truth.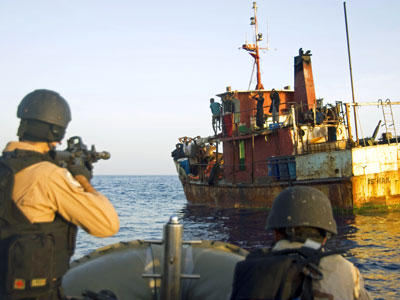 On June 21 the NCC's Maritime and African Security Analyst James Bridger spoke on a panel at the Center for Strategic and International Studies (CSIS) in Washington, DC.