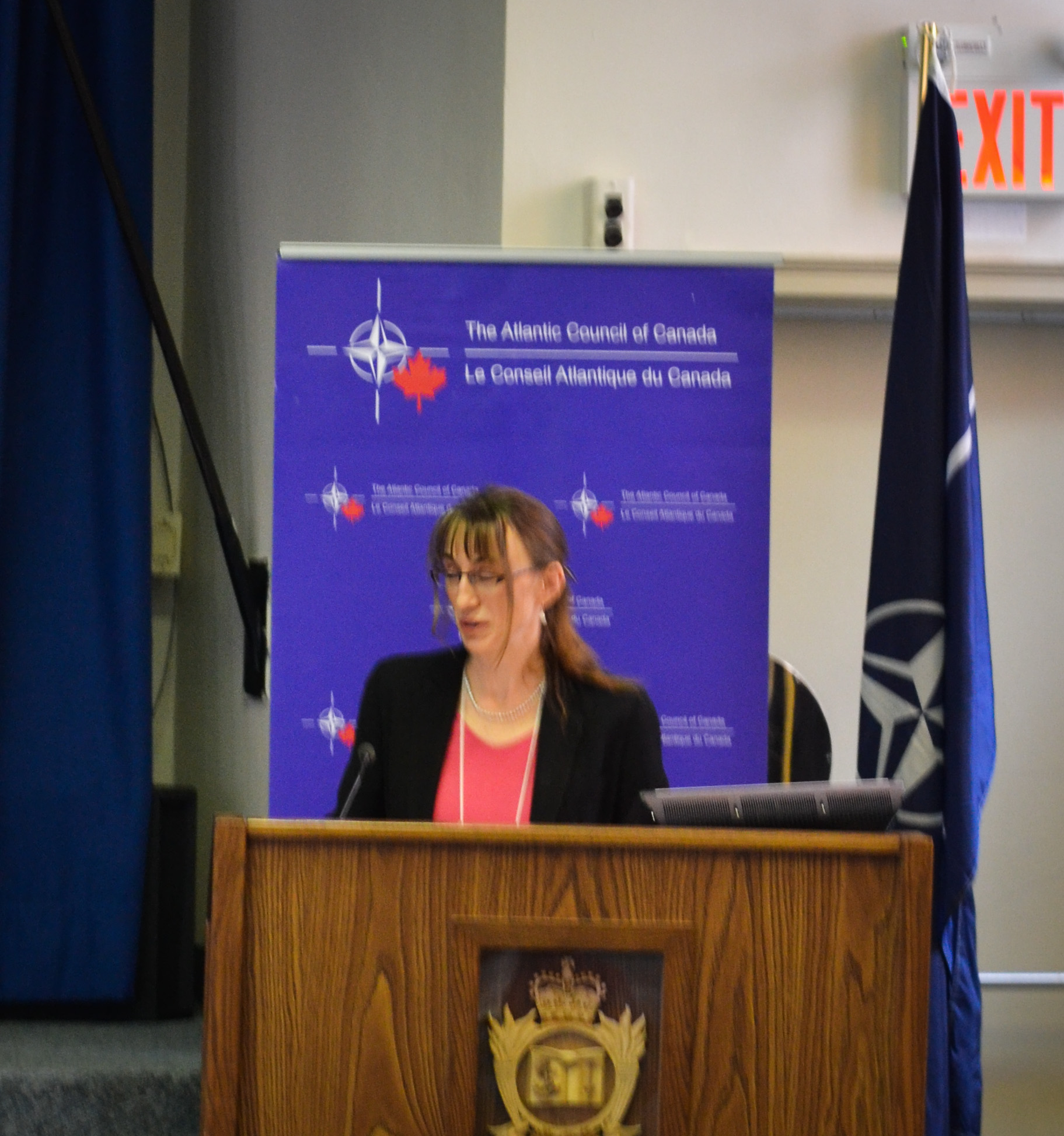 Securing Canada's Energy Future: Prof. Monica Gattinger
NATO Association of Canada
The NATO Association of Canada (NAOC) strives to educate and engage Canadians about NATO and its goals of peace, prosperity and security. The NAOC ensures Canada has an informed citizenry able to participate in discussions about its role on the world stage.
Related Articles
Maddalena Vani argues that a more economical and innovative idea that encourages development in refugee camps is crucial.
Samer Khurshid assess whether it is justifiable to criticize NATO on climate change or that critics are being too harsh, along with several ideas on combating climate change.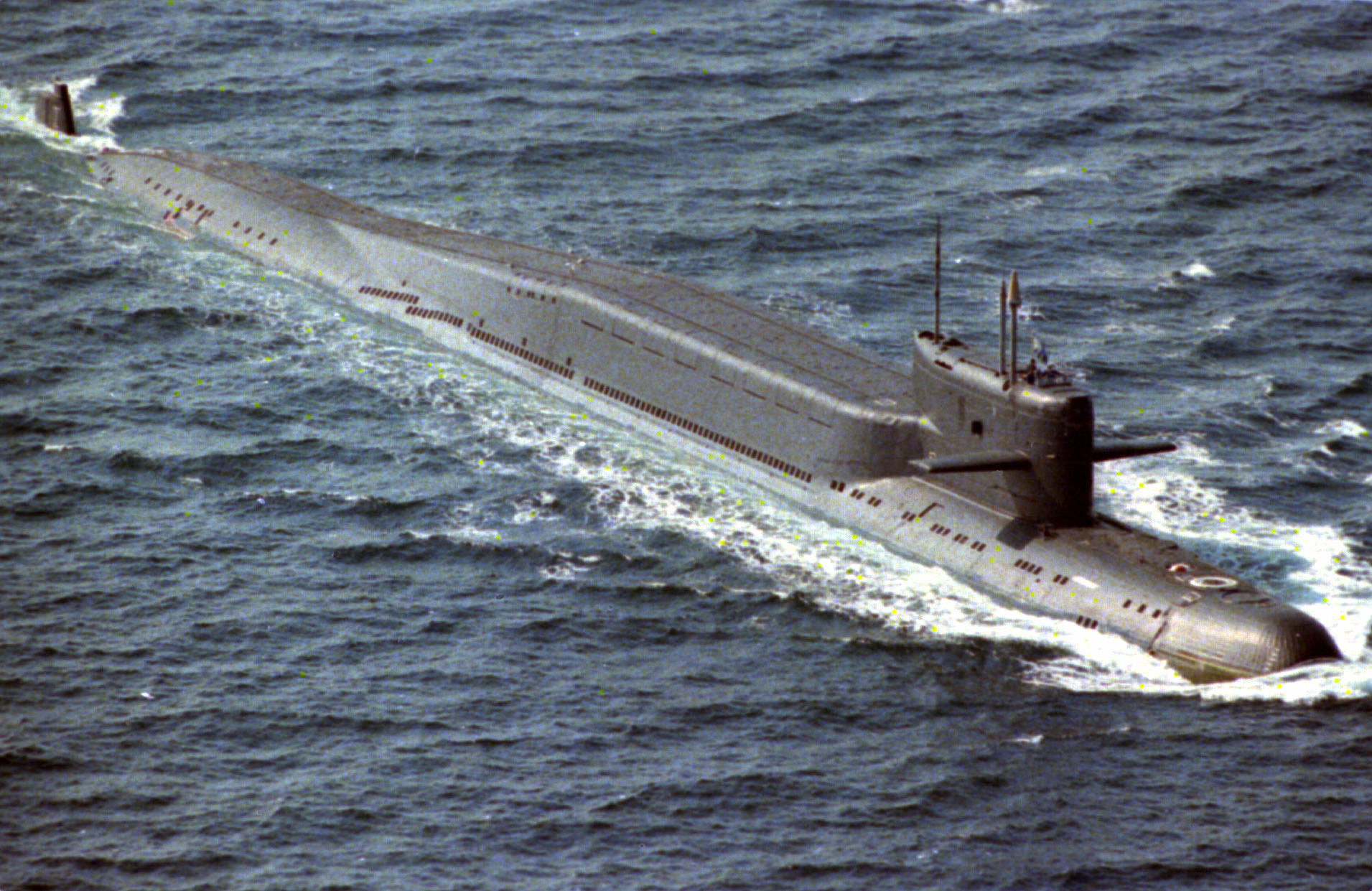 Jenny Yang explores the new Russian military doctrine and notions of Arctic development.