994645_719575438053731_1122744401_n
NATO Association of Canada
The NATO Association of Canada (NAOC) strives to educate and engage Canadians about NATO and its goals of peace, prosperity and security. The NAOC ensures Canada has an informed citizenry able to participate in discussions about its role on the world stage.
Related Articles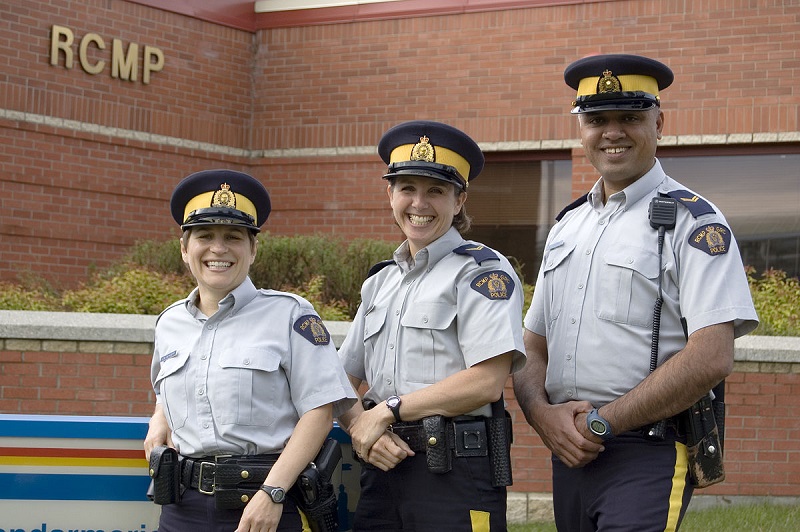 In the final part of her 3 part series of article about underrepresented group in policing, Grace Lee analyzes the resonance of a previous report about visible-minority and aboriginal police officers shortages today.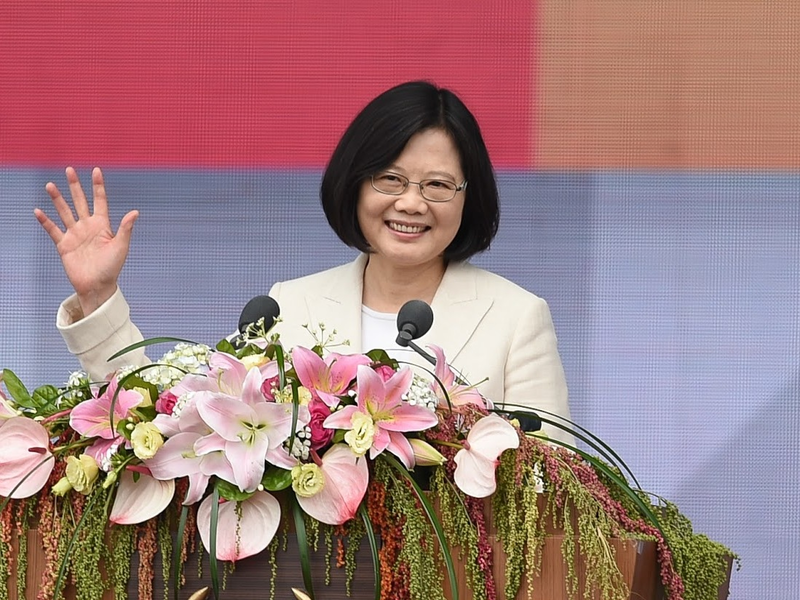 An interview with Director-General Catherine Y. M. Hsu of Taipei's Economic and Cultural Office in Toronto
This podcast is Part 2 in a series of discussions with researchers in International Business and Economics on changes in the global economy driven by political, social and technological trends. Our analysts discuss what changes to openness – of ideas, borders, capital – within societies might mean for the functioning and legitimacy of an integrated world economy.