1476431_719575238053751_1102905692_n
NATO Association of Canada
The NATO Association of Canada (NAOC) strives to educate and engage Canadians about NATO and its goals of peace, prosperity and security. The NAOC ensures Canada has an informed citizenry able to participate in discussions about its role on the world stage.
Related Articles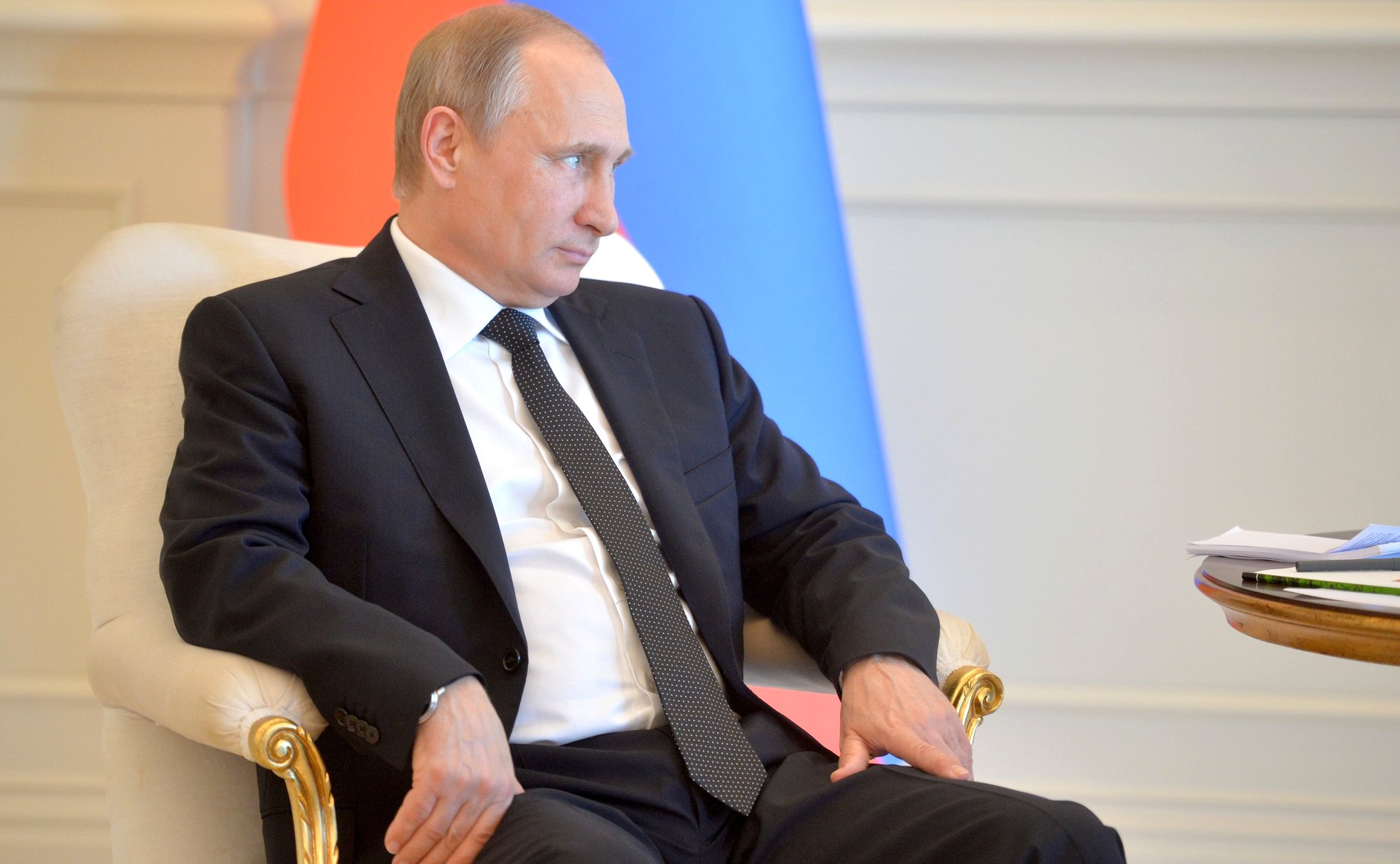 Matt Korda explores the sinister side of Putin's newest presidential decree.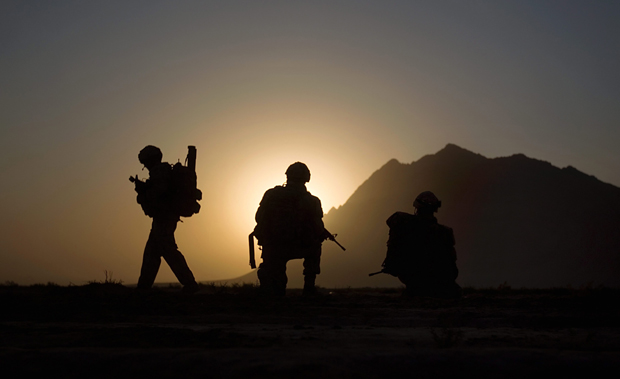 Opinion piece by Brenna Owen on Canada's humanitarian track record abroad and within Canada.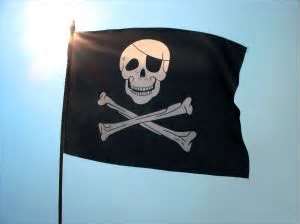 James M. Bridger argues that just because there has been a reduction in instances of maritime piracy in the Gulf of Guinea does not mean that the problem is close to being solved as offenders have increased both their operational sophistication and target selectivity.