1476431_719575238053751_1102905692_n
NATO Association of Canada
The NATO Association of Canada (NAOC) strives to educate and engage Canadians about NATO and its goals of peace, prosperity and security. The NAOC ensures Canada has an informed citizenry able to participate in discussions about its role on the world stage.
Related Articles
James Monteith examines how Mexican Drug Cartels are eroding the Mexican state's authority.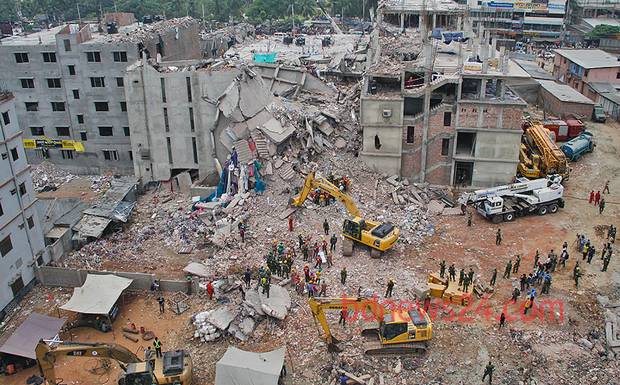 Tyler Amos explains why suspending the GSP is not the most efficient way to ensure worker safety in Bangladesh.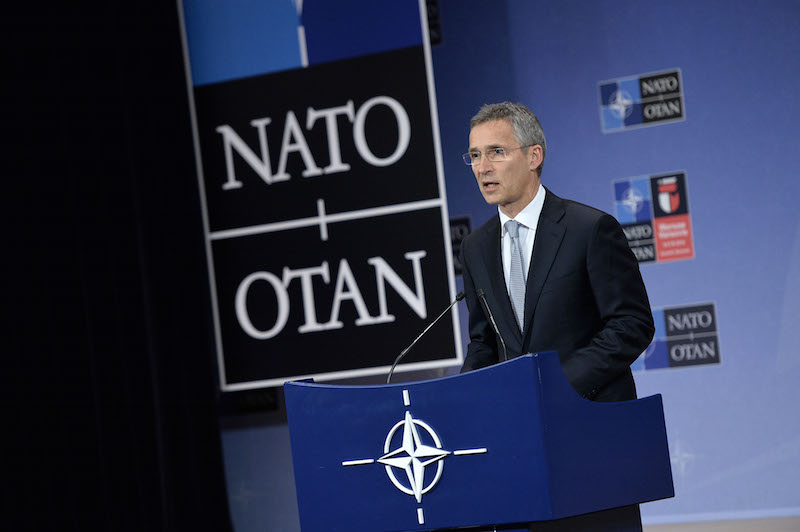 What should NATO do to address a divergence in threat percetion? Marko Gombac explores the value of geographically based identitiy construction in helping the alliance stay together