1474494_718512284826713_2003708556_n
NATO Association of Canada
The NATO Association of Canada (NAOC) strives to educate and engage Canadians about NATO and its goals of peace, prosperity and security. The NAOC ensures Canada has an informed citizenry able to participate in discussions about its role on the world stage.
Related Articles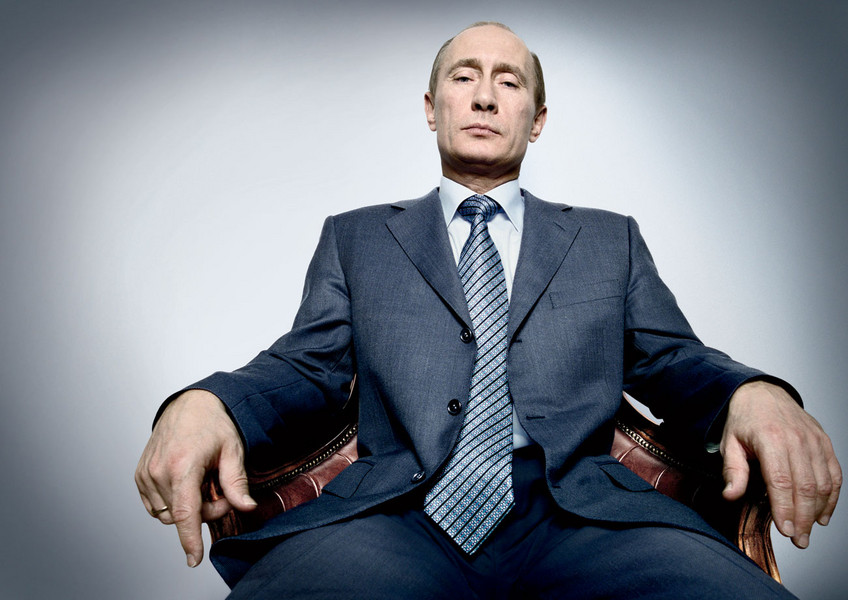 At the Water Cooler, our Program Editors take on the latest FIFA corruption allegations and President Putin's claim of a US conspiracy. Should we boycott the 2018 World Cup?
Wind and solar power have been accused of inefficiency, but the technology is improving by leaps and bounds.

The ninth episode of our podcast looks at one of the undervalued countries of NATO.