1471404_719914078019867_1399011847_n
NATO Association of Canada
The NATO Association of Canada (NAOC) strives to educate and engage Canadians about NATO and its goals of peace, prosperity and security. The NAOC ensures Canada has an informed citizenry able to participate in discussions about its role on the world stage.
Related Articles
Security-related fields across the international community continue to perpetrate gendered ideals which prohibit women from contributing, specifically in counterterrorism. The existing gender bias associates women in security with roles of peacekeeping, while inherently placing them on the periphery in the counterterrorism sector. In 2014, the United Nations Secretary General announced that members should "consider the Read More…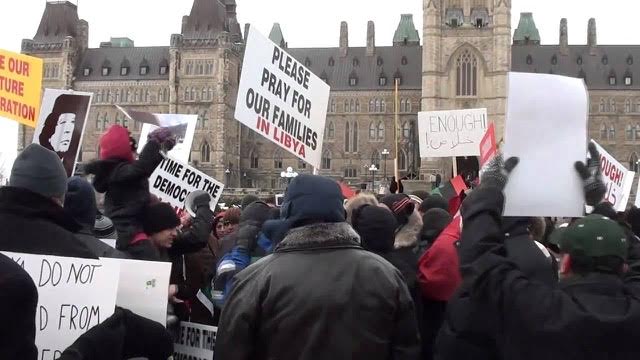 Kristyn Byrne discusses ISIS activity in Libya and the complexities of involving NATO in the fight.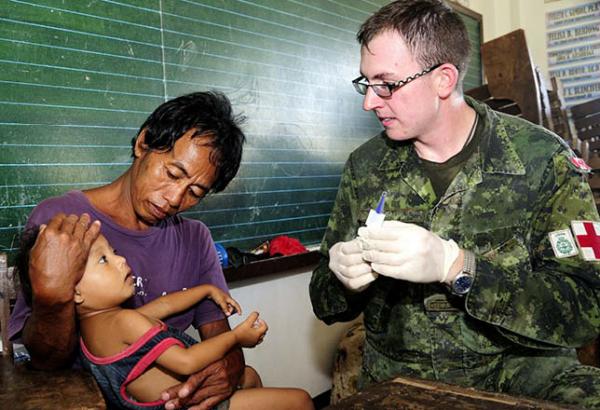 Vanita Thind on how Canada has responded to Typhoon Haiyan.