1471404_719914078019867_1399011847_n
NATO Association of Canada
The NATO Association of Canada (NAOC) strives to educate and engage Canadians about NATO and its goals of peace, prosperity and security. The NAOC ensures Canada has an informed citizenry able to participate in discussions about its role on the world stage.
Related Articles
Allyson Haarstad discusses the recent revelations of American spying on France and Germany
Maddalena Vani discusses the ongoing violence against women in Turkey under the AKP government.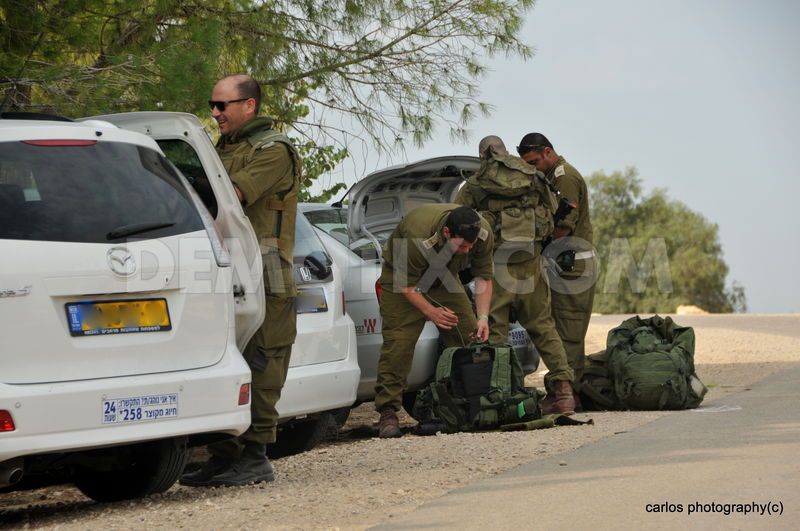 In Part II, Shahryar Pasandideh discusses the structure of Israel's reserve forces.