1395770_719575128053762_705633076_n
NATO Association of Canada
The NATO Association of Canada (NAOC) strives to educate and engage Canadians about NATO and its goals of peace, prosperity and security. The NAOC ensures Canada has an informed citizenry able to participate in discussions about its role on the world stage.
Related Articles
In the first of a new series on Canada's North, Paul Pryce discusses the
precarious situation of Manitoba's northern port – and what can be done to
save it.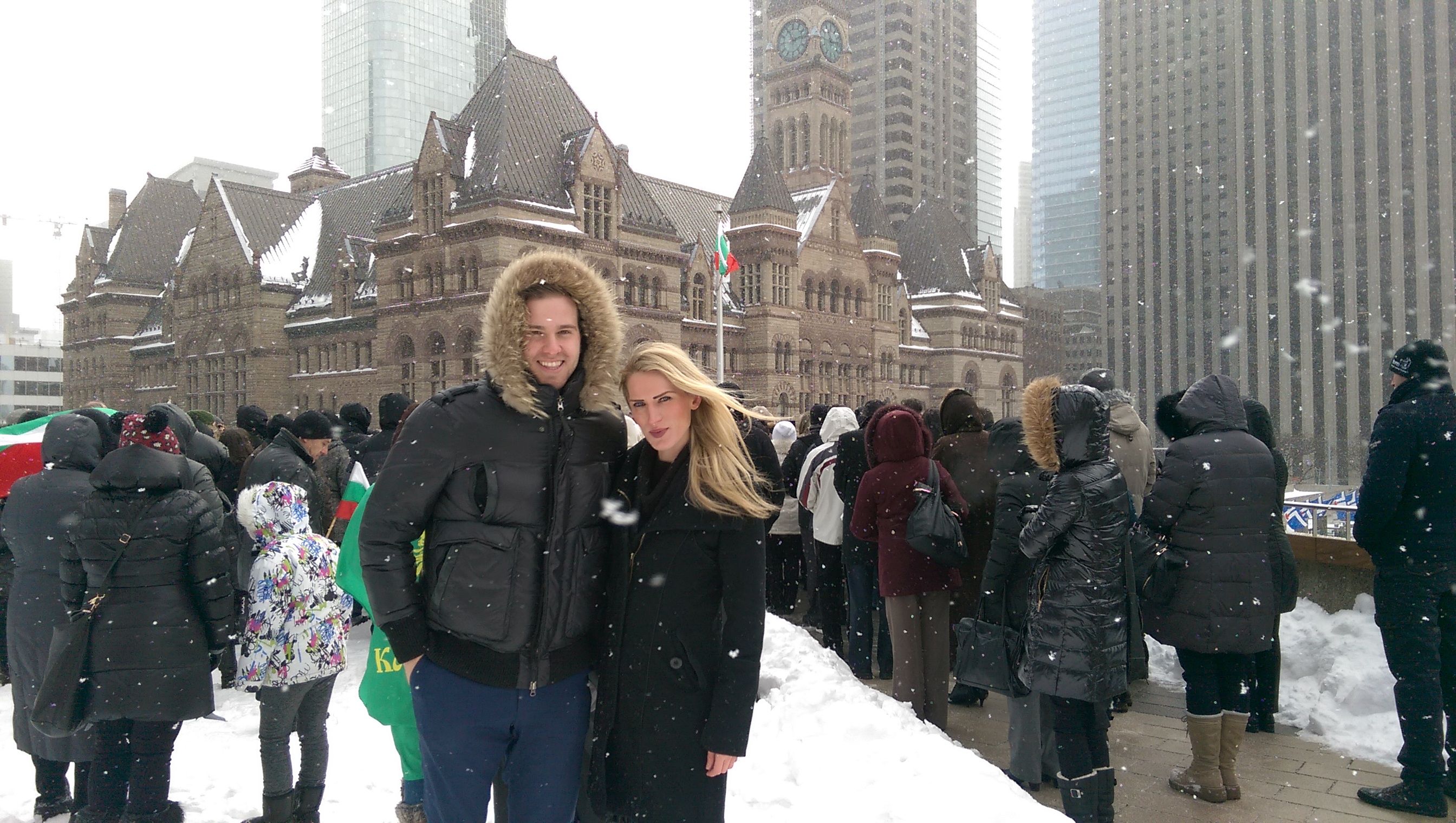 Listen as Vedran Kuljanin provides an overview of the Economy-Forum on Mining and Infrastructure.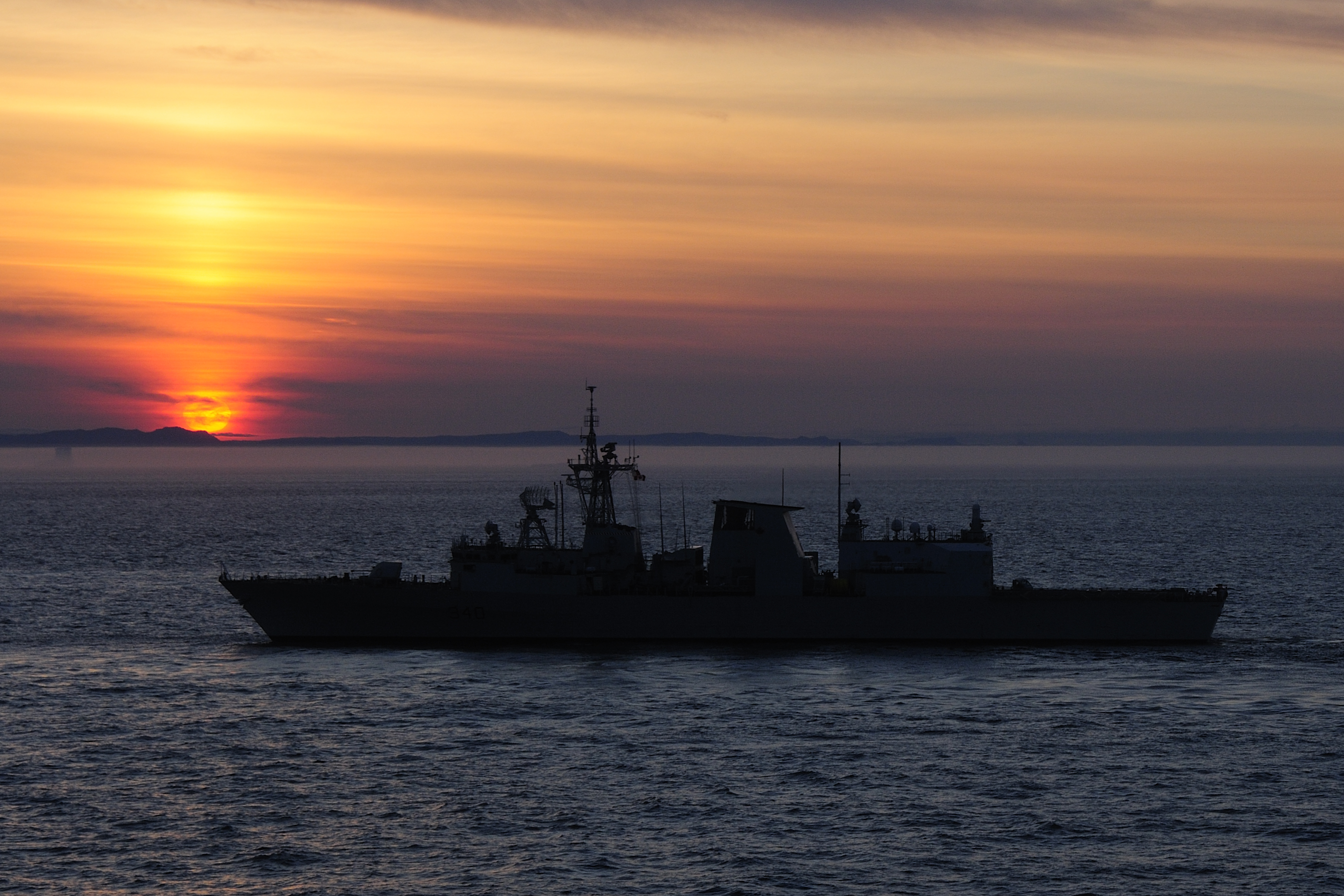 Andrew Chisholm considers the debate over whether NATO should play a role in Arctic security. Which players are driving it, why Canada is opposed, and what is a better option for Canadian interests in the region.