1395770_719575128053762_705633076_n
NATO Association of Canada
The NATO Association of Canada (NAOC) strives to educate and engage Canadians about NATO and its goals of peace, prosperity and security. The NAOC ensures Canada has an informed citizenry able to participate in discussions about its role on the world stage.
Related Articles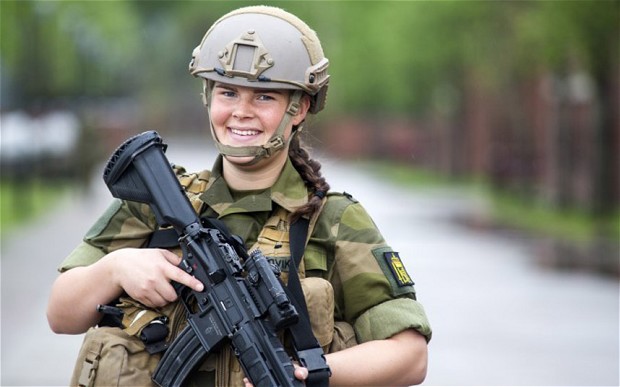 Rebecca Mukuna examines how the Norwegian government is promoting a gender-neutral society through the further incorporation of women into the country's military force.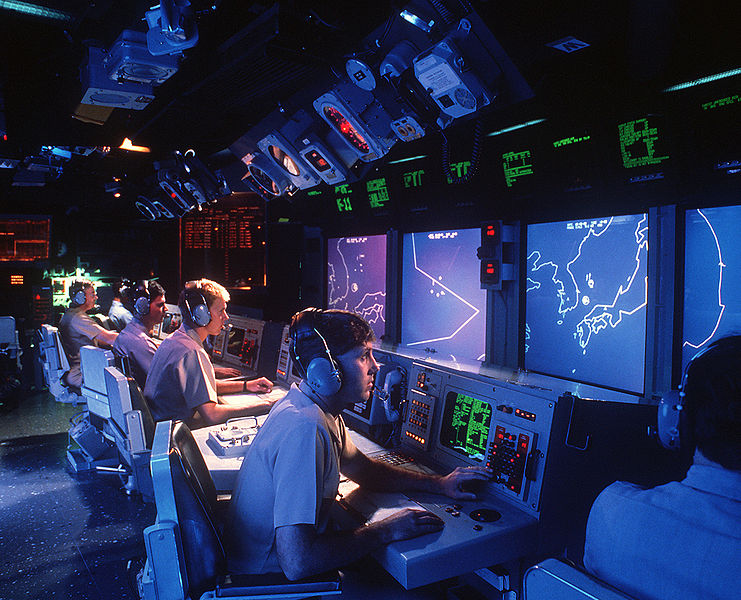 Eimi Harris discusses the implications of integrating cyber into NATO's operational domain and how this will impact diplomatic decision-making.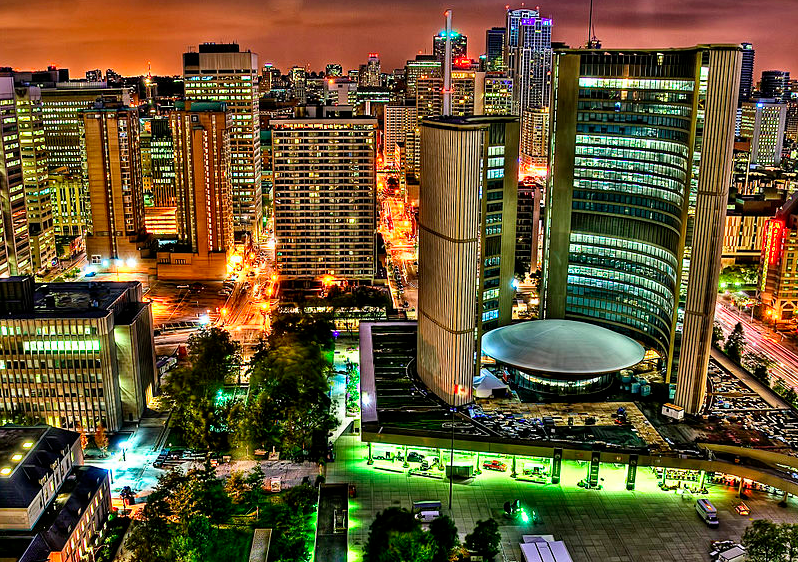 Eimi discusses her experience interviewing international filmmakers, directors, and producers.