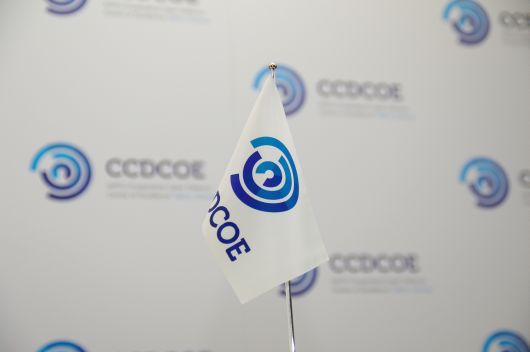 Enko Koceku examines NATO's cyber defence strategy.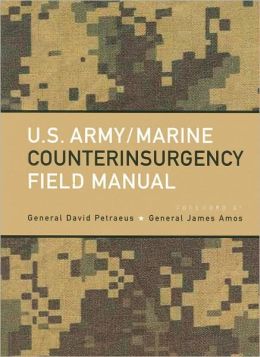 Enko Koceku on the need for the United States to modernize counterinsurgency doctrine.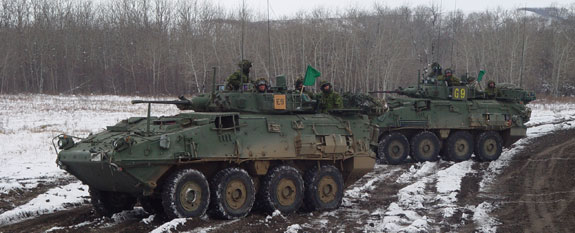 Enko Koceku on the history of the Canadian Army Reserves.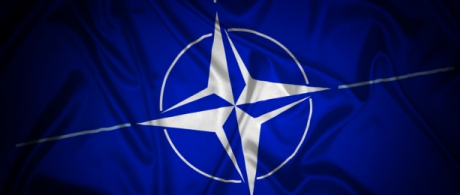 Enko Koceku on NATO's Cyber Defense policy and it's implications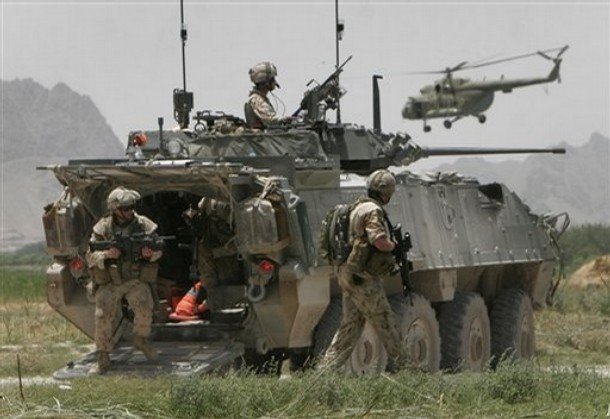 In July 2011, the Canadian Forces completed their decade long combat deployment in Afghanistan as part of the NATO-led International Security Assistance Force. While the Government of Canada has kept 950 individuals in Kabul on board as advisors for Afghan army training personnel, one must wonder what  lies on the horizon for the Canadian Armed […]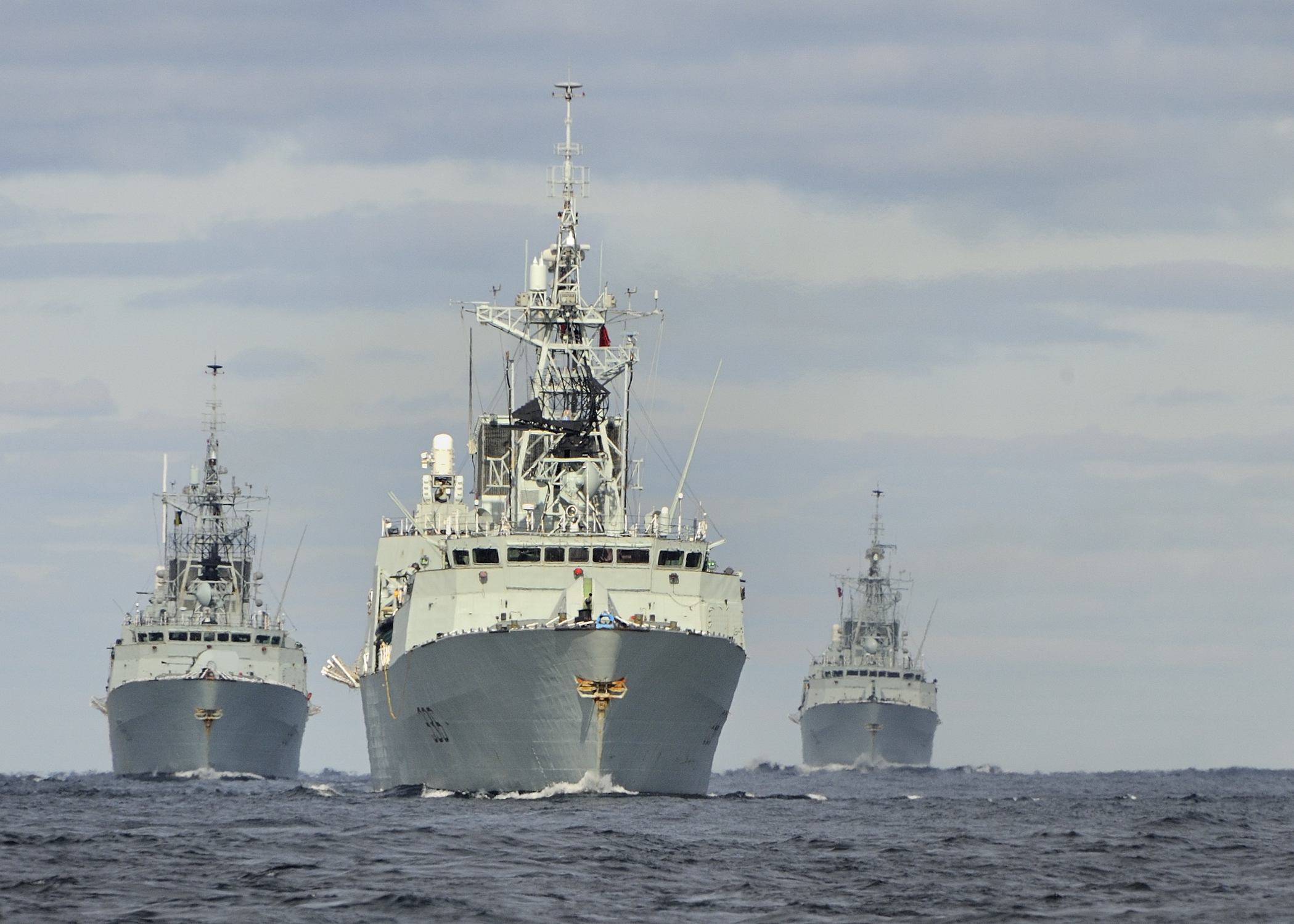 A brief introduction on The Canadian Forces Naval Reserve.