Vanita Thind
Vanita completed her MA in International Conflict and Security at the University of Kent, Brussels School of International Studies. Prior to that, she received her Honours BA in International Studies from Glendon College, York University. In her final year at Glendon College, Vanita was invited to be a Junior Research Fellow for the European Union Centre of Excellence at York University for her role as a coordinating member of a conference on contemporary Germany. During Vanita's year abroad, she was actively involved in organizing a conference on the international implications of the Arab uprisings, and she has also worked with the Home Government Department for the Model NATO Youth Summit (MoNYS 2013). Vanita's research interests are broad, but her main focus relate to conflict resolution, international relations, the Syrian non-international armed conflict, NATO's security policies, and international humanitarian and criminal law.
Related Articles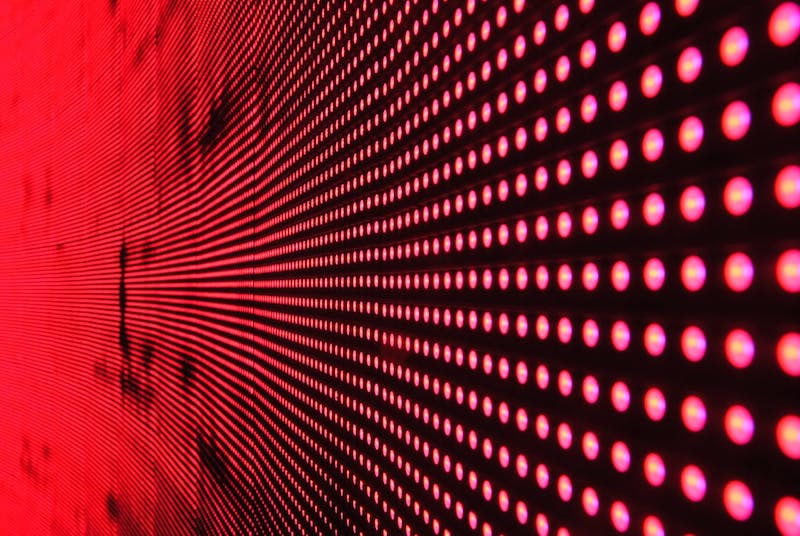 In the final article of a three part series, we explore what norms govern cyber attacks, retaliatory or otherwise, within the realm of international conflict.
Khemesse Diop discusses how the technological giants such as Facebook and Twitter are reacting to government surveillance.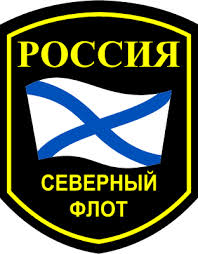 As Russia's military modernization continues to improve the Northern Fleet, Ian Litschko examines the nuclear additions to its arsenal in light of the information released through the New START Treaty.