Author:
Tahera Qurban Ali
Tahera Qurban Ali was born in Afghanistan Dikundi. She completed her Honors Degree in Political Science in Canada at York University in Toronto. She is currently completing her Masters Degree in International and European Economic Law, at the University of Lausanne Switzerland. Tahera Qurban Ali has returned to Afghanistan during academic breaks after the fall of Taliban on numerous occasions as a Freelance Journalist and Research Analyst covering the most current developments in Afghanistan.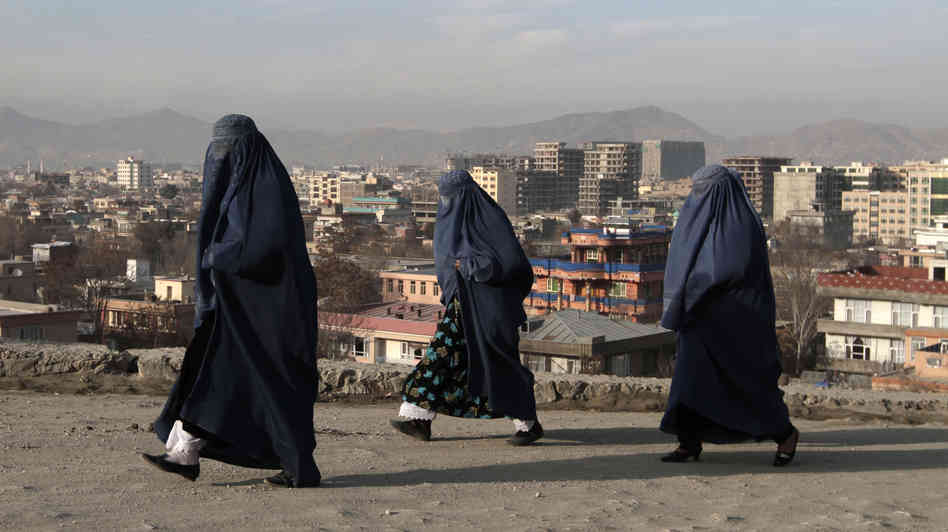 Tahera Qurban Ali describes the electoral environment leading up to Afghanistan's elections later this year.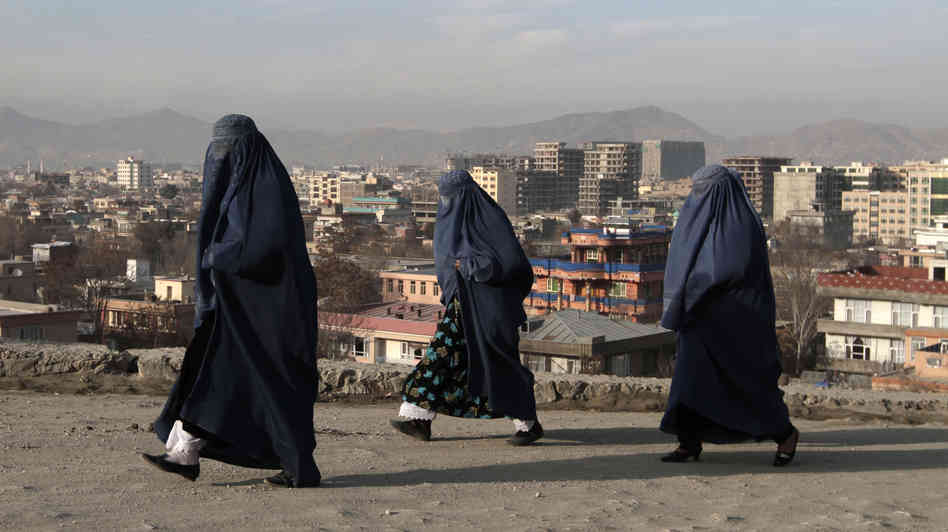 Tahera Qurban Ali reports on her experiences in Afghanistan, nearly thirteen years after 9/11.