Martine Ghazouli has recently finished a Master of International Relations and Global Politics at McMaster University. In 2017, Martine completed a Bachelor of Arts at McMaster University Summa Cum Laude where she double majored in Honours Political Science and Sociology. Martine's interest in international relations and global affairs began early in life through her love of travel, meeting new people, and exposure to various cultures through these experiences. Martine's areas of interest are North-South relations, post-colonial studies, global governance, and security issues. In the future, Martine would like to pursue a career in security, or diplomacy to further global peace efforts. Outside of her career and academic interests, Martine is an avid reader, theatre goer, and loves to travel. She can be contacted by e-mail at martine.ghazouli@gmail.com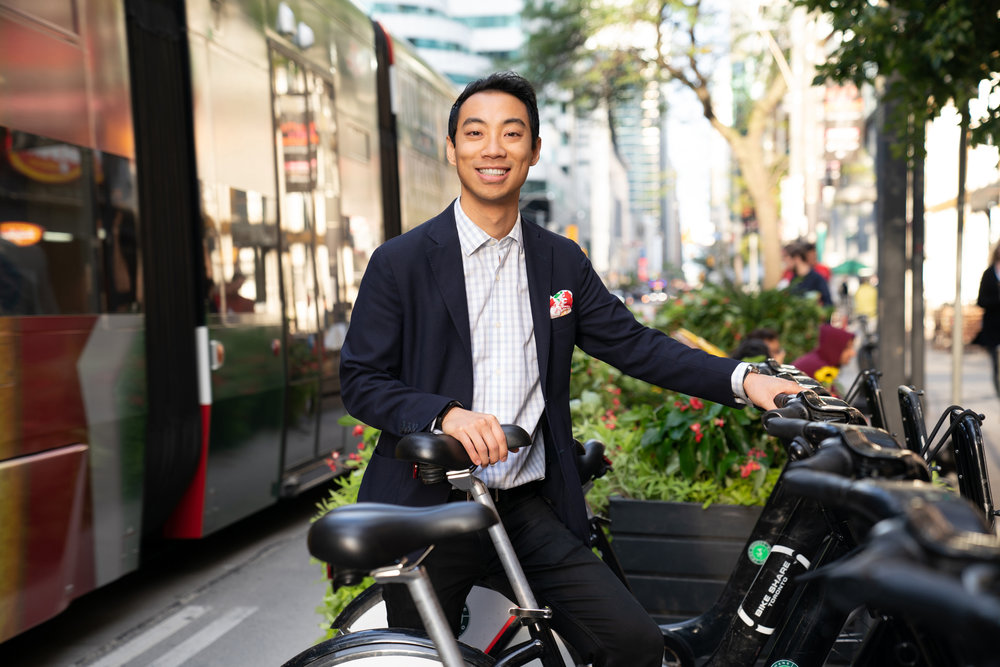 In this article Martine Ghazouli and Antalya Popatia write about an interview they had with NAOC Board Director Kevin Vuong.
COVID-19: Whose Health is Most at Stake? In this article, Martine Ghazouli highlights the issues with measures taken in the name of health security, as they are not always as benign as they may sound.