Author:
Konstantinos Efthymiou
Konstantinos Efthymiou is a Junior Research Fellow for the Society, Culture and International Relations program at the NATO Association of Canada. Konstantinos graduated with a Bachelors in Psychology and a Master's in International Security from the University of Bristol, UK, where he developed his expertise in Near & Middle Eastern and Balkan political affairs. In addition to his academic work, Konstantinos has worked as a writer and editor for articles, as well as analyzed, created charts and presentation as part of several newspapers and on-line editorial organizations, and as a member in former Greek Military boards. Currently, Konstantinos is serving global security equilibrium as a senior political risk and security analyst in Other Solutions Ltd – Risk management services - in London, and is contributing to online simulations as part of Wikistrat Inc. In his spare time, he enjoys spending time writing op-eds for newspapers, reading books, adventure sports, and contributing to local charities. You can connect with Konstantinos via Twitter @ efthymiou_k
Konstantinos Efthymious sheds light on the unfortunate situation taking place within Greek refugee camps.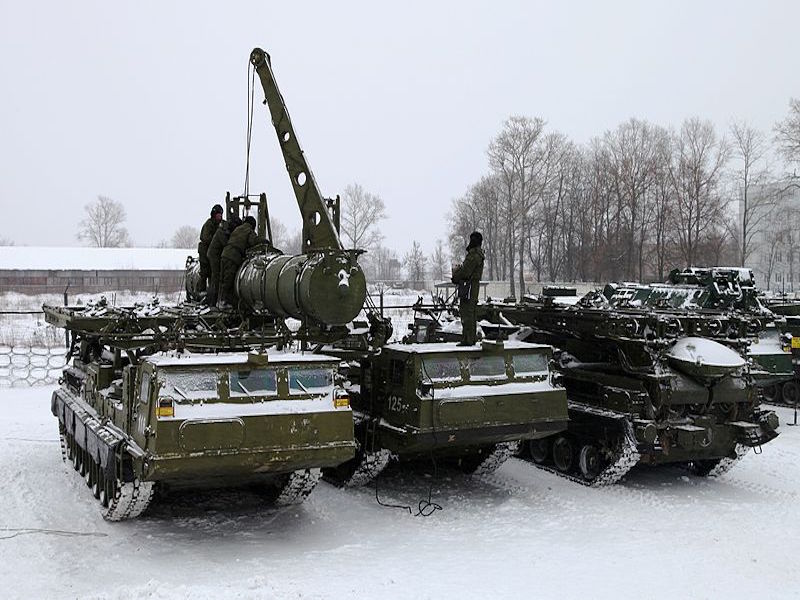 The purpose of this article is mainly to present the latest developments of Russian foreign military trading which took place between 2015 and 2016, while evaluating the available sources and information coming from the field.
After 49 years of ruling, Fidel Castro's Cuba fell short of becoming a socialist miracle. Konstantinos Efthymiou writes a short brief on Fidel Castro in the aftermath of his fascinating life