Katie Joyce is a Junior Research Fellow and Vancouver-based intern at the Atlantic Council of Canada. Katie is a recent graduate of Queen's University, where she completed her BAH with a major in Global Development Studies and certificates in international and intercultural studies. Through the department of Global Development Studies and involvement in global development and international affairs organizations, Katie has studied in Herstmonceux, England and at the University of Havana in Havana, Cuba; and has interned in Arviat, Nunavut, where she became interested in domestic social, environmental, and security issues, particularly in the Canadian Arctic. As well as international relations and current events, Katie's areas of interest include domestic political affairs and Canada's role in multilateral networks and on the international stage. With essays published by distinguished professors of Simon Fraser University and Queen's University, Katie has had experience with topics of intercultural competence and community outreach, and is thrilled to be contributing to the Atlantic Council's Global Horizons high school outreach program.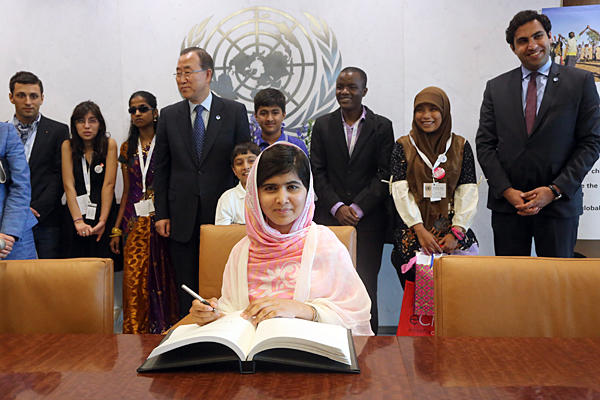 Katie Joyce discusses the impact of Malala Yousafzai's landmark equal-rights education campaign.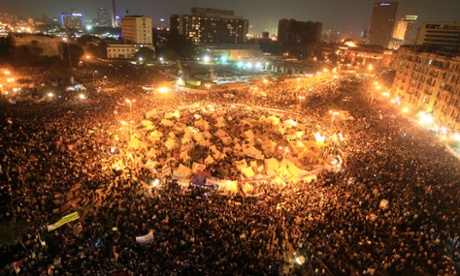 Katie Joyce deciphers the Egyptian crisis and surveys the country's options going forward.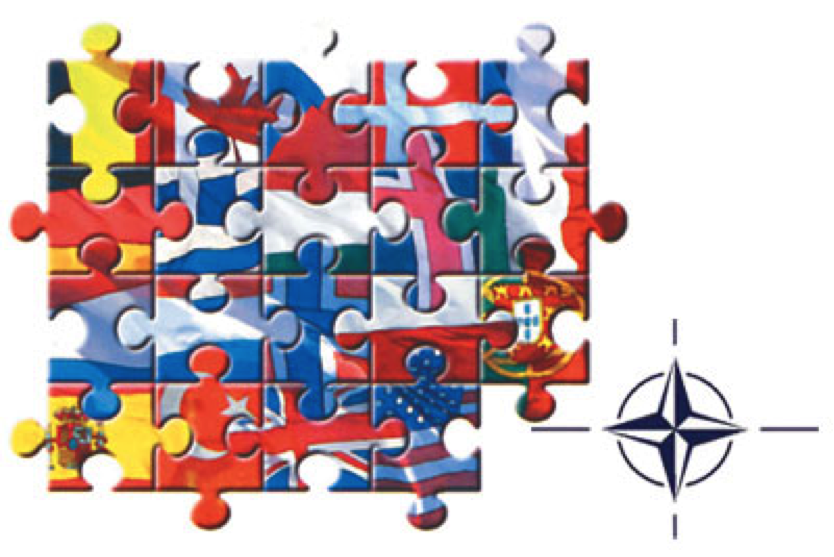 Junior Research Fellow Katie Joyce looks at 'smart defence' and the future of NATO.