Author:
Andrew Chisholm
Andrew graduated from the Master of Global Affairs programme at the University of Toronto's Munk School of Global Affairs in 2015. He previously graduated from the University of King's College in 2012, with a B.A., Combined Honours, in Political Science and History, and studied Conflict Resolution and the Rothberg International School at Hebrew University, Jerusalem. His primary interests are in inter- and intra-state conflict, sovereignty and governance, diplomacy and negotiation, and national security. Contact: andrewmchisholm@gmail.com

In the final part of his two article series, Andrew Chisholm further dissects the NATO Training Mission in Afghanistan.

Andrew Chisholm discusses the challenges and progress made by the NATO training mission – Afghanistan.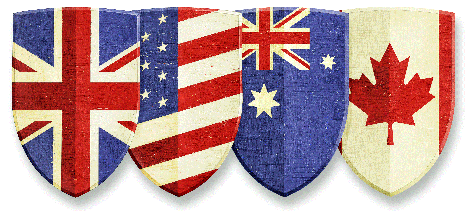 Canada and the UK recently signed a memorandum detailing their intention to find ways to cooperate in providing consular services in countries where one or the other does not have representation. The announcement prompted a great deal of commentary, on many different aspects of the move.
Canada's cutting of diplomatic ties with Iran, together with the storming of embassies across the Middle East, North Africa, and Asia, sparked a discussion concerning the value of maintaining formal diplomatic relations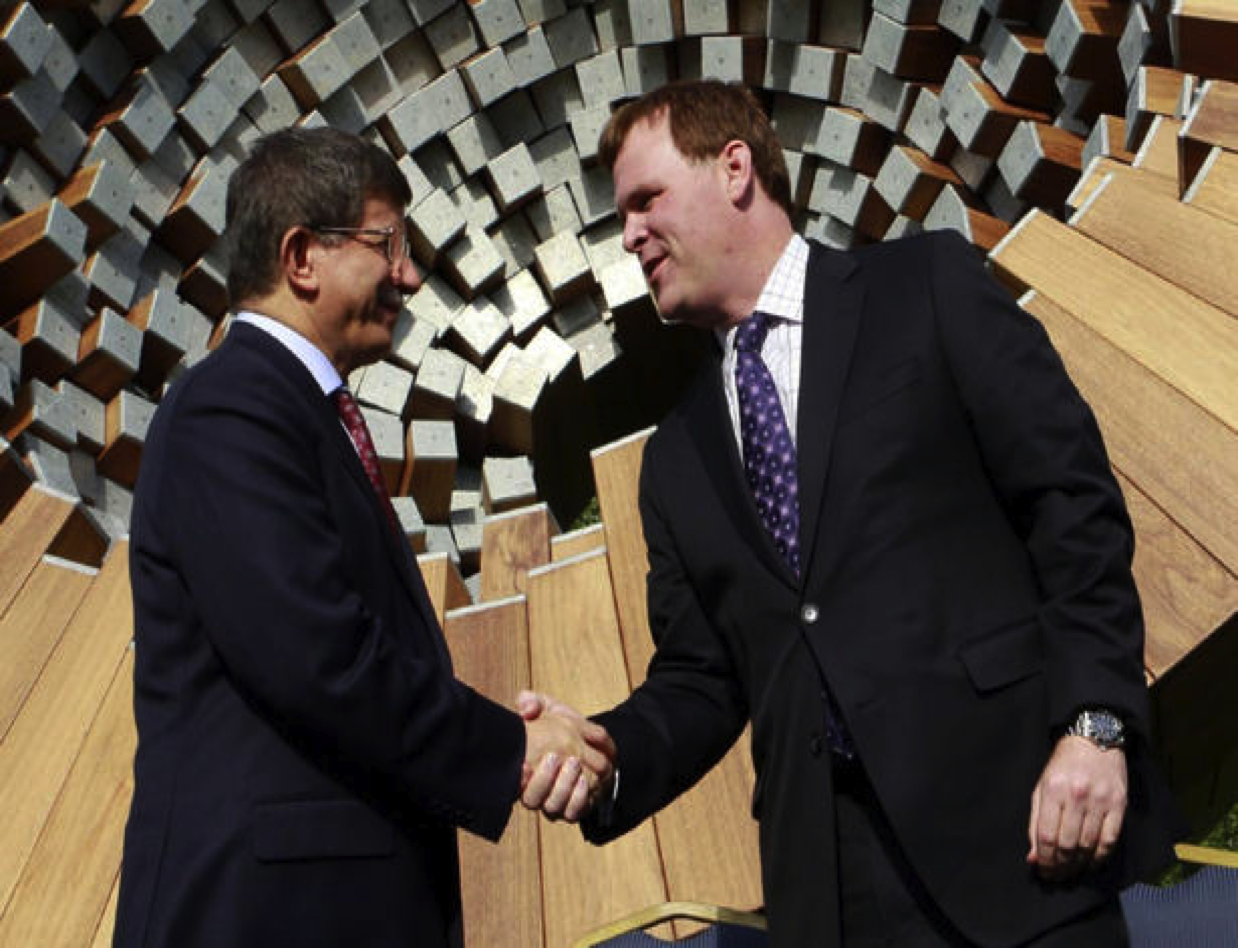 His Excellency Ahmet Davutoglu recently visited Canada – the first visit by a Turkish foreign minister in 14 years – demonstrated that Canadian-Turkish relations are not as sound as they might be, and also that they are slowly improving.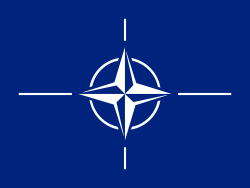 Lieutenant-General Thomas Lawson's recent appointment as Canada's Chief of Defence Staff (CDS) has generated a flurry of commentary on what the selection heralds regarding the government's intentions on a range of issues.