Author:
Andrea C. Castellanos Forero
Andrea was born in Bogota, Colombia and immigrated to Canada in 2006. She graduated in June 2012 from York University with a Bilingual BA in International Studies. After finishing her BA, she moved to Geneva, Switzerland where she had the opportunity to do an internship with the World Health Organization (WHO.) She also had the opportunity to work with the Permanent Mission of Peru to the United Nations and other organizations. Her current research interest includes Social Security and Human Rights and Human Development, specifically in Latin America. She is pursuing a Double Master in Public Policy and Human Development at the University of Maastricht, Holland.
An examination of the challenges facing Colombia's Social Protection system.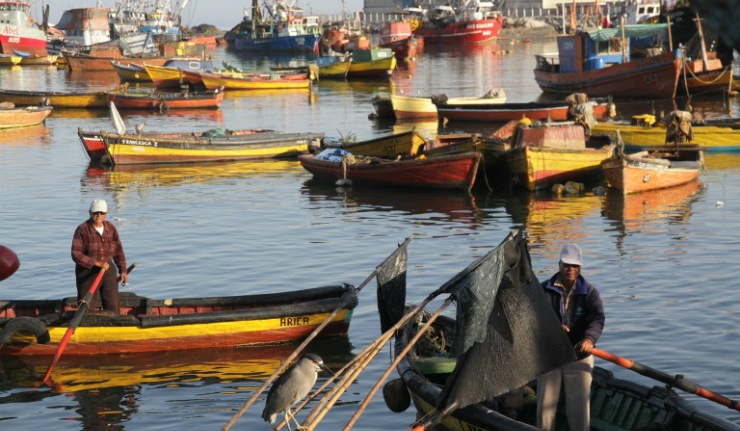 Peru was awarded an "external triangle." This significant triumph will bring back some pride after a humiliating war against Chile.