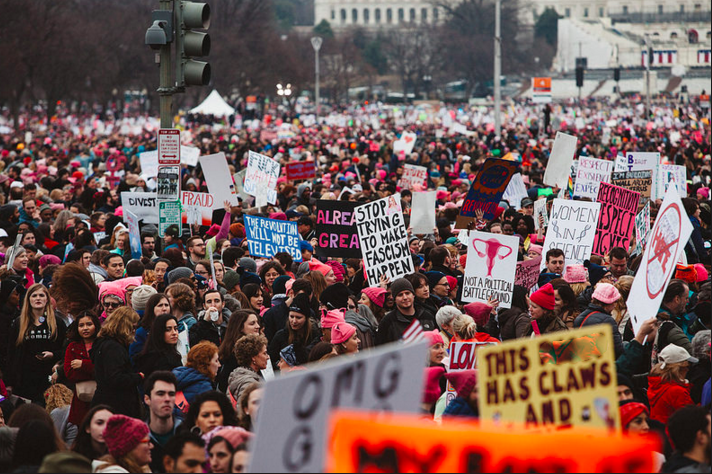 Helin Alcinkaya explores what the American Health Care Act will mean for women, and low-income demographics in America.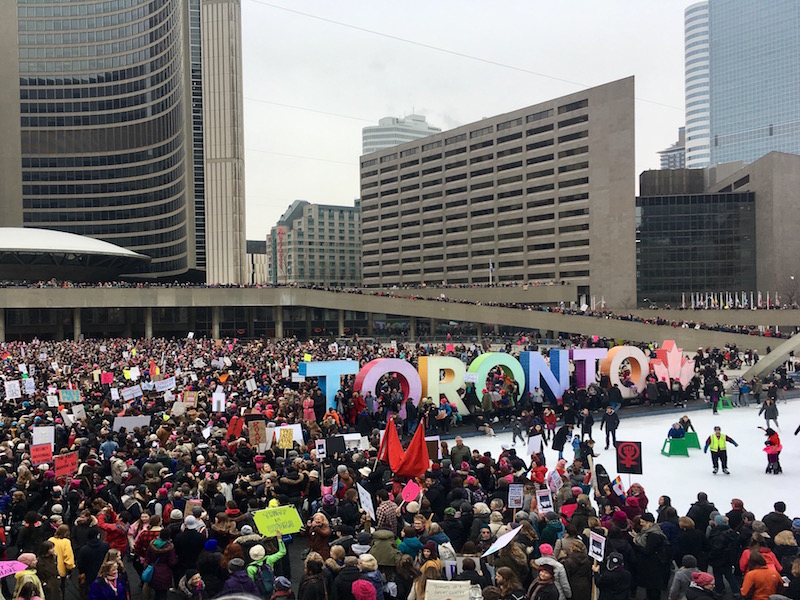 With the Global Gag Rule back into effect, international NGOs who provide healthcare services to some of the poorest women in the world now face a funding crisis.
In light of the world-wide Women's Marches, Stephanie Oldfield discusses how women's advocacy has developed in the wake of Trumpism.