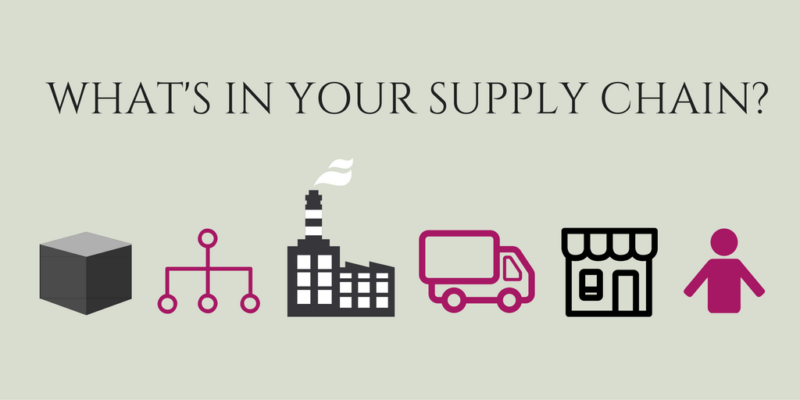 Ashley McIntyre highlights the issues of forced labour, human trafficking and slavery in global supply chains.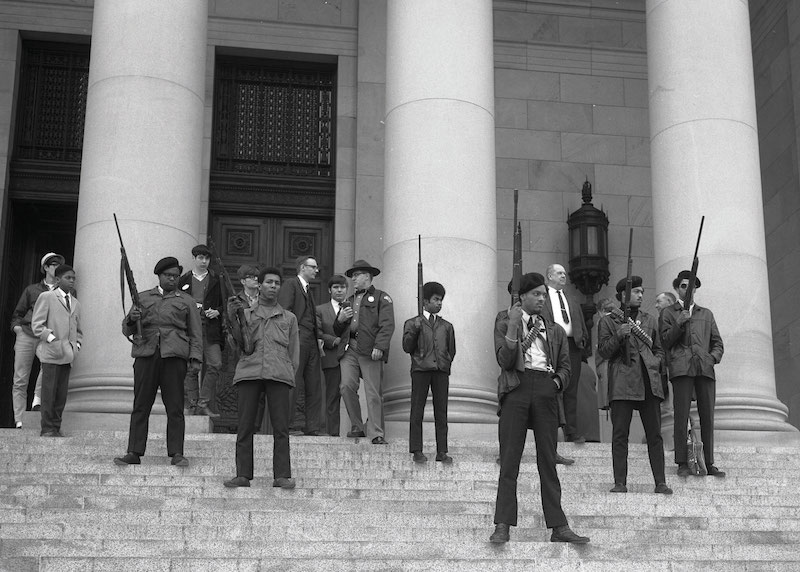 The American gun debate has a deeply racial dimension – and neither gun rights nor gun control advocates can escape it. Part 1 of this series explores the racial history of U.S. gun politics.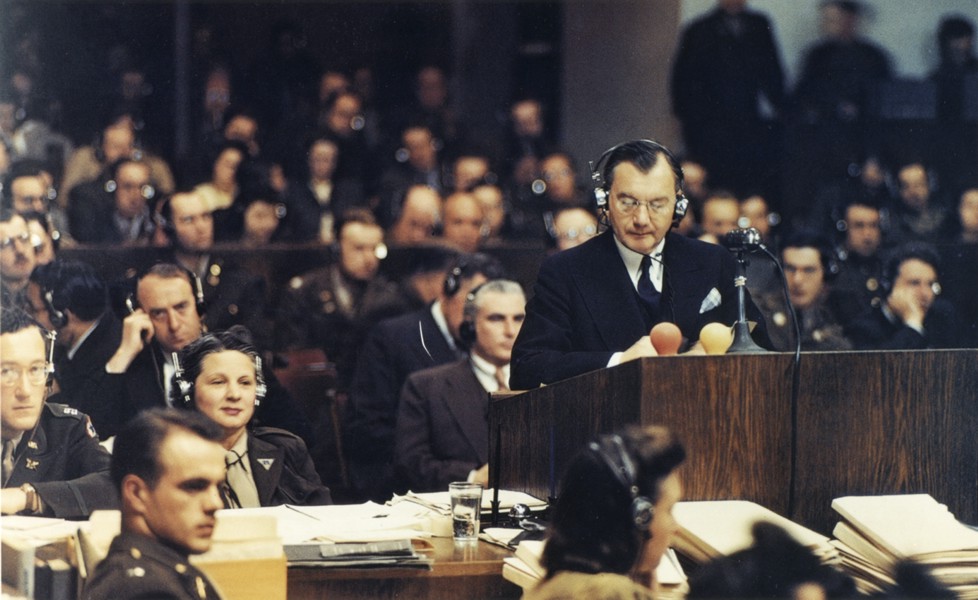 Palestine has indicated that it wants to take legal action against Britain for the 1917 Balfour Declaration that lead to the creation of Israel. As historical reparations cases become more common, what does this mean for our understanding of international justice?