Tag:
rising global temperatures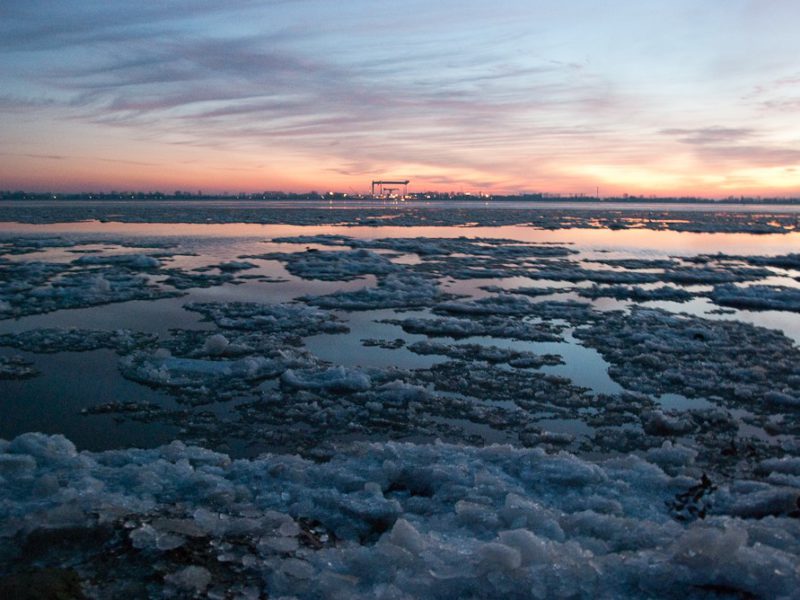 In this infographic, Marian Corera highlights the impacts of unimpeded climate change.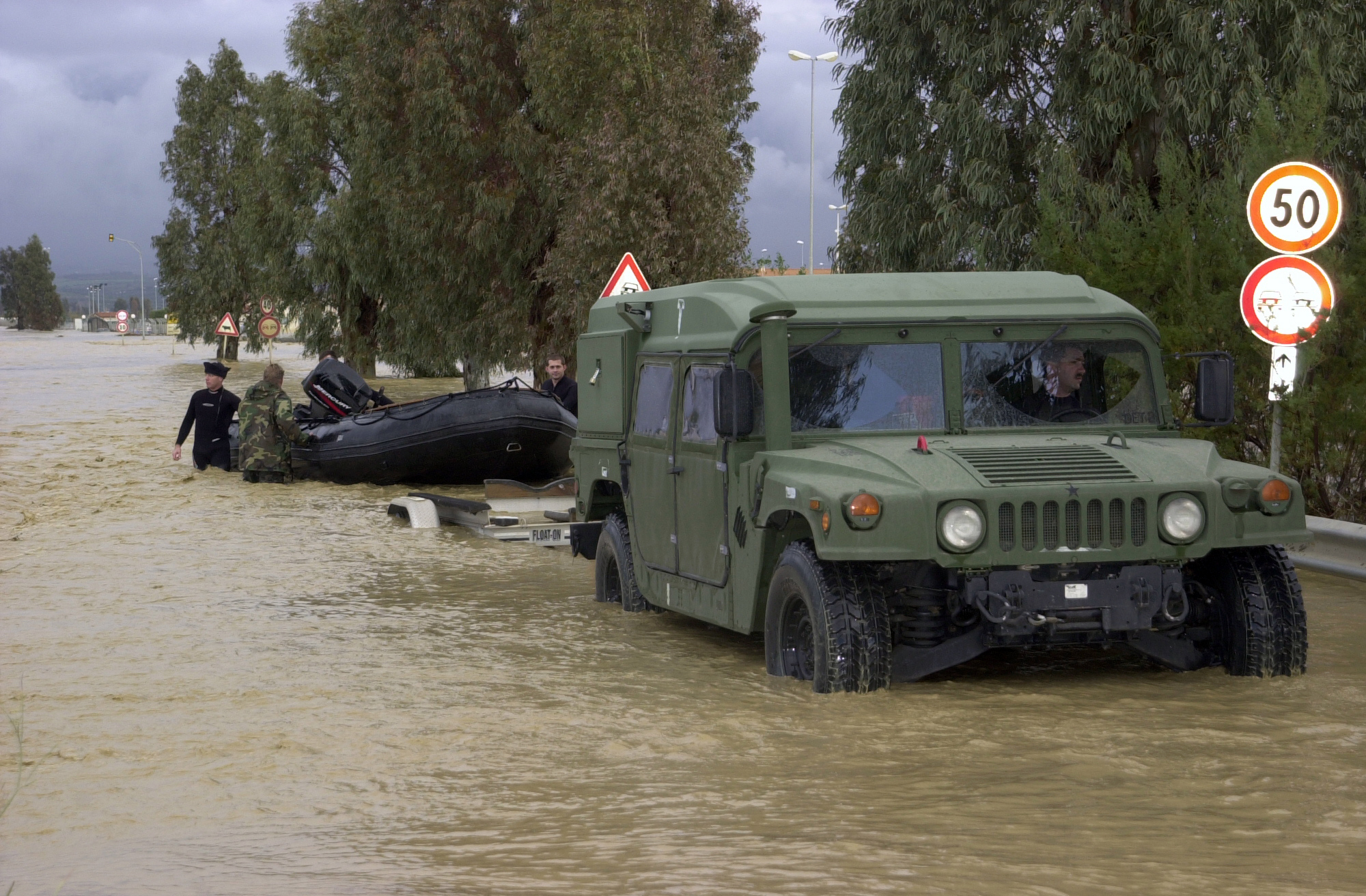 Jeremy Paquin discusses the long-term threat posed by climate to U.S. military installations.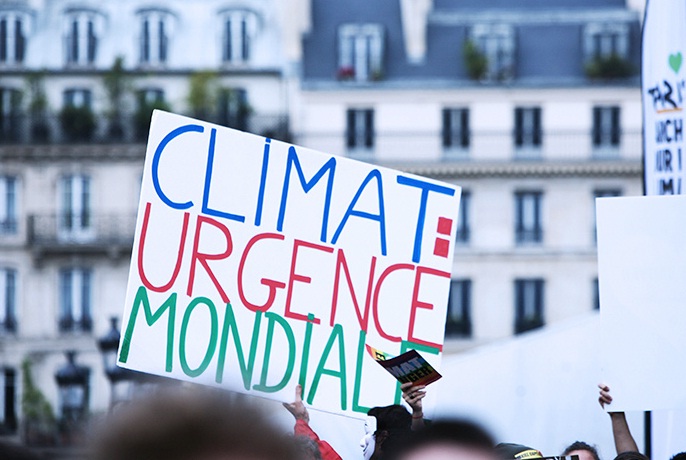 With only weeks to go before COP21 in Paris, Genevieve Zingg examines the dangers climate change poses to human rights and global security.