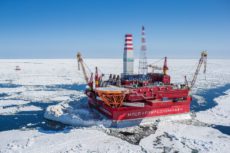 Norwegian-Russian co-operation is affecting Canada's policy decisions on the Arctic and Russian aggression in the far north.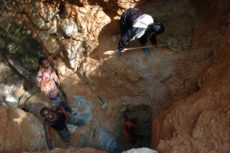 Terrorist organizations are increasingly converting to racketeering and rent-seeking, essentially disputing governments' key role in distributing resources. Pierre-Olivier Bussieres discusses the security implications of price volatility in natural resources.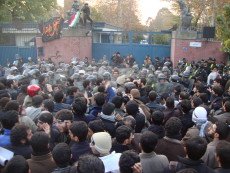 Michael Kang explores the political and economic dynamics of the complex diplomatic relation between Iran and Saudi Arabia.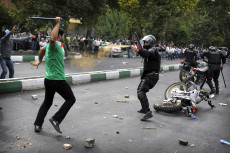 How will tensions in the Middle East affect oil prices?