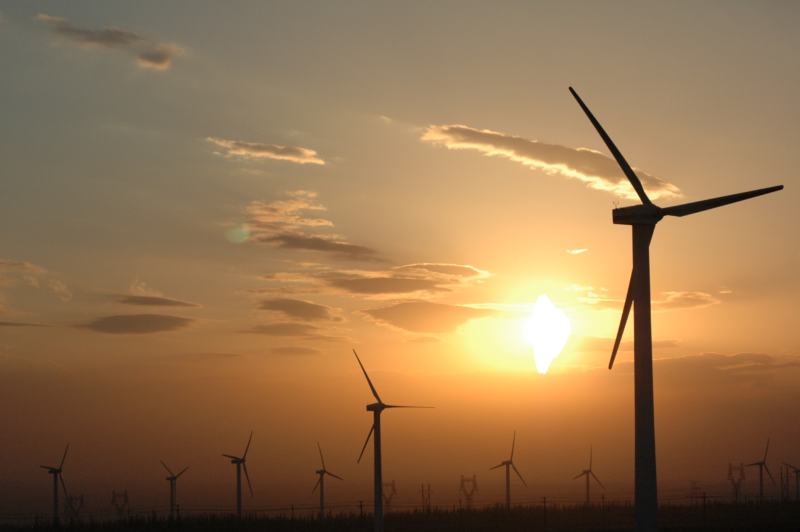 In this article, Dakota Bewley investigates the vast potential of renewable energy sources in creating energy independence.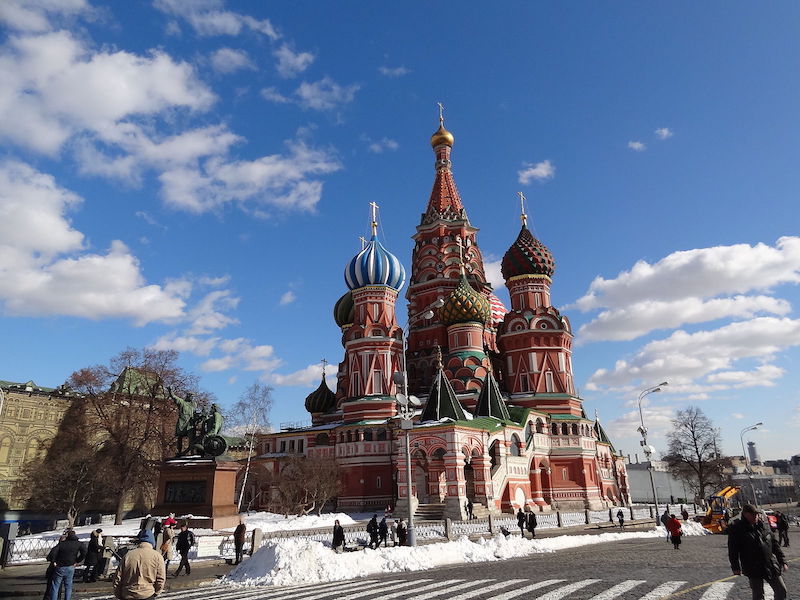 Is our understanding of #Russia a part of a larger plan? @Sha Lalapet explores Russia's history and economics, in an effort to shed light into the workings behind Russia
Adlan Taramov analyzes recent OPEC Doha meeting and its outcome in the context of global oil price war and Saudi-Iran rivalry.