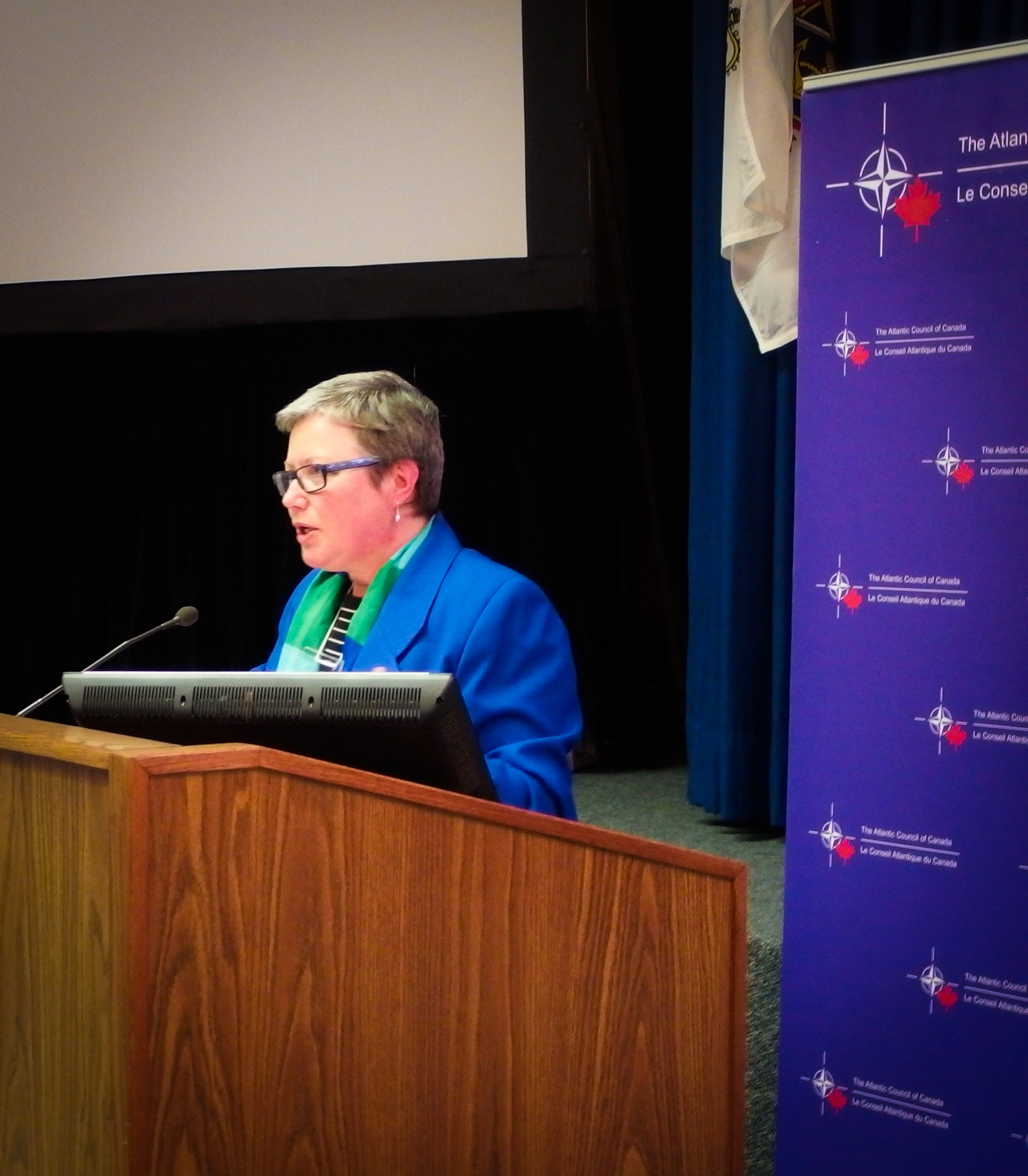 Securing Canada's Energy Future: Madelaine Drohan
NATO Association of Canada
The NATO Association of Canada (NAOC) strives to educate and engage Canadians about NATO and its goals of peace, prosperity and security. The NAOC ensures Canada has an informed citizenry able to participate in discussions about its role on the world stage.
Related Articles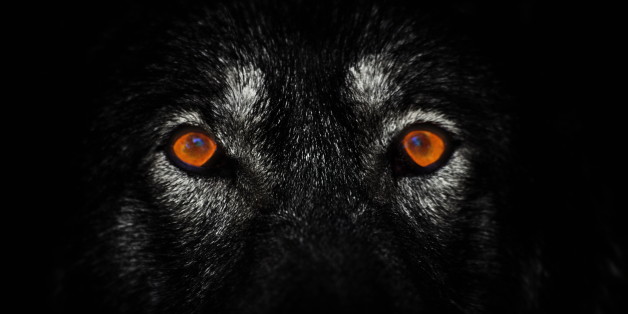 Juliette Bronchtein explores the changing nature of the lone wolf terrorism phenomenon and its impact on security threats.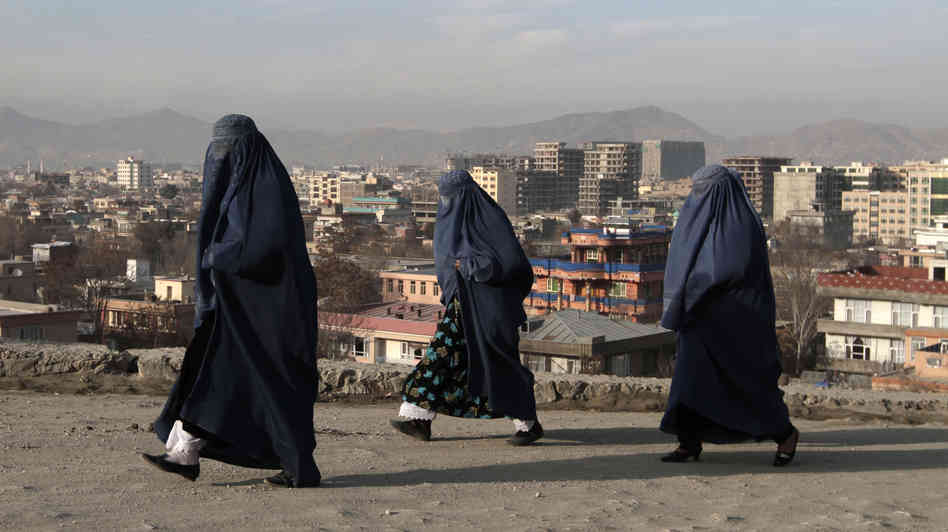 Tahera Qurban Ali describes the electoral environment leading up to Afghanistan's elections later this year.
Approximately 7 million Afghans voted in the 2nd round of the presidential election amid widespread allegations of corruption, threats of violence from the Taliban and ballot shortages.