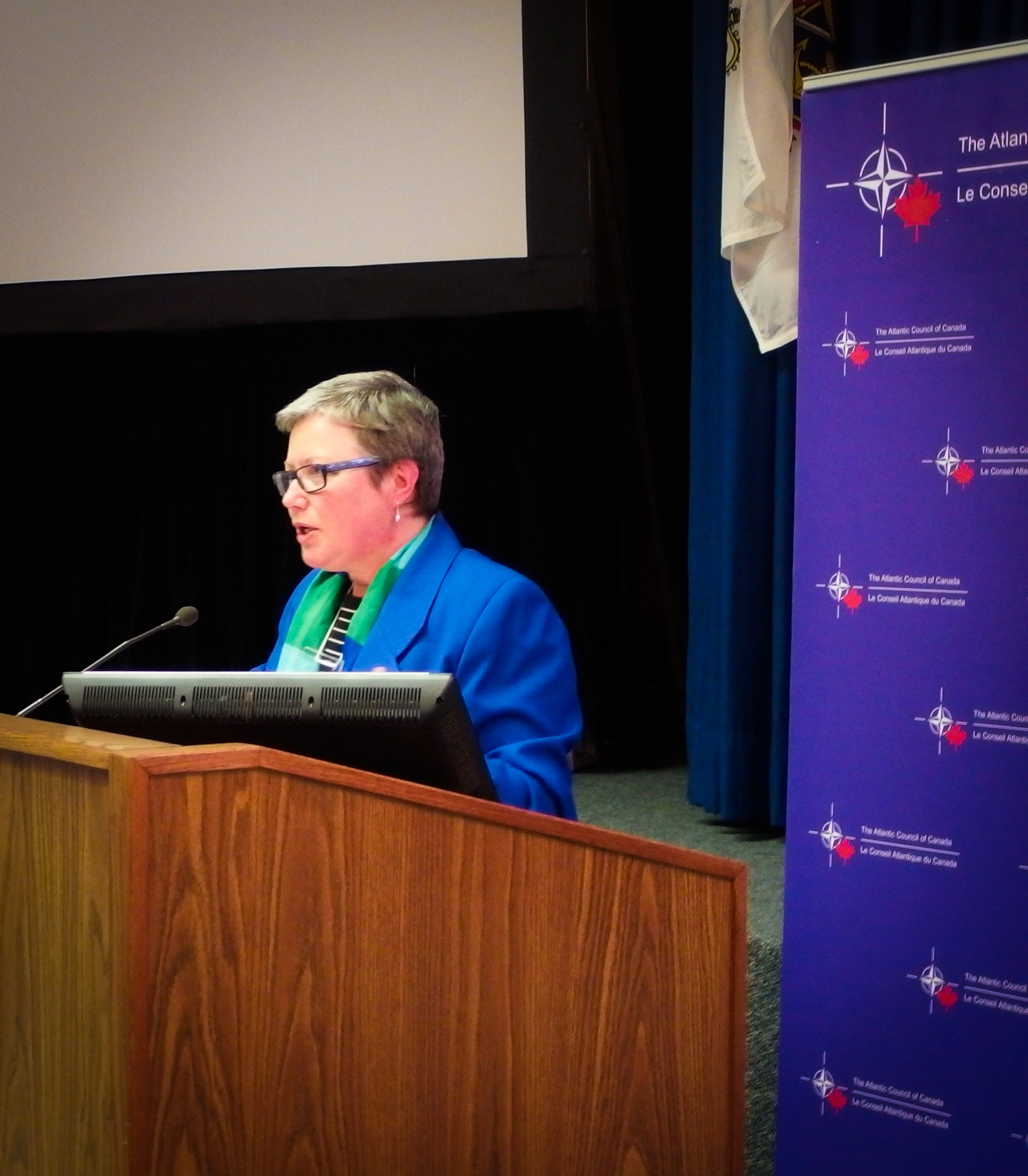 Securing Canada's Energy Future: Madelaine Drohan
NATO Association of Canada
The NATO Association of Canada (NAOC) strives to educate and engage Canadians about NATO and its goals of peace, prosperity and security. The NAOC ensures Canada has an informed citizenry able to participate in discussions about its role on the world stage.
Related Articles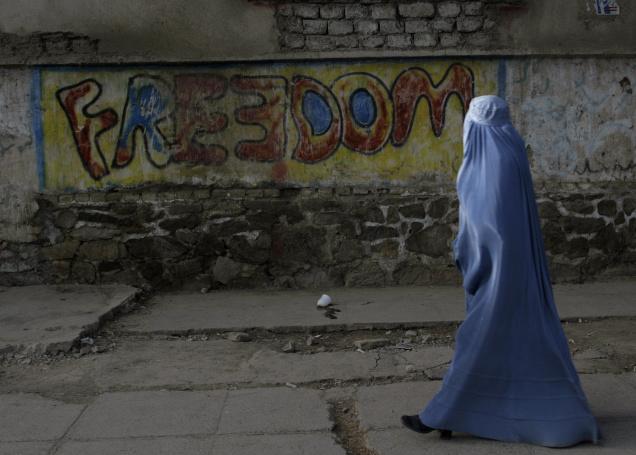 Maddalena Vani examines women's rights and the challenges they will face in Afghanistan after 2014.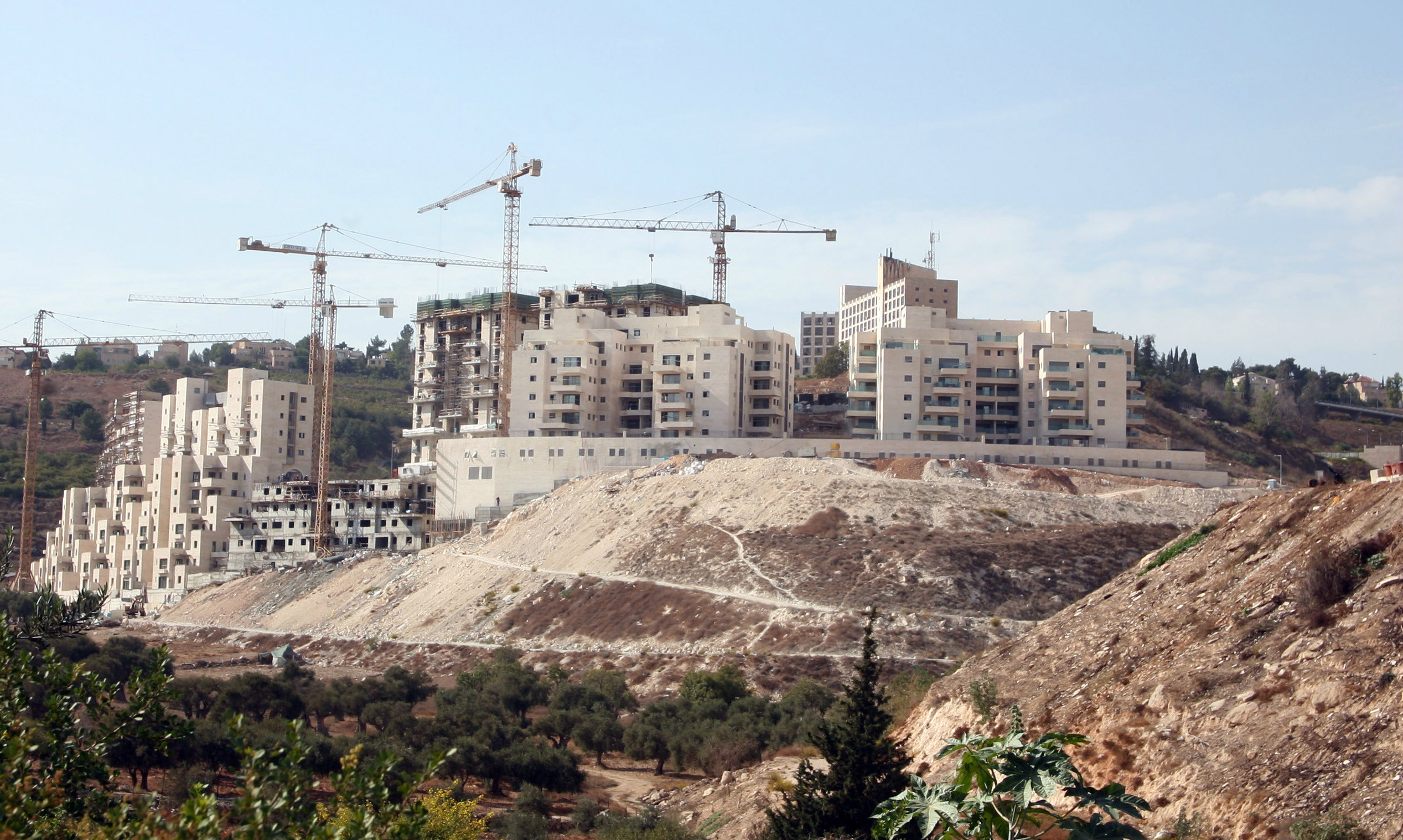 In Part II, Steven Chadwick discusses the legality of Israeli settlements in the West Bank with reference to the Fourth Hague Convention in addition to several UN Security Council Resolutions.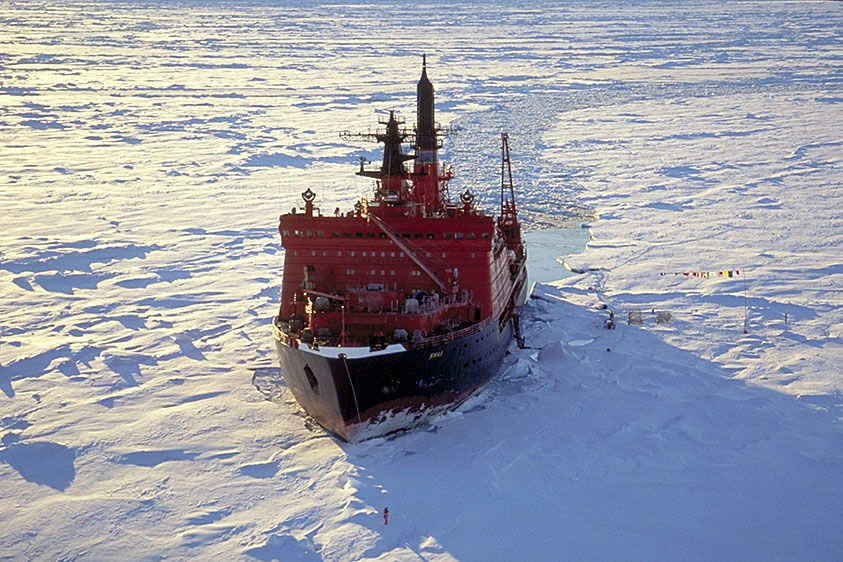 Emily Simonin looks at U.S. policy developments in the Arctic and their implications for Canada.