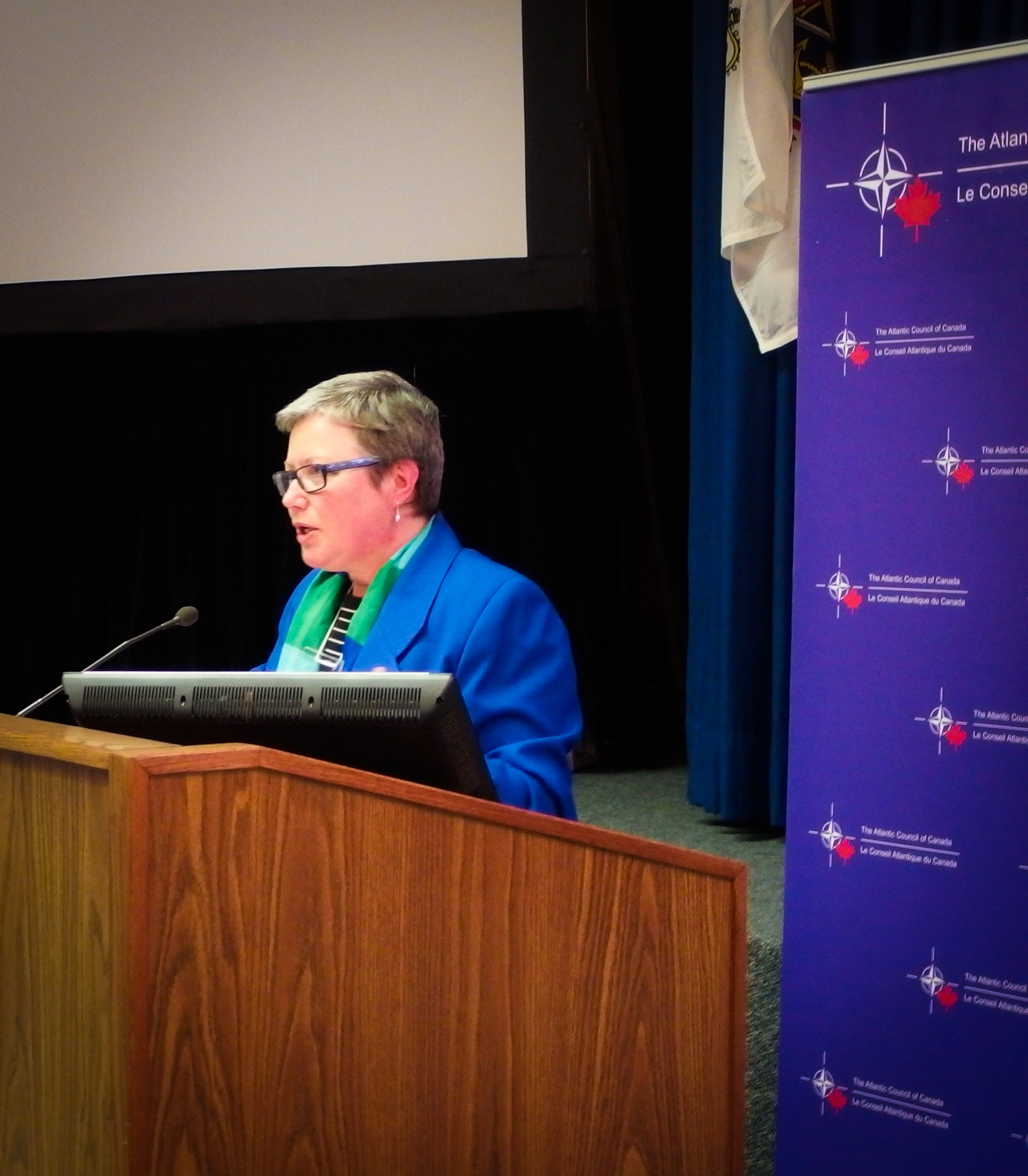 Securing Canada's Energy Future: Madelaine Drohan
NATO Association of Canada
The NATO Association of Canada (NAOC) strives to educate and engage Canadians about NATO and its goals of peace, prosperity and security. The NAOC ensures Canada has an informed citizenry able to participate in discussions about its role on the world stage.
Related Articles
Kabir Bhatia discusses how the Houthi uprisings in Yemen have offered Iran the opportunity to renew its hegemonic aspirations in the Middle East
The Sukwali Gap is described as point of vulnerability that would risk isolating Estonia, Latvia and Lithuania from its NATO allies if seized by Russia. Recent exercises by NATO forces along this border underscore the need to expand defence operations beyond physical geography.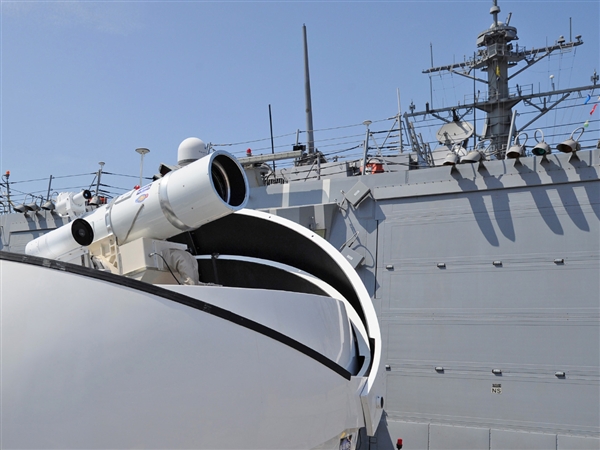 Aaron Willschick argues that the U.S. Navy's new LAWS laser system may be impressive from a technological point of view, but weapons of its kind threaten to push warfare to a futuristic and dangerous position.