1457479_719574794720462_1862541326_n
NATO Association of Canada
The NATO Association of Canada (NAOC) strives to educate and engage Canadians about NATO and its goals of peace, prosperity and security. The NAOC ensures Canada has an informed citizenry able to participate in discussions about its role on the world stage.
Related Articles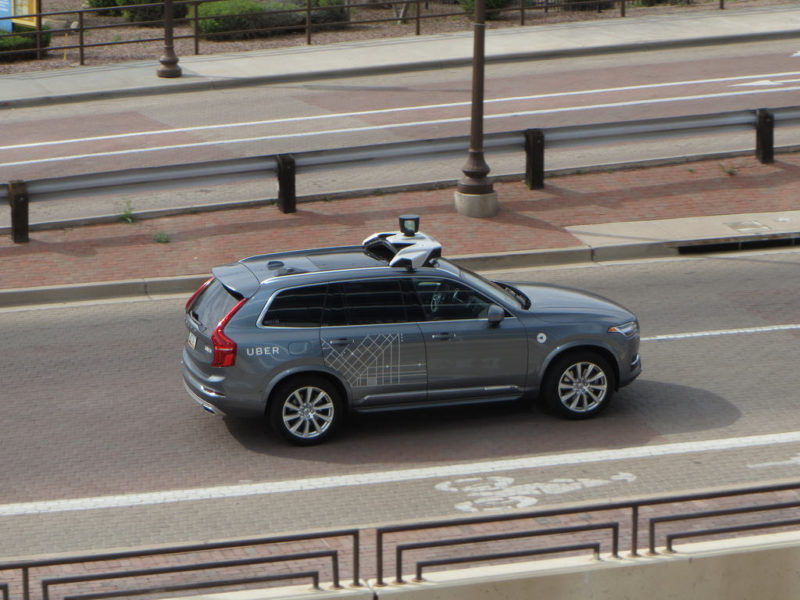 Self driving vehicles have the potential to change the world. Would you get in one?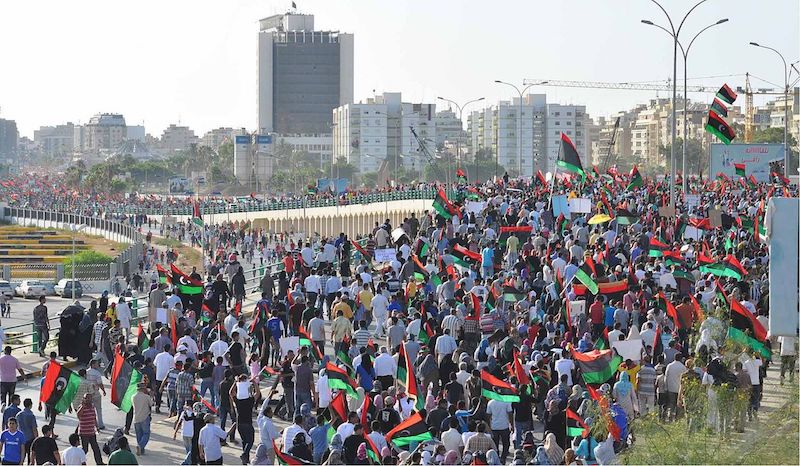 In this article, Analyst and Editor Ryan Atkinson outlines the pervasive surveillance technologies used by the Gadhafi regime to spy on Libya's population. Previously secret archives discovered after the fall of Tripoli in 2011 reveal the extent of the export of such technologies to the regime by foreign corporations.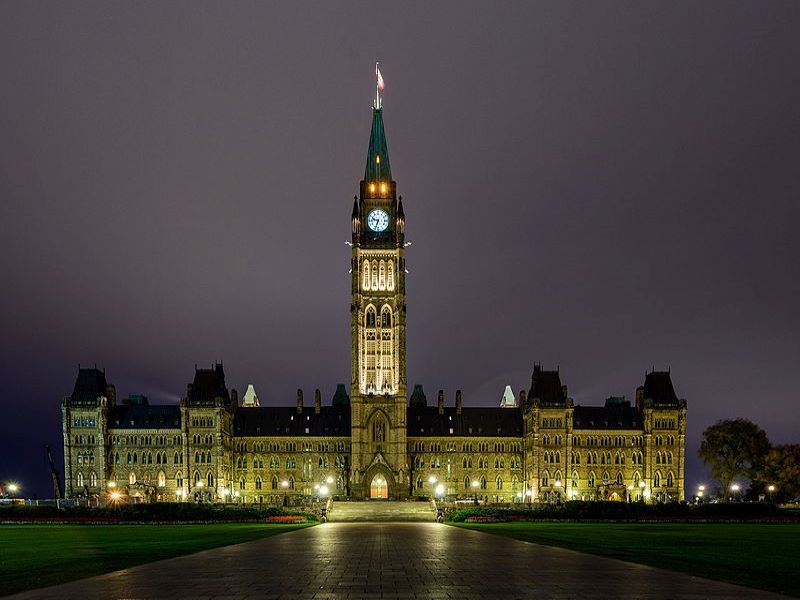 An effective China strategy should defend residents and Canadian citizens in Canada without inciting further ethnic and racial tensions. In the article, foreign interference legislation is explored as one policy option to accomplish these goals.